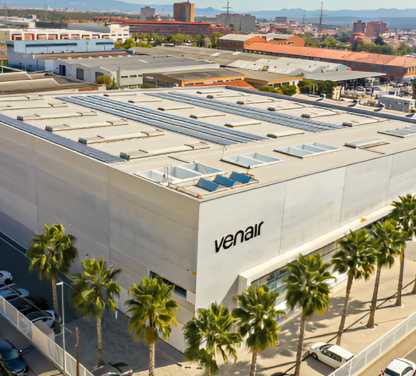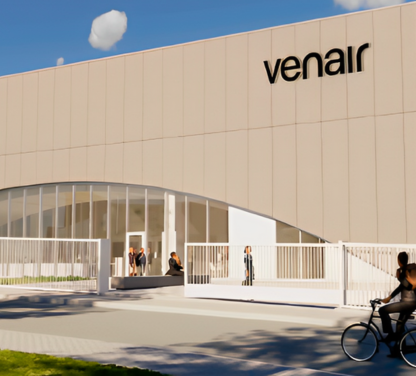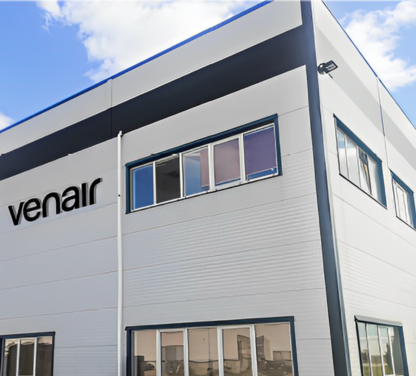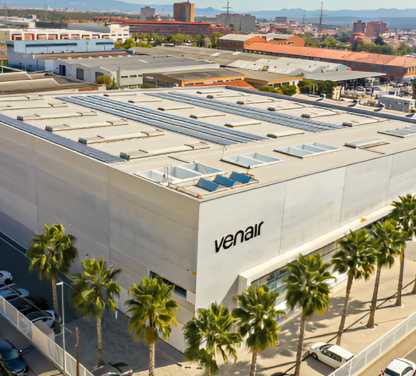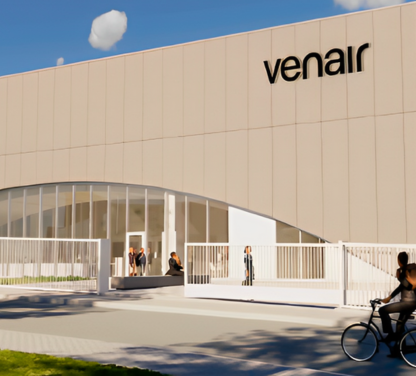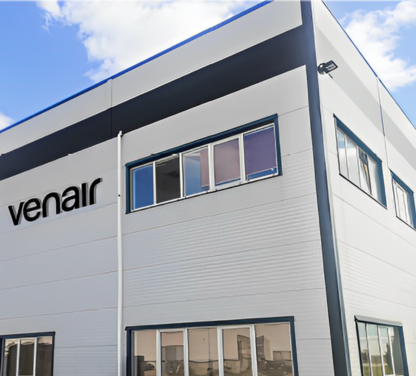 Venair (Shanghai) Biotech Co., Ltd.
---
Address: Room 102, Building No. 3, No.177, Jiangkai Road, Pujiang Town, Minghang District, Shanghai, China
Web:
http://www.venair.com
---
---
---
Leave a Message
Detailed Introduction
---
At Venair, we take pride in delivering superior fluid transfer solutions that are of the highest quality standards in the industry. We specialize in providing our clients with innovative technology and extensive expertise that enables us to assist even the most demanding industries worldwide. With over 35 years of experience, we have honed our craft to perfection, and our many satisfied clients can attest to our level of excellence.
Our fuel cell project team has been working tirelessly for eight years to ensure that we provide our clients with the best products possible. That is why we are proud to announce that our VENA® PEM series of products has successfully launched. This series has passed certifications for USP Class VI, UL-94, and EN 45545-2, ensuring their safety and reliability for clean energy applications. Our team of experts has put in countless hours of research and development to ensure that we provide our clients with the best possible product that they can rely on.
Furthermore, we have obtained DNV certification for our marine fuel cell hose, which is a significant milestone for us as a company. This certification makes us the first in the industry to achieve this level of recognition. The certification is a testament to our hard work and dedication to providing our clients with the best possible products. By certifying the VENA® PEM series of products with DNV, we are expanding our reach to China and are poised to lead the industry for years to come.
At Venair, we understand the importance of customer satisfaction and are committed to providing our clients with unparalleled quality and expertise in fluid transfer solutions. Choose Venair to experience the difference that our products and services can make for your business.