25 pct of ships in California will have to use green hydrogen fuel cell electric propulsion by 2045 – Bunkerspot
---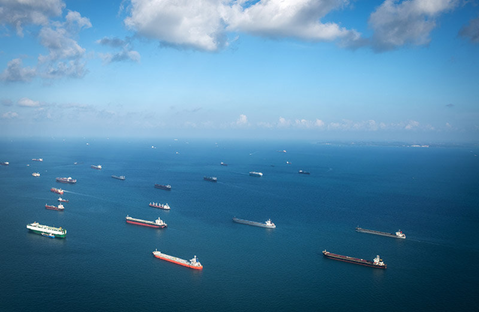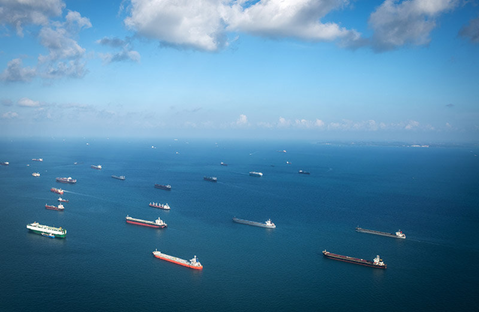 The California Air Resources Board's (CARB) newly-published final 2022 Scoping Plan for achieving climate goals includes a proposal that at least 25% of ships in California waters will need to use green hydrogen fuel cell electric propulsion by 2045.
The move has been welcomed by US-based climate NGOs – but, as is often the case with initiatives of this kind, they added that the proposal doesn't go far, or fast, enough.
Teresa Bui, State Climate Policy Director, Pacific Environment in a statement sent to Bunkerspot last night said:
We thank CARB for moving the needle to achieve zero carbon pollution, and applaud their leadership to end port pollution and move ships towards zero-emission technologies.
"This world-first target for hydrogen fuel cell electric propulsion for ships will help catalyse the green hydrogen fuel cell technology market."
'However,' the Pacific Environment statement added, 'aiming to cut just 25% of fossil fuel propulsion from the shipping industry by 2045 is wholly insufficient when California's port communities are suffering now and climate science tells us the shipping industry must emit absolute zero carbon by 2040 to meet our global 1.5 degree planetary boundary.
We call on Governor Newsom and his administration to require 100% zero-emissions from ships by 2040 to meet the climate and public health emergencies of our time.'
In addition to calling on Governor Newsom to up the pace in California, Pacific Environment was among the NGOs which yesterday sent an open letter to the Democratic leaders in Congress, urging them to support the US Clean Shipping Act of 2022. The bill was introduced by two Californian representatives, Alan Lowenthal and Nanette Barragán in July.