H2FLY announces new fuel cell programme to take hydrogen-powered flight higher
---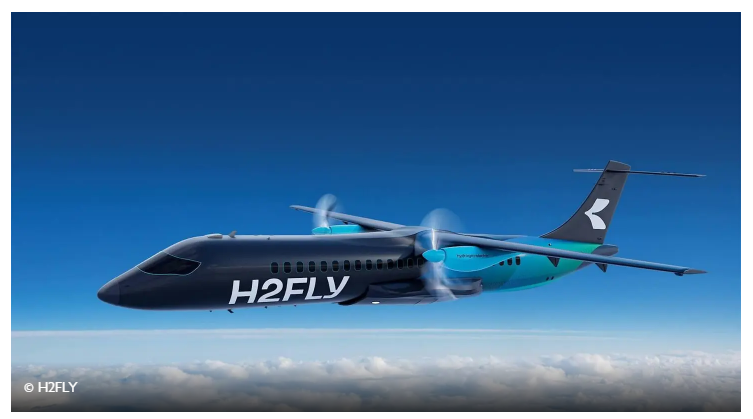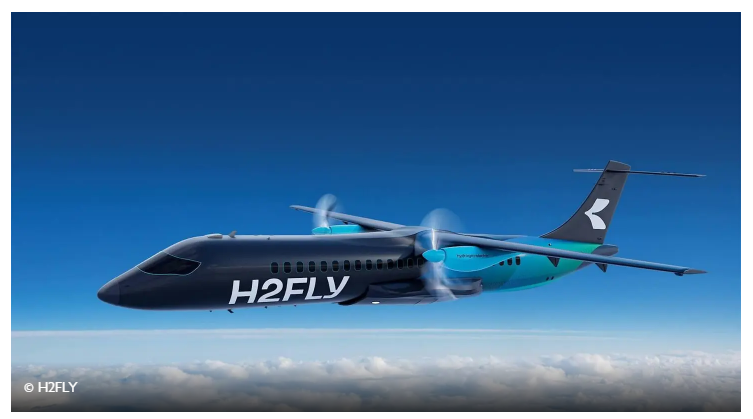 German-based H2FLY has today (June 19) announced its next generation fuel cell system for high altitude hydrogen-powered flight.
Under its H175 programme, H2FLY plans to develop a high-performance and modular power unit designed for commercial aircraft applications, which could provide enough power to facilitate flights of up to 27,000ft.
With intentions of testing the H175 system in aircraft flight demonstrations this year (2023), the company says multiple systems can be combined and upscaled to power megawatt-class hydrogen-electric aircraft for 20 to 80 seats.
Responsible for the development, integration and testing of the overall fuel cell system and hardware, H2FLY will look to leverage experience from the development of its testbed aircraft, the HY4.
Having completed a test flight in April last year (2022), reaching an altitude of 7,230ft., H2FLY has been working on developing the HY4 aircraft to run on liquid hydrogen which it believes could double the aircraft's range.
The H175 programme is part of the German Government's 328 H2-FC joint project. Funded by the Ministry for Economic Affairs and Climate Action (BMWK), the project aims to develop a megawatt range hydrogen-electric fuel cell system and test it in flight demonstrations.
"With H175 we introduce a completely new generation of aviation-grade fuel cell systems, pushing forward the state of the art in the industry," said Josef Kallo, CEO and co-founder of H2FLY.
"By developing this new system, but also working to solve the challenges of using liquid hydrogen with fuel cells in the HEAVEN project, H2FLY is bringing together all crucial elements to realise truly sustainable, commercial air travel," he added.
Source:VIEW