TotalEnergies to switch from grey to green hydrogen at German refinery by 2030 — but crude oil processing will continue
---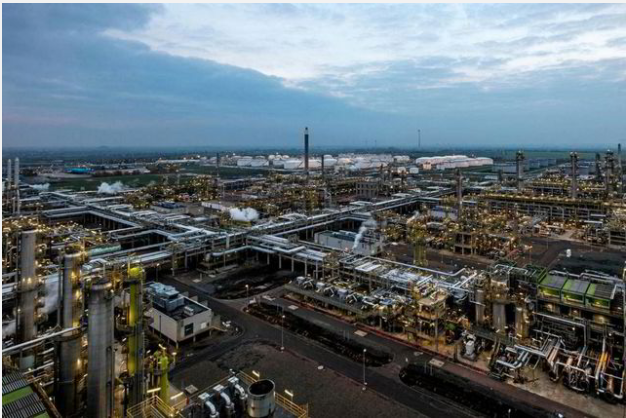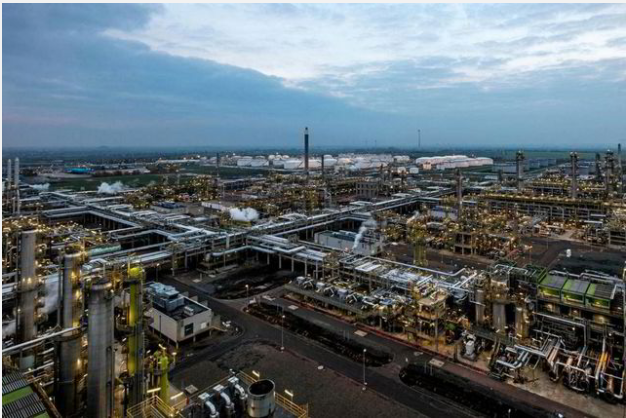 Oil major says it will replace all grey H2 used in its European refining businesses to 'low-carbon' options from start of next decade
French oil major TotalEnergies is to switch to using green hydrogen at its Leuna refinery, part of one of Germany's largest chemical works, by 2030 after signing a renewable H2 offtake agreement with gas company VNG, the company said today (Wednesday).
The green H2, which will replace the refinery's existing polluting fossil gas-based grey hydrogen supply, will be sourced from VNG's planned Bad Lauchstädt energy park, in eastern Germany.
The gas company is co-developing a 30MW electrolyser at the park as part of a consortium which includes German energy company Uniper and wind developer Terawatt. The co-developers took final investment decision on the €210m project today.
"This project is fully in line with TotalEnergies' ambition to decarbonise all hydrogen used in its European refineries by 2030," said Jean-Marc Durand, senior vice president at TotalEnergies' European refining business. "Our ambition is to replace the grey hydrogen with low-carbon hydrogen, representing a reduction of three million tons of CO2 per year by 2030."
The oil and gas giant has already committed to buy low-carbon hydrogen from Air Liquide as part of a joint deal that will see the French producer transform TotalEnergies' Grandpuits refinery in France into a "zero crude" biorefinery. The H2 made at Grandpuits will be made from biogas with carbon capture and storage, so it is unlikely to count as "renewable" under the EU's definitions recently been signed into law.
A 120MW electrolyser project is also being developed at TotalEnergies' La Mède biorefinery.
But while TotalEnergies has pledged to make Grandpuits "zero-crude" by 2024, no firm commitments to stop processing fossil fuels at Leuna have been made, raising questions around whether switching the source of hydrogen represents the biggest opportunity for reducing greenhouse gas emissions.
Hydrogen Insight has reached out to TotalEnergies and VNG for more details on the agreement signed.
The first eight wind turbines to supply Bad Lauchstädt's 30MW electrolyser will be installed by the end of this year.
Germany's Sunfire will provide the electrolyser for the project, which will take two years to install.
TotalEnergies will be connected to the project's hydrogen pipeline in 2024, while first deliveries of H2 can be expected in the autumn of 2025.
The energy park has already received approval for converting the surface facility of a nearby salt cavern into hydrogen storage.
The Bad Lauchstädt project will also involve retrofitting an existing natural gas pipeline to carry 100% hydrogen, which TotalEnergies says will "give the Leuna refinery access to the future European hydrogen infrastructure and the international markets for green hydrogen".
VNG and Total Eren—which TotalEnergies will take full control of this year—signed a cooperation agreement in 2022 to work together on importing green ammonia from the latter firm's planned projects in South America, Africa, and Australia into European markets from 2028 onwards.
UPDATED: to include information about the Bad Lauchstädt project
Source:HydrogenInsight