Australian green hydrogen project takes FID after government foots almost all $36m in costs
---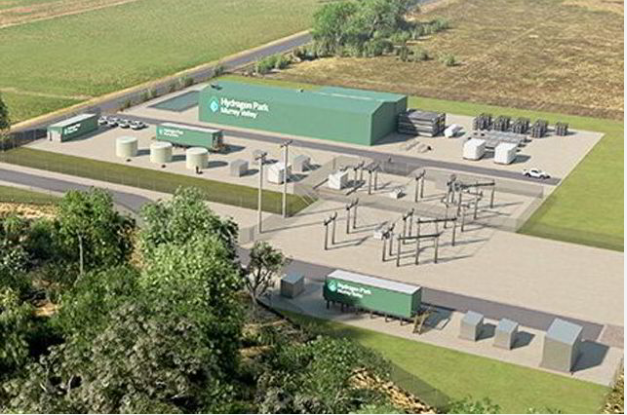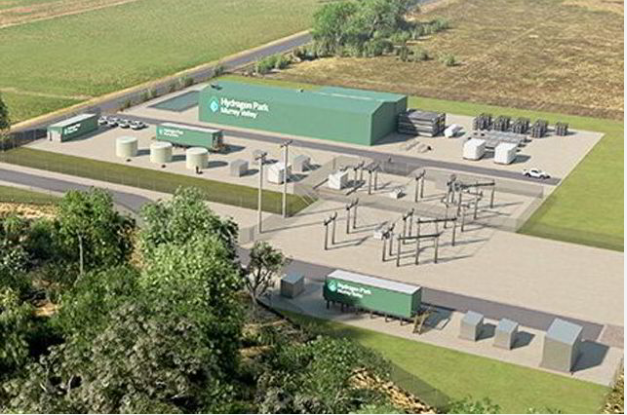 Developers behind 10MW Hydrogen Park Murray Valley scheme plan to blend H2 into gas network customers in 2025
Australian gas supplier AGIG has today (Monday) taken final investment decision (FID) on its 10MW Hydrogen Park Murray Valley development, which will produce green H2 for blending up to 10% into the region's existing gas networks.
The decision follows an announcement on Saturday that the project would receive A$51m ($34m) from both federal and regional government budgets — nearly the entirety of its expected A$53.2m cost. The funding will go towards the facility's capex and "bridging operating costs", AGIG said.
Some of the cash will come in the form of a A$36.1m grant from the Australian Renewable Energy Agency (ARENA), while the state government of Victoria has committed A$12.3m. The remaining A$2.6m of government funding will come from debt financing by the state-owned Clean Energy Finance Corporation.
The company will start construction this year, but appears to have pushed back the first deliveries of H2 from early 2025 to later in that year.
"AGIG owns a world-class gas distribution system across Australia, including in the Albury-Wodonga region, which [Hydrogen Park] Murray Valley will supply," said AGIG's chief executive Craig de Laine. "This reflects that the majority of our pipelines have already been upgraded to hydrogen-compatible materials, which means that we can deliver renewable hydrogen to our customers safely, reliably and at little additional cost."
The gas network in the area serves more than 40,000 businesses and residential customers and twenty industrial users in the Albury-Wodonga region.
AGIG already operates a 1.25MW electrolyser project in the state of South Australia, which feeds a 5% hydrogen gas blend into a network supplying more 4,000 residential and business customers.
Hydrogen Insight has reached out to AGIG for more information on the results from their community consultation processes.
Blending of hydrogen into gas supply has been criticised as an inefficient way of reducing emissions compared to direct electrification, with consultancy Deloitte anticipating that less than 1% of H2 consumed in 2050 will be used to heat buildings.
AGIG also plans to take part in government-backed renewable certification body GreenPower's upcoming renewable gas certification pilot, which was due to start in spring this year. One of the industrial users in AGIG's Albury-Wodonga gas network, Mars Petcare Australia, has already indicated its interest in purchasing renewable gas guarantees of origin to meet its target of net zero by 2040.
While AGIG puts blending as its first option for offtake from Hydrogen Park Murray Valley, it has also said the project's location on the Hume Highway could put it in good stead to supply future H2 refuelling stations along that transport route.
Hydrogen is not the only gas AGIG plans to sell from the project. The facility will be co-located with North East Water's West Wodonga Wastewater Treatment Plant and AGIG will supply the utility with oxygen also produced during electrolysis for use in the treatment process, with clean water then fed back into the electrolyser.
Source:HydrogenInsight