Bavaria's Largest Green Hydrogen Facility Gears Up to Resume Production
---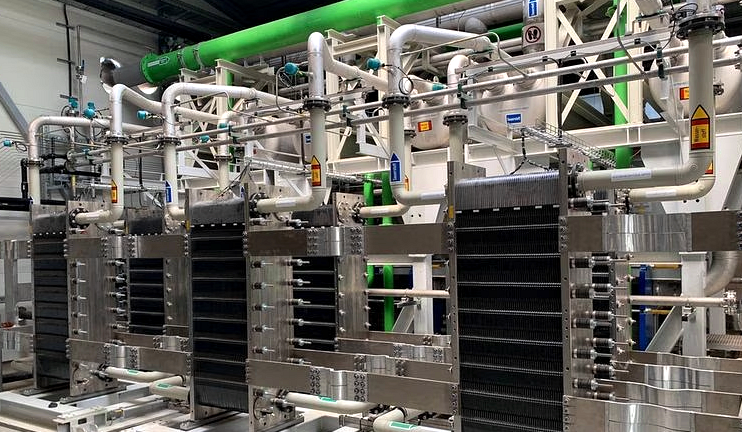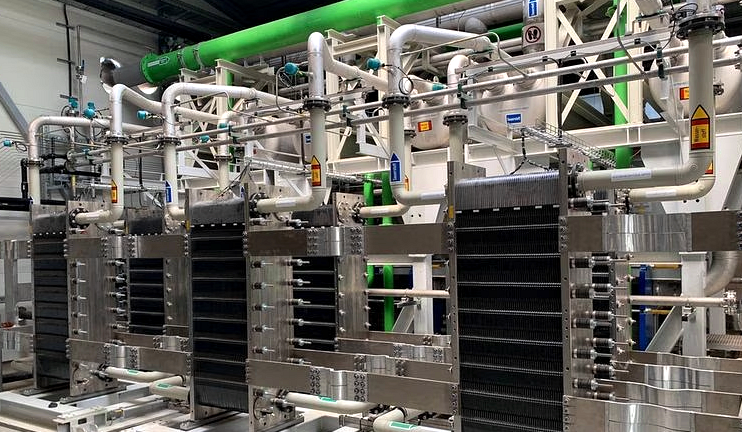 Bavaria's largest green hydrogen plant, situated in Wunsiedel, is set to kick-start its operations again. The facility, which is a part of the WUN H2 project, is preparing to resume production of environmentally friendly hydrogen.
Reviving Operations: Bavaria's Green Hydrogen Plant
The largest green hydrogen production facility in Bavaria had temporarily paused its operations due to an incident last year that led to a halt in electrolysis operations. After conducting thorough investigations and necessary safety measures, the facility is now on track to reboot its operations.
The Significance: Role of the WUN H2 Project
The WUN H2 project is a significant initiative, providing a crucial platform for green hydrogen production in Bavaria. The project has a key role in promoting sustainable energy in the region, and the resumption of operations at this plant signifies the ongoing commitment towards a greener future.
The Details: Green Hydrogen Production
The plant in Wunsiedel operates using a Siemens Energy Silyzer 300 PEM electrolyzer, with a capacity of 6MW, capable of producing 900,000 kilograms of hydrogen annually. The green hydrogen produced here is obtained from renewable energy sources, making it a carbon-neutral source of fuel.
The Impact: A Step Forward in Green Energy
The restarting of this hydrogen production plant signals an important step forward in green energy. The generation of green hydrogen provides a sustainable and eco-friendly energy alternative, contributing towards the overall reduction in carbon emissions and assisting in combating climate change.
As the world pushes towards renewable energy sources, facilities like the one in Wunsiedel, Bavaria, stand as vital components in the journey towards a sustainable future. By investing in and supporting green hydrogen production, we can continue to pave the way for a greener and more sustainable world.
Source: FuelCellsWorks