China ramps up hydrogen pipeline pressure by over 50% in first fracture tests
---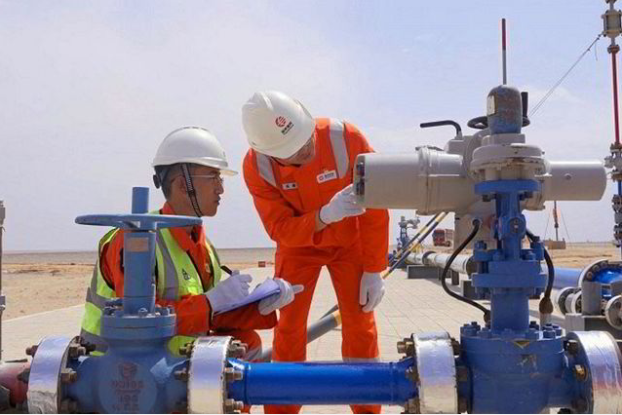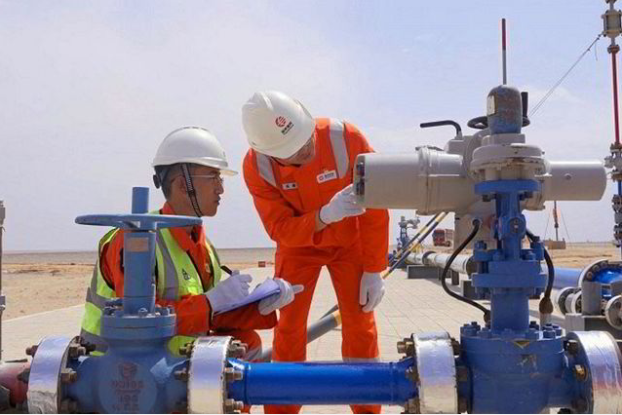 State-owned PipeChina kept multi-segment test pipe pressurised at 630 bar for thirty days
China's state-owned National Oil and Gas Pipeline Network Group, also known as PipeChina, has successfully carried out the country's first test of high-pressure hydrogen transmission through a multi-segment pipeline at a fracture control test site in Xinjiang — showing that H2 can be transported at pressures 50% higher than typically used on the country's existing hydrogen pipelines.
If operators ramp up pressures across China's hydrogen pipelines — expected to grow significantly in to a long-distance network over the coming years — it would allow for more H2 to be delivered to customers by volume and over longer distances.
The pipeline rig consisted of multiple pipes of different sizes, three of which were made with non-metallic materials, and was kept at an operating pressure of 6.3 megapascal pressure unit (MPa), the equivalent of around 630 bar.
This was maintained for thirty days to confirm compatibility with hydrogen, barrier performance and sealing of the various connection points.
After this, PipeChina blasted pure hydrogen at pressures of 9.45 MPa to verify the performance and explosion form of non-metallic pipes under high-pressure transmission.
China's hydrogen pipelines are typically pressurised below 4 MPa, so the first half of the test appears to give the company the technical green light to ratchet up pipeline pressures by over 50%, enabling the delivery of hydrogen over longer distances.
But the results of the second, blast test are still under wraps, as PipeChina has not yet publicly released them.
China may have to install 6,000km of hydrogen pipelines by 2050 to transport low-cost renewable H2 from areas with strong wind and solar resources in the north-east, north-west and mid-west, to demand centres in the east and south. The country currently has less than 100km of existing hydrogen pipelines and otherwise relies on trucks to move hydrogen from one location to another.
State-owned oil giant Sinopec is already planning a 400km pipeline between a planned 100,000 tonnes-per-year green hydrogen project in Inner Mongolia and its Yanshan petrochemicals complex in Beijing. The firm has also indicated it plans to build further pipelines, particularly to supply hydrogen refuelling stations, throughout the Beijing-Tianjin-Hebei region.
Fellow oil company PetroChina started construction in March on a 6km pipeline transporting renewable H2 from an electrolyser located near the Yumen oilfield to a local petchem facility. The company also completed a 100-day test blending 24% hydrogen into a nearly 400km gas pipeline in the northwestern Ningxia region in April, according to local reports.
Source:HydrogenInsight