Spain could almost triple its 2030 green hydrogen goal to 11GW in new climate strategy
---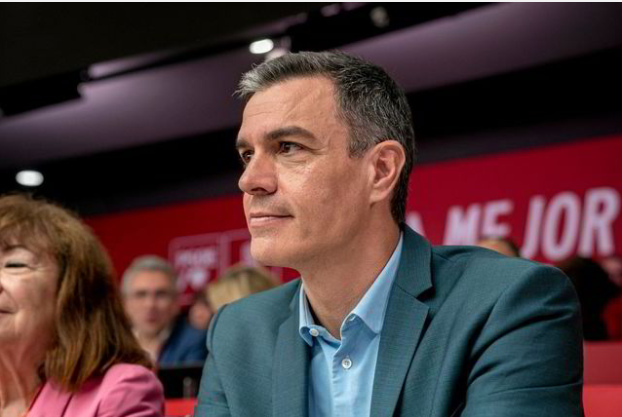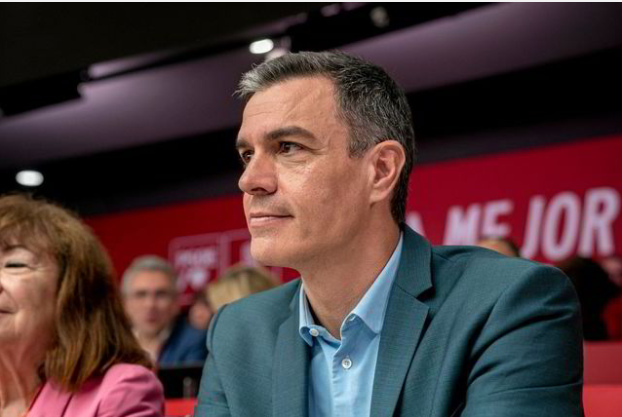 But looming general election could put revised targets in jeopardy
Spain is considering bumping up its 2030 target for electrolyser capacity from 4GW to 11GW by 2030 — a factor of almost three —as part of its draft updated climate strategy (Wednesday).
The draft has been published in a public consultation running until 4 September 2023, in order to prepare a final text that will be shared with the European Commission in June 2024.
However, the country is also due to hold a general election in July, with right-wing opposition the People's Party (PP) surging in recent polls compared to the incumbent ruling party, PSOE.
PP has not made any specific commitments to increasing renewable H2 production or use, although it has pledged to extend the life of nuclear power plants, which the current government plans to start shutting down in 2027,

Earlier this month, Spain announced it would put an extra €1.6bn towards green hydrogen in its updated post-Covid recovery, transformation and resilience plan, on top of €1.55bn already allocated for the sector.

Source:HydrogenInsight