Toyota supplier to produce its own green hydrogen for use in EV parts manufacturing
---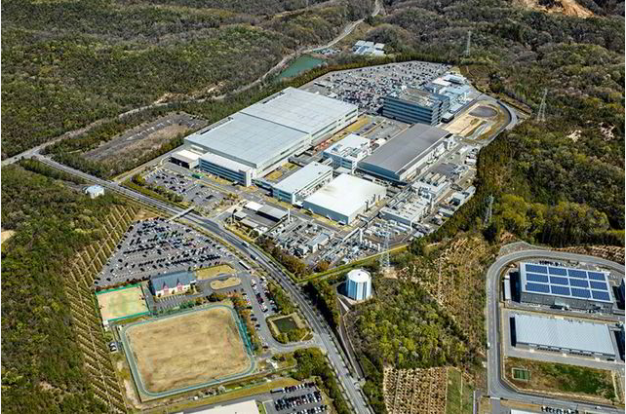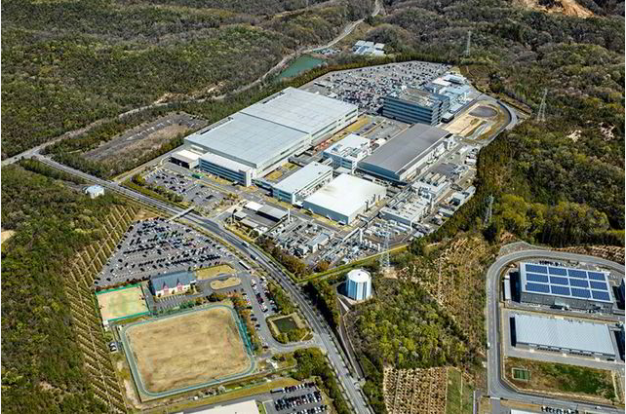 Japan-based Denso to use in-house solid-oxide electrolyser in pilot scheme to replace grey H2
Japanese auto parts manufacturer Denso has announced it will next month start a green hydrogen pilot project using a solid-oxide electrolyser (SOE) at its Hirose plant, which produces semiconductors and other electronic equipment for vehicles.
Denso is a key supplier to auto giant Toyota, which currently owns a combined 37.86% of the company.
The supplier currently uses externally bought grey hydrogen (made with unabated natural gas) to remove solder oxide and improve the joinability of power cards, a component of inverters that are used to drive the motors of hybrid or electric vehicles (EVs).
The company will set up a second production line in power card manufacturing that will use hydrogen produced by the SOE, in order to directly compare the impact of using green H2 on production stability and quality of the final product with existing operations.
However, Denso will also buy in renewable electricity from the grid to run the electrolyser, with on-site solar generation only planned from 2025 — putting some question marks on how "green" the H2 produced in this pilot is, particularly compared to other jurisdictions' definitions.
The EU, for example, has recently signed into law regulations around green hydrogen to avoid a scenario in which green electricity used for H2 production is replaced on the grid by increased coal- or gas-fired power.
An electrolyser run on consistent grid electricity supply is also likely to have a very different production profile compared to one using variable input from wind or solar power, reducing the risk of gaps in the supply of H2 for an end user.
Denso will provide its own SOE for the project, which it announced it would develop in March this year, although it has not disclosed the exact size of the electrolyser.
The technology "efficiently produces green hydrogen through electrolysis by maintaining a consistent high temperature of around 700°C", according to the auto parts manufacturer. It also integrates technologies used in other automotive components to control internal temperatures and recycle unreacted steam within the device.
The Japanese company adds that while it considered alkaline and proton exchange membrane (PEM) electrolysers to produce green hydrogen for the pilot, the SOE "used in this verification has the advantage of requiring less electrical energy for electrolysis compared to these methods".
This is only true if the electrolyser can make use of an external source of heat.
However, Denso is also in the process of piloting a PEM electrolyser developed by Toyota, with planned H2 use in an afterburner furnace at its manufacturing site in Fukushima.
Source:HydrogenInsight