Cummins takes 100% ownership of hydrogen electrolyser subsidiary Hydrogenics after buying Air Liquide's 19% stake
---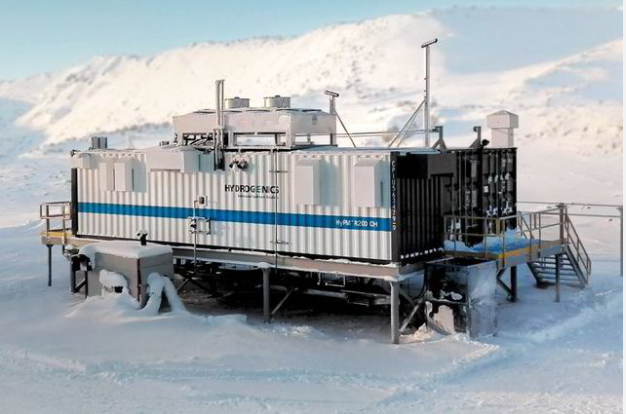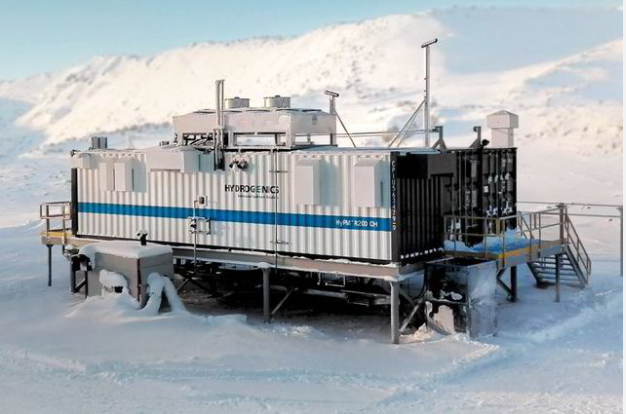 The French industrial gases giant says the US company will remain an electrolyser supplier to its hydrogen projects
US power equipment and engine maker Cummins has taken 100% ownership of its electrolyser and fuel-cell subsidiary Hydrogenics, after buying out Air Liquide's 19% stake.
Indiana-based Cummins and the French industrial gases company acquired Canadian electrolyser and fuel-cell maker Hydrogenics in September 2019, which continued operations from its headquarters in Mississauga under the Cummins brand name, with the parent company consolidating its new subsidiary in its financial statements.
Using Hydrogenics' PEM technology, Cummins has become one of the largest electrolyser makers in the world, with around 3.5GW of annual production capacity in the works.
It is scaling up electrolyser production at Hydrogenics' factory in Oevel, Belgium, to 1GW; has begun production at a 500MW plant in Foshan, China, as part of a joint venture called Cummins Enze with Chinese oil giant Sinopec, and also at its 500MW production line in Fridley, Minnesota; and is also constructing a 500MW factory in Guadalajara, Spain, in a joint venture with Iberdrola. All three of the new facilities are due to be eventually scaled up to 1GW.
"Cummins' buyout [of Air Liquide's stake] reinforces its commitment to these technologies [electrolysers and fuel cells] and the increasing importance they will play in creating value for all stakeholders and decarbonizing our world. This move enables continued investment and growth in hydrogen technologies to meet rapidly growing demand," the US company said in a statement.
Air Liquide said in a statement that its divestment "reflects [its] strategy of regularly reviewing its business portfolio.
"Under Cummins' full ownership, Hydrogenics will remain one of Air Liquide's suppliers for electrolyzer projects," it said, adding: "With a large portfolio of technologies, Air Liquide is more than ever committed to the development of hydrogen and the Group is a leader in developing and operating large scale electrolyzers."
Cummins is now marketing its electrolysers and fuel cells — and all its zero-emission technologies — through a new brand name, Accelera.
Source:HydrogenInsight