'Pioneer' | Heineken and Siemens launch joint venture to decarbonise EU fertiliser production with green hydrogen
---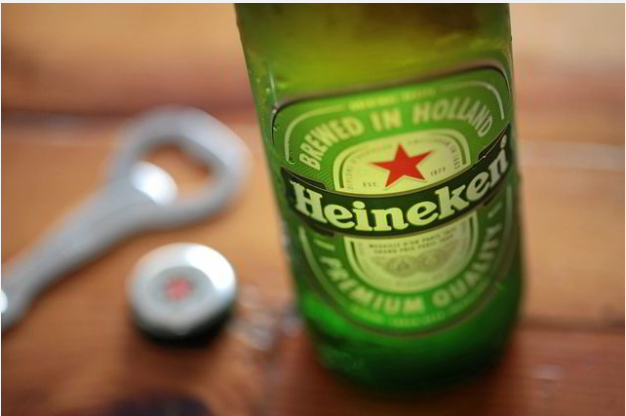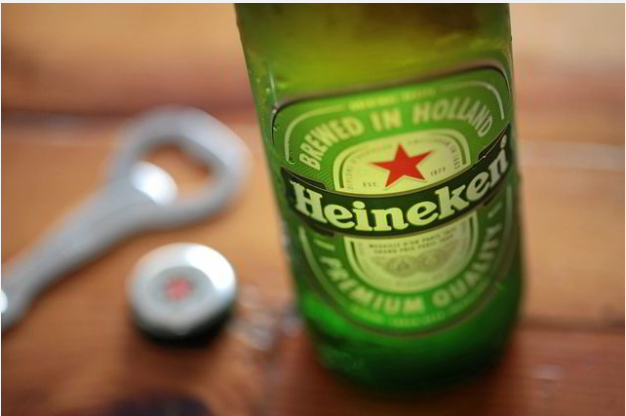 FertigHy aims to meet about 9% of current European demand with initial one-million-tonne plant in Spain
German technology giant Siemens and Dutch beer maker Heineken have launched a new company that aims to "pioneer the low-carbon transition of the European fertiliser industry", beginning with a plant in Spain that will annually produce one million tonnes from green hydrogen and renewable energy.
That will be enough to meet about 9% of the demand for ammonia-based fertiliser in the EU, where prices recently spiked due to the increase in the cost of fossil gas after Russia's invasion of Ukraine — and where member states recently agreed that 42.5% of all hydrogen used by industry, including for ammonia, must be renewable by 2030.
FertigHy was founded by a consortium of investors operating on both the supply and demand side of green hydrogen and fertiliser production, suggesting that offtake will not be a problem for the huge Spanish plant.
Heineken aims to decarbonise the farming of barley and other crops used in brewing by 2040, while another demand-side investor, InVivo, purchases and distributes fertilisers to 300,000 farmers across 38 countries, although much of its €12bn ($13bn) turnover is generated in France.
Other partners include EU-supported technology incubator EIT InnoEnergy, Madrid-based renewables developer RIC Energy, ammonia and fertiliser plant EPC contractor MAIRE, and the financial services arm of German technology firm Siemens.
FertigHy plans to begin building its first plant in Spain in 2025 and replicate the model across other European countries in subsequent years.
Fertilisers are currently produced from grey hydrogen made from unabated fossil gas. In Europe, the spike in gas prices following the start of the Russia-Ukraine war led to a temporary shutdown of around 70% of the continent's ammonia production capacity. This, along with the fact that Russia and Belarus are major fertiliser exporters, has resulted in soaring prices over the past year.
While natural gas costs have recently eased, much of Europe's ammonia and downstream fertiliser production capacity has been slow to re-open, increasing the bloc's reliance on imports.
As such, the crisis has prompted interest in moving away from fossil gas as a feedstock and toward alternatives such as green hydrogen and ammonia. Ammonia production is also included in the binding target of 42.5% industrial use of renewable H2 by member states agreed by EU ministers last month.
"There has never been greater urgency to decarbonise and collectively regain our production of fertiliser," said FertigHy CEO José Antonio de las Heras.
"With a plethora of factors at play in Europe in 2023, the time to establish a greener and self-sufficient industry for all is now. FertigHy will rebuild resilience against disrupted supply chains, while promoting sovereignty for the agriculture industry and security of supply by accelerating the decarbonisation of the food value chain."
Source:HydrogenInsight