India receives $1.5bn from World Bank to scale up green hydrogen, launch national carbon market
---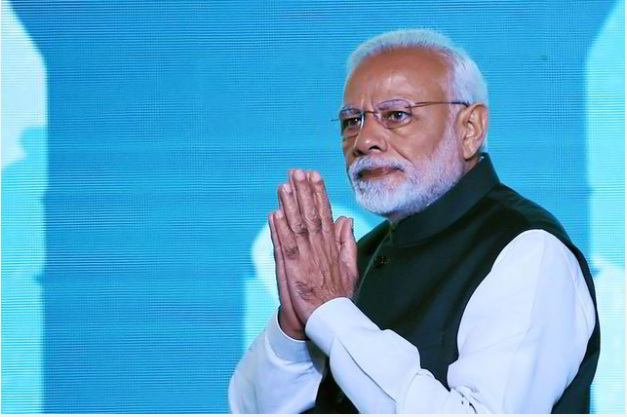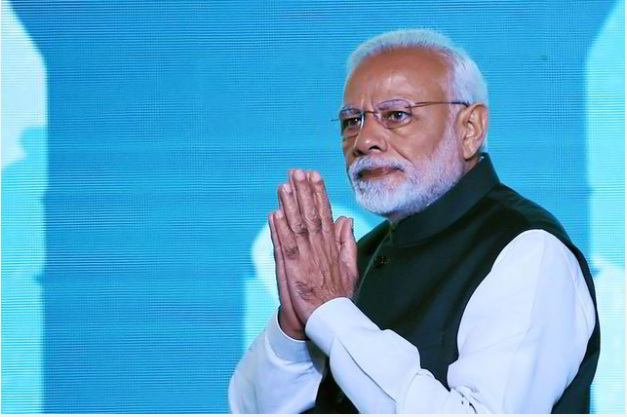 But concerns remain that subsidies in the country may not be high enough to attract developers and investors
The World Bank has approved $1.5bn in financing for the Indian government to scale up green hydrogen and renewable energy, and support other climate-related policies.
"The program will support the successful implementation of the National Green Hydrogen Mission that aims to stimulate $100bn in private sector investment by 2030," said Auguste Tano Kouame, the World Bank's country director for India.
This funding will also support the set-up of a national carbon credit trading scheme, which will cap greenhouse gas emissions from power and industry.
While the government is still developing the rules for this carbon programme, it is likely that it will cover refining and fertilisers, which both use vast quantities of hydrogen produced from fossil gas. This could act as a lever to push these industries towards lower-carbon alternatives, such as renewable H2.
India is due to hold its first auction for subsidies towards green hydrogen production and electrolyser manufacturing this summer, although officials have been vague on exactly when the tender will be held.
The government has budgeted $1.59bn to support 450,000 tonnes of annual hydrogen production, but it will only award support for three years and has capped bids at $0.60/kg of subsidy for the first year, decreasing to $0.49/kg and $0.37/kg each subsequent year.
These subsidies may not be enough to cover the cost gap between green and grey H2 made from unabated fossil gas, and pale into insignificance compared to the US hydrogen tax credits of up to $3/kg over ten years, and therefore may fail to attract international investors.
A second tender will also be held selling volumes of low-carbon H2 for industrial use, although the mechanism of this auction has not been released.
The $1.5bn financing package is made up of a $1.44bn loan from the International Bank for Reconstruction and Development (IBRD), which is facilitated by a $1bn backstop from the UK aimed at boosting the World Bank's climate change financing to India, and $56.57m in credit from the International Development Association (IDA).
Source:HydrogenInsight