EDP set to delay FIDs on green hydrogen projects as promised funding from Spanish government fails to materialise
---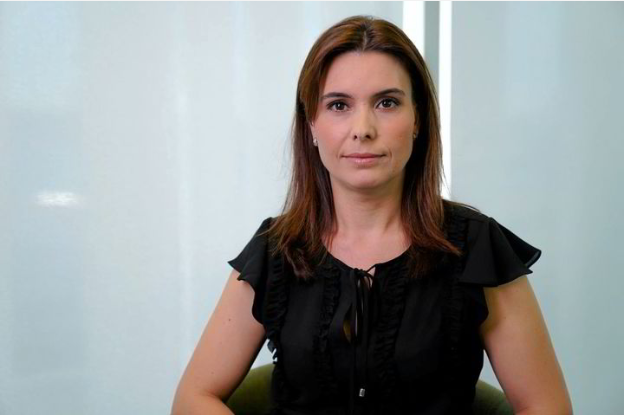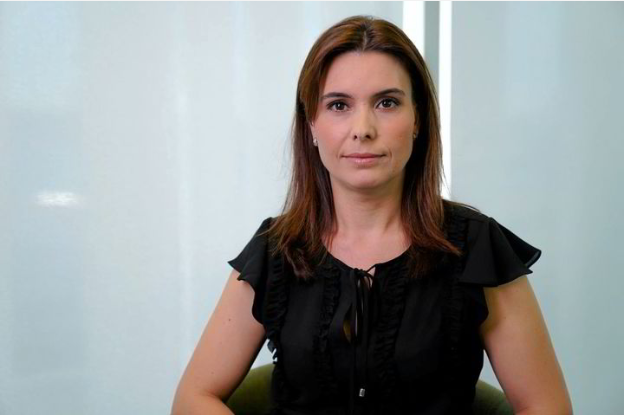 The utility received IPCEI status for three renewable H2 projects in September 2022, but it does not know when or if it will get the state aid
Portuguese utility EDP is set to delay final investment decisions (FIDs) on its Spanish green hydrogen projects due to the promised funding from the government failing to materialise.
EDP was awarded Important Project of Common European Interest (IPCEI) status by the EU in September 2022 for three of its Spanish renewable H2 projects, giving Spain — which applied for IPCEI status on EDP's behalf — the green light to provide state aid.
But EDP and other developers awarded this status have been "waiting for months for a response" from the national government, the utility's managing director for hydrogen, Ana Quelhas, told a conference in Madrid today [Wednesday].
EDP's projects awarded IPCEI status include the 130MW Aboño facility and the 150MW Los Barrios plant (although both were awarded the status as 100MW projects), which will be sited at coal-fired thermal power plants due to be phased out by 2025, as well as a 25MW facility in Teruel co-developed with Térvalis Group.
Quelhas confirms to Hydrogen Insight that EDP has not been notified by the Spanish government of any information on when and how it will receive subsidies — or even how much these projects will receive.
These delays not only prevent companies from taking FID on projects, but also increase the risk that they could ultimately be denied national government funding.
Part of the problem is that in the two years since initially applying for funding via IPCEI status, projects may have changed key aspects of their business case.
Since agreements with offtakers are not binding, a prospective customer in a given industry may pull out in the years of waiting and be replaced with another offtaker in a different sector, Quelhas tells Hydrogen Insight.
And there is some uncertainty over whether national governments will decide that, because the business model for the project has changed, this means it is no longer the same one that applied for funding — and therefore will be denied funds.
Quelhas adds that the 100MW Green H2 Atlantic project, which EDP is developing in Portugal as part of a consortium, could also see a delay to its FID, which had been due this year, despite securing a €30m grant from the EU's Horizon 2020 programme in January 2022.
Green H2 Atlantic, which will repurpose land and infrastructure from EDP's decommissioned Sines coal-fired power plant, is expected to cost more than €76m in total to build. And Quelhas notes that there is a lack of other available funding instruments that the consortium can draw on to help cover the rest of the project's costs.
Source:HydrogenInsight