Hydrogen electrolyser maker Thyssenkrupp Nucera expected to be valued at €2.5bn at tomorrow's IPO
---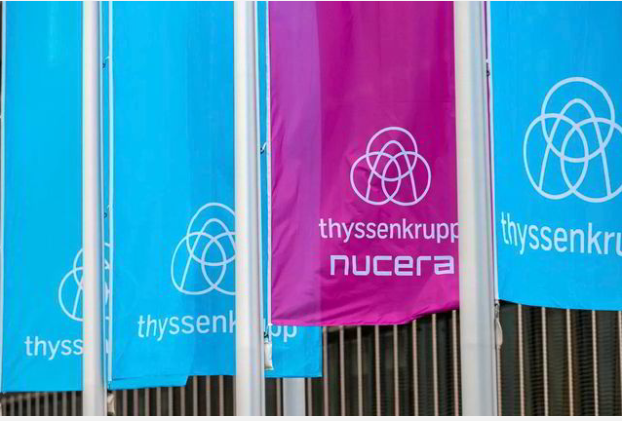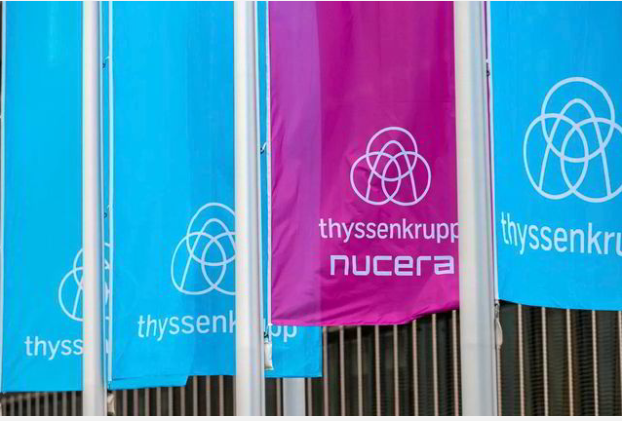 BNP Paribas and Saudi sovereign wealth fund PIF will buy around a third of the shares
German electrolyser company Thyssenkrupp Nucera will price its initial public offering (IPO) on the Frankfurt Stock Exchange tomorrow [Friday] at €20 ($21.73) per share, indicating a €2.5bn valuation and proceeds of up to €605m to the company and its shareholders.
The alkaline electrolyser manufacturer — currently majority owned by steelmaker Thyssenkrupp, with a 34% stake owned by Italy's De Nora — will offer investors a total of 30,262,250 shares, of which 26,315,000 are new shares.
French bank BNP Paribas and Energy Solutions Company, a wholly owned subsidiary of Saudi sovereign wealth vehicle the Public Investment Fund, have already claimed 4.25 million and a little more than 7.5 million of these shares, respectively.
One of Thyssenkrupp Nucera's biggest orders is with Saudi Arabia's flagship Neom green hydrogen and ammonia complex, which has contracted 2.2GW of electrolyser capacity.
It will also supply 700MW to H2 Green Steel's Boden plant, 200MW to Shell's Holland Hydrogen 1 facility, and an initial 60MW to Unigel.
And as the company racks up orders — many for projects due on line in the mid-2020s — it plans to ramp up manufacturing capacity to 5GW by 2025
Source:HydrogenInsight