Producing enough green hydrogen for 12 EU steel plants would require 85GW of new wind energy: report
---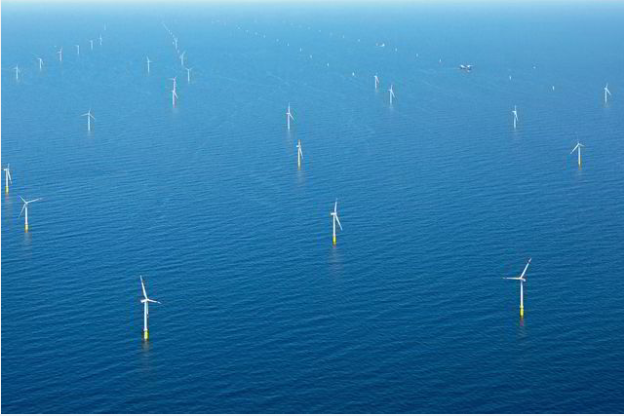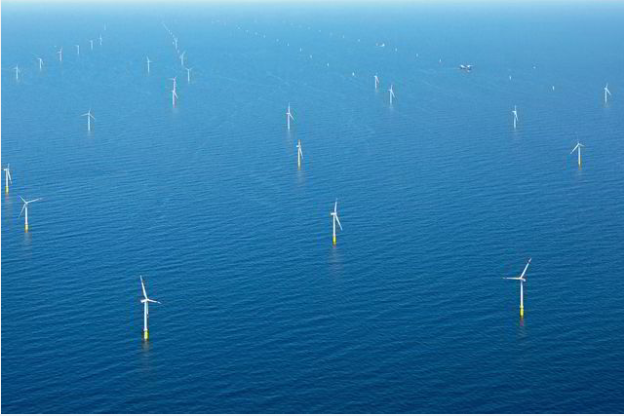 That's the equivalent of 56 copies of the world's largest offshore wind farm
To date, 12 of the 20 largest steel plants in the EU have pledged to extract iron from ore using green hydrogen rather than coal at some point in the future.
But to produce the amount of green hydrogen — and renewable energy — to meet their needs would require about 85GW of new wind farms, according to a new report from Oslo-based climate non-profit organisation Bellona.
That's the equivalent of more than 56 duplicates of the world's largest offshore wind farm, the 1.5GW Hollandse Kust Zuid project in the Dutch North Sea.
By the end of 2022, the 27 EU member states had installed 204GW of wind power (including 16.75GW of offshore wind) between them, although under last year's REPowerEU plan, the European Commission is targeting a total of 510GW of wind (and 592GW of solar) by 2030.
The Bellona report, entitled Hydrogen DRI for Steel in a Resource-Constrained Europe, also points out that producing enough green H2 for the steel plants in Italy, the Netherlands, Belgium, Romania and Finland, would require more wind energy than each of those countries have installed to date.
DIRECT-REDUCED IRON (DRI)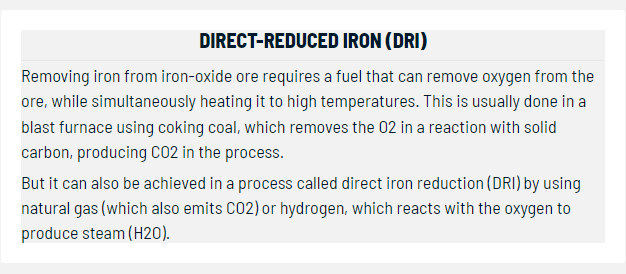 "Due to significant resource requirements for its production, hydrogen is not a silver bullet and should not be treated as such, even in the steel industry," says the study.
Bellona suggests that replacing coking coal with green hydrogen should therefore be carried out hand in hand with three other "alternative routes" to decarbonise steel production: optimizing (or reducing) steel use; recycling more steel; and carbon capture and storage (CCS) — including the use of blue hydrogen (made from fossil gas with CCS) and deploying CCS at DRI plants that use a methane/hydrogen blend (due to a lack of available green H2).
"It is imperative to consider all these decarbonisation options collectively, especially given the importance of steel as a key material for the energy transition," the report says.
"Steel is an indispensable material for various parts of the energy transition, such as wind turbines, solar power plants, electricity transmission and distribution infrastructure and energy storage systems."
But to make "green steel", direct reduced iron needs to be combined with carbon and other metals in an electric arc furnace powered purely by renewable energy.
Unfortunately, the Bellona report does not calculate how much additional renewable energy would be required to power the electric arc furnaces, which can also be used to melt and recycle old steel.
The EU has agreed a target for 42.5% of hydrogen used by industry (eg, ammonia and chemicals production, oil refining and green steel manufacturing) to be renewable by 2030.
Source:HydrogenInsight