UK highways agency aims to use hydrogen-powered heavy-duty vehicles to build new Thames crossing
---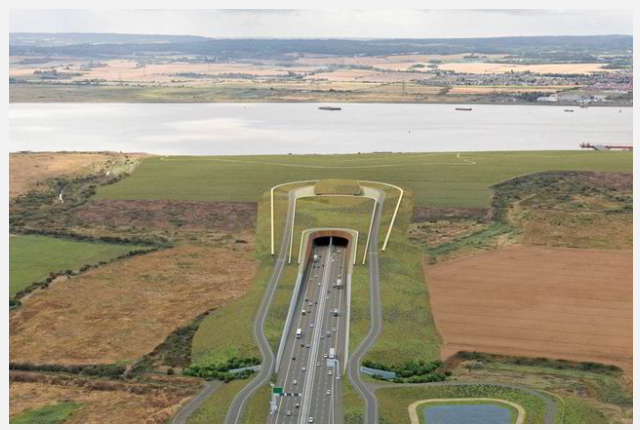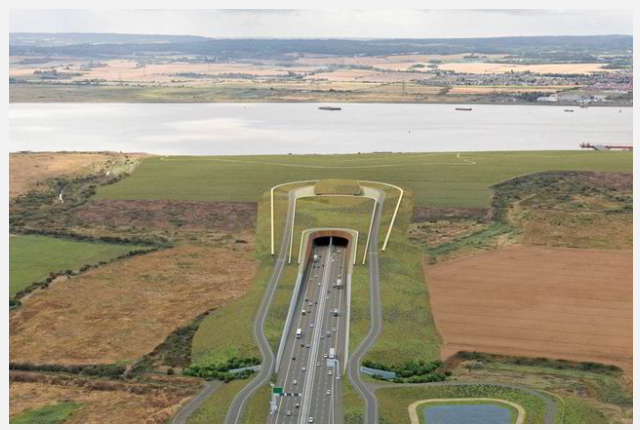 National Highways plans to replace 20 million litres of diesel with low-carbon H2 for excavators and dump trucks, but will also use electric machinery where possible
The UK's National Highways agency has today announced plans to purchase 6,000 tonnes of low-carbon hydrogen for use in construction equipment for its proposed Lower Thames Crossing, one of the country's largest road projects.
Hydrogen will be used to fuel large, heavy-duty mobile equipment such as excavators and dump trucks, displacing 20 million litres of diesel, according to National Highways.
However, it also plans to electrify stationary or slow-moving machinery in sites where a mains connection is possible and use batteries to power smaller equipment, which could account for the other 46 million litres of diesel that the company aims to displace from construction.
Electric vehicles are expected to be cheaper to run than those powered by hydrogen, which is partly why three mining giants recently came out in favour of batteries for its mining trucks, which largely operate off the grid.
The Lower Thames Crossing — which would be built to the east of London if it gains planning approval — has already swallowed up £800m ($1.02bn) in development, and could end up costing about £9bn in total. Construction is expected to begin in 2026 and be completed by 2032.
While National Highways — then Highways England — originally submitted an application for a development consent order in 2020, it was withdrawn in the same year after the UK's Planning Inspectorate advised it would not be accepted due to missing information. Reports at the time suggested that these mainly centred around environmental management during construction.
The project has also been criticised for the scale of direct emissions during construction, which a freedom of information request in December 2020 discovered could reach two million tonnes of CO2.
And while the Lower Thames Crossing is intended to ease congestion on the Dartford Crossing, which is currently the only road across the River Thames east of London, it would also almost double road capacity — allowing more vehicles on the road.
While the UK government has committed to ending the sale of new petrol and diesel engine cars in 2030 with only zero-emission vehicles to be sold from 2035, some campaigners have argued for reducing dependence on road networks and increasing rail transport — although building out new train lines such as HS2 has also been controversial due to cost and environmental impact.
Hydrogen Insight has reached out to National Highways for further comment, including on expected costs.
Source:HydrogenInsight