'Appetite for green hydrogen production in Spain is about 150% higher than national roadmap target'
---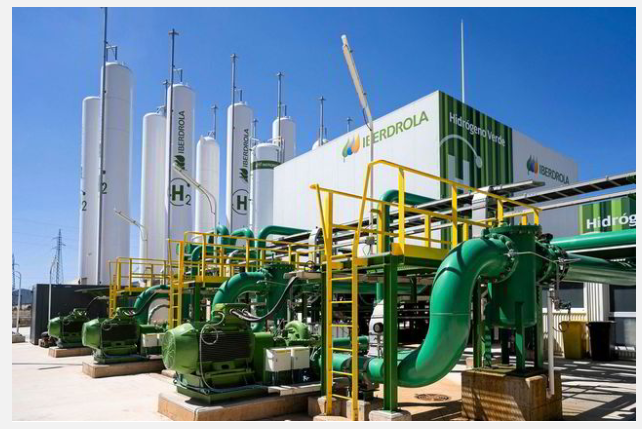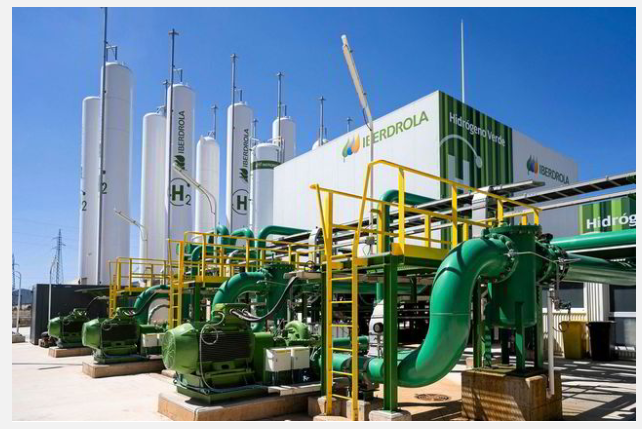 'Census' taken by Spanish Hydrogen Association finds about 10GW of projects hoping for completion by 2030
Roughly 10GW of green hydrogen will be produced annually in Spain by 2030 if all announced projects proceed as planned — 150% higher than the 4GW target in the country's H2 roadmap — according to a new "census" by the Spanish Hydrogen Association (AeH2).
In total, 11GW of new hydrogen production projects are currently in the pipeline in Spain — 91% of which (about 10GW) plan to use clean electricity to power electrolysers — with a total investment lined up of more than €21bn ($23bn), says the association in an analysis of its findings.
"The projects registered predict a very ambitious appetite for hydrogen production that, with the appropriate incentives and public aid, could reach almost 8GW by 2020 and 11GW from 2026 [onwards]," it says.
The current Socialist government is actually planning to increase its green hydrogen target from 4GW to 11GW by 2030, as part of a draft updated climate strategy — but polls suggest it will lose the forthcoming general election on 23 July to the right-wing People's Party, and therefore be unable to enact it.
"Spain's potential in the field of green or low-carbon hydrogen is due to three key advantages," says AeH2. "First of all, its privileged geographical position allows it to produce renewable hydrogen in large quantities, not only to be self-sufficient and meet [the country's own] needs, but also to export renewable hydrogen to northern Europe.
"Secondly, Spain has an important technological and scientific base. Lastly, the third advantage is industrial, there are entities that cover each link of the hydrogen value chain."
The analysis explains that about 500,000 tonnes of grey hydrogen (produced from unabated fossil fuels) are consumed each year, but that industry has "begun planning the process" of replacing this with green H2.
"Of the 17 projects focused on the use of hydrogen in industry, 67% are for use in oil refining and the petrochemical industry, while 15% of these are for the production of ammonia."
These add up to an annual consumption of close to 300,000 tonnes — 60% of the current consumption of grey hydrogen.
The census also revealed plans for 34 new hydrogen filling stations, 21 of which will be open to the public, with 13 for use by private companies — to refuel H2 buses, trains, trucks, forklifts or tractors.
The EU specified in its recent Alternative Fuel Infrastructure Regulation, that public hydrogen refuelling stations to supply cars and trucks must be installed in all major cities and every 200km along core routes from 2030.
This implies that there must be 78 public hydrogen filling stations installed in Spain by the end of the decade.
Source:HydrogenInsight