JLEN and Foresight back HH2E's 100MW green hydrogen plans in Lubmin, Germany
---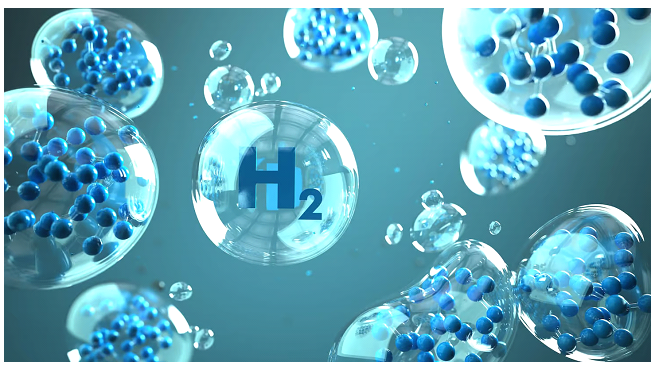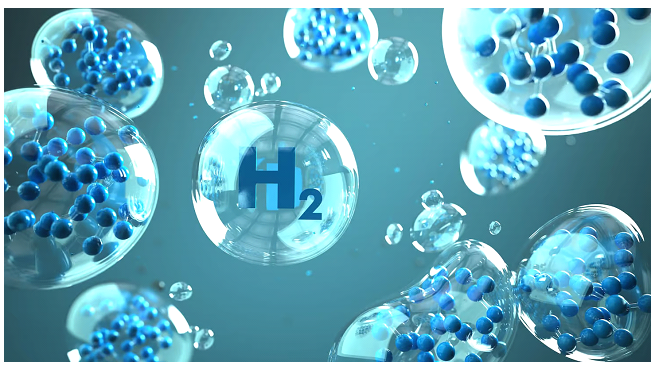 JLEN and Foresight Group have made a €9.2m ($10.1m) investment in HH2E's planned green hydrogen project in Lubmin, Germany, as the company looks to take a final investment decision later this year (2023).
With construction due to be completed by mid-2025, the plant will boast 100MW of initial capacity to produce 6,000 tonnes of green hydrogen per year, with plans for it to be scaled up to increase to over 1GW which could see annual production exceed 60,000 tonnes.
Set to be built by HH2E's local subsidiary, HH2E Werk Lubmin GmbH, the plant aims to serve large-energy and industrial consumers including the chemical industry and commercial air and road transport operators.
The investment comes as Foresight's second in the company after it and HydrogenOne Capital backed its project in Thierbach, Germany, in January this year.
Chris Holmes, Partner at Foresight Group, said, "We are delighted to have made this second investment in developing green hydrogen in Germany. The Lubmin project adds to the Thierbach project we invested in at the start of 2023, and together the projects are progressing well towards their FIDs."
"We are pleased to be making good progress with our partnership with HH2E, which is poised to become one of the largest producers of green hydrogen in Europe. They have a deep understanding of the sector and they are highly capable of developing attractive opportunities to unlock value for investors," said Ed Warner, Chair of JLEN.
HH2E's co-founder and board member, Alexander Voigt, said the support brings its Lubmin plans closer to materialising, adding, "Lubmin, with its abundance of renewable power sources, planned pipeline connections, and the substantial number of green hydrogen supply agreements already signed with offtakers in the area, presents a highly promising location for green hydrogen production."
In March (2023), HH2E confirmed the purchase of 120MW of electrolysis capacity from Nel that would be deployed across several of its locations.
Coming in support of HH2E's Lubmin plans, Reinhard Meyer, Minister of Economics, Infrastructure, Tourism and Labour and Energy of Mecklenburg-Western Pomerania, said the project would make an "important contribution" to the region's economy.
"In the future, green hydrogen will be used regionally by new industrial companies, logistics companies and the maritime economy," said Meyer. "This will enable these companies to obtain permanently affordable green energy – a real competitive advantage for our country."
Source:H2 VIEW