Fuel Cell Systems provides Protium-produced hydrogen at Goodwood
---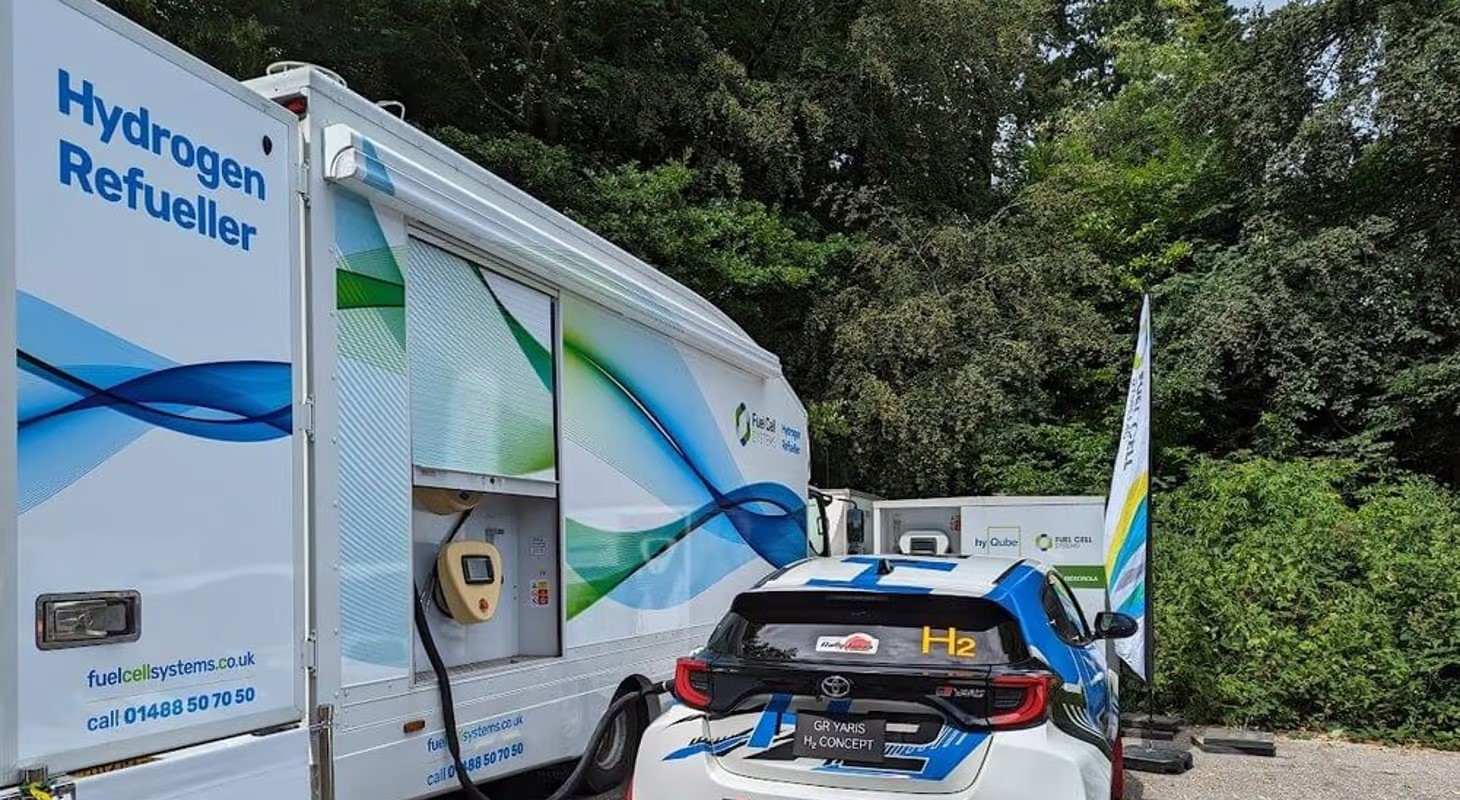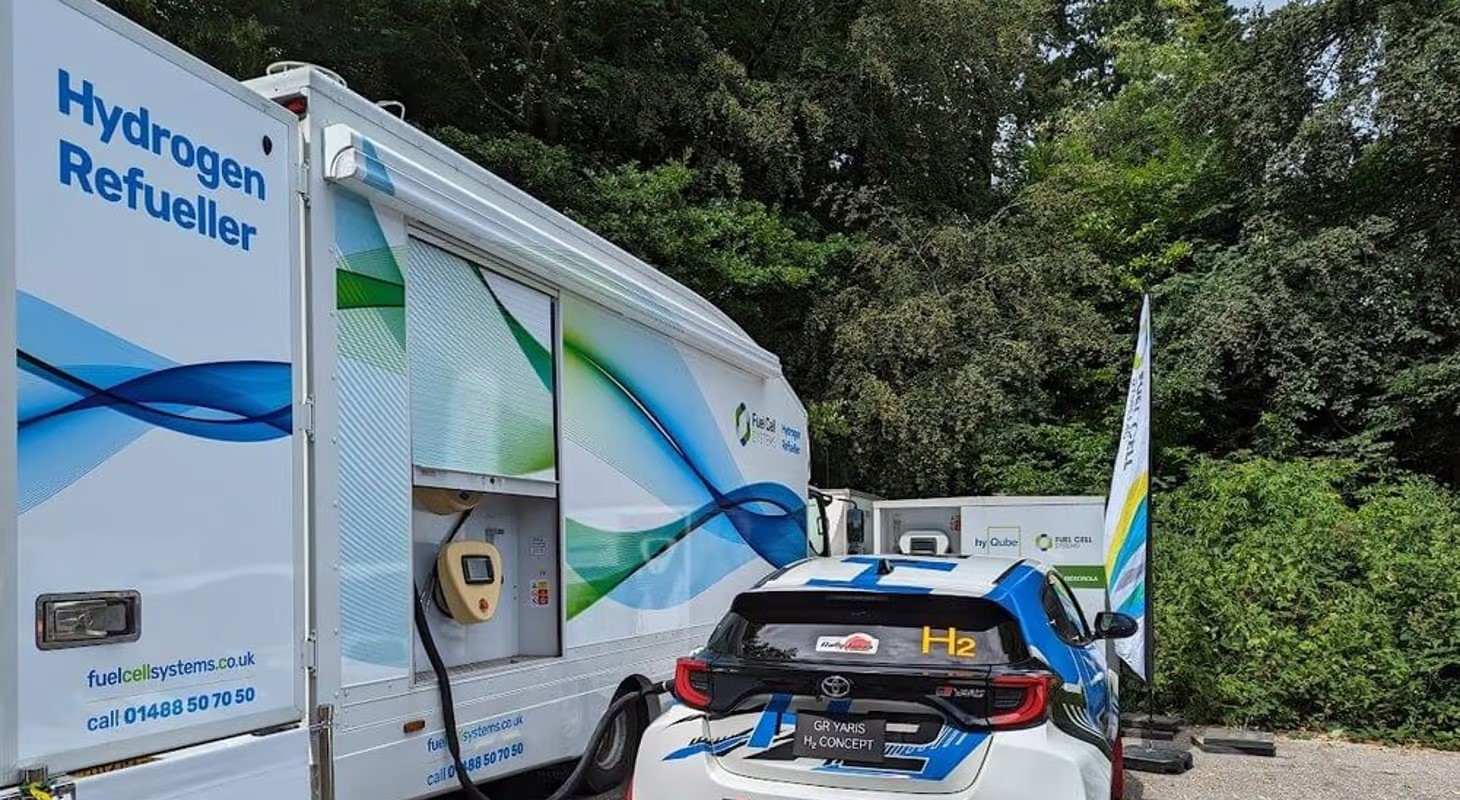 Fuel Cell Systems Limited (FCSL) is on-site at the Goodwood Festival of Speed (FoS) in the UK, providing refuelling with Protium-produced hydrogen to the numerous vehicle demonstrations across the weekend (July 13-16).
FCSL's mobile hydrogen refueller, the HyTruck, is providing refuelling services for the debut of BMW's latest hydrogen fuel cell vehicle, the iX5 Hydrogen, alongside its 2004 BMW H2R, which set nine FIA-certified land-speed records for hydrogen nearly two decades ago.
Additionally, Toyota's GR Yaris H2 car is demonstrating its carbon-neutral hydrogen internal combustion engine (ICE) technology, as it aims to maintain the speed, sound and feel of a high-performance car, which may have also slipped into the hands of one 'Mr. Bean' (Rowan Atkinson).
The Japanese automotive OEM's Mirai Sport Concept is also making its European debut at Goodwood.
By showcasing its refuelling technology at the prestigious motoring event, FCSL aims to raise awareness about hydrogen as an alternative fuel and demonstrate the viability of its use in the sector. Hydrogen for the event is being produced by UK-based Protium.
With fast refuelling times, the companies hope the operation will instil confidence in both vehicle manufacturers and potential customers, demonstrating the "practicality and convenience of hydrogen-powered vehicles."
"Being part of the Goodwood FoS offers us an incredible platform to showcase our hydrogen refuelling capabilities," said Tom Chicken, CEO of FCSL. "The event attracts a diverse and influential audience of industry professionals, enthusiasts and media representatives."
Chicken continued, "The presence of our HyTruck highlights our commitment to innovation and environmental stewardship. Engaging with attendees and providing information about hydrogen refuelling will show attendees that hydrogen is practical fuelling solution that is available now.
"With the addition of green hydrogen, manufactured by Protium and using electrolyser systems integrated by FCSL, we have combined to provide a truly green solution to the event."
Chris Jackson, CEO of Protium, added, "We're delighted to be powering a new generation of hydrogen vehicles at this year's FoS at Goodwood – this is an excellent opportunity to showcase the exciting opportunities for hydrogen on an international stage."
Source:H2VIEW