Cipher Neutron to explore AEM electrolyser deployment in Africa
---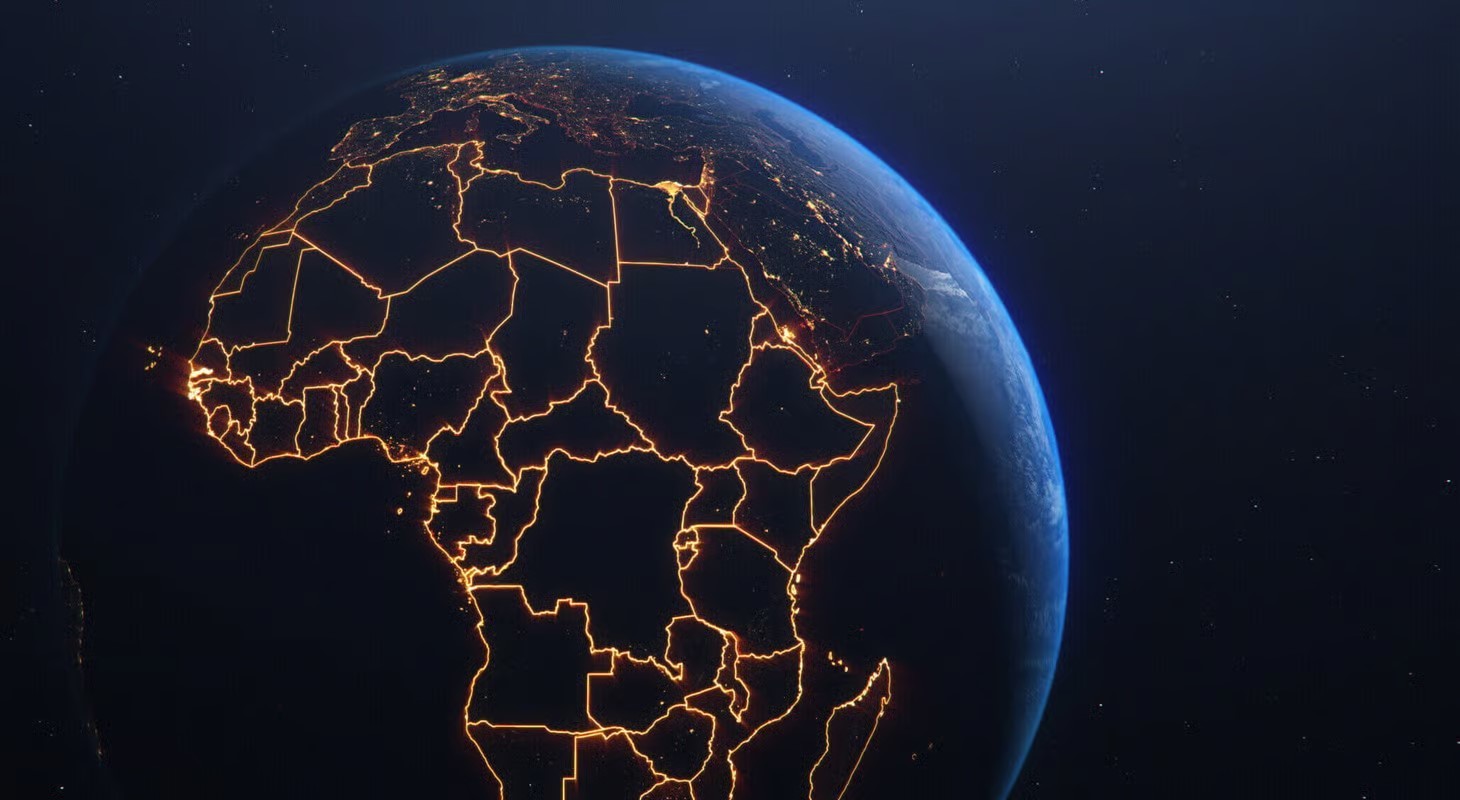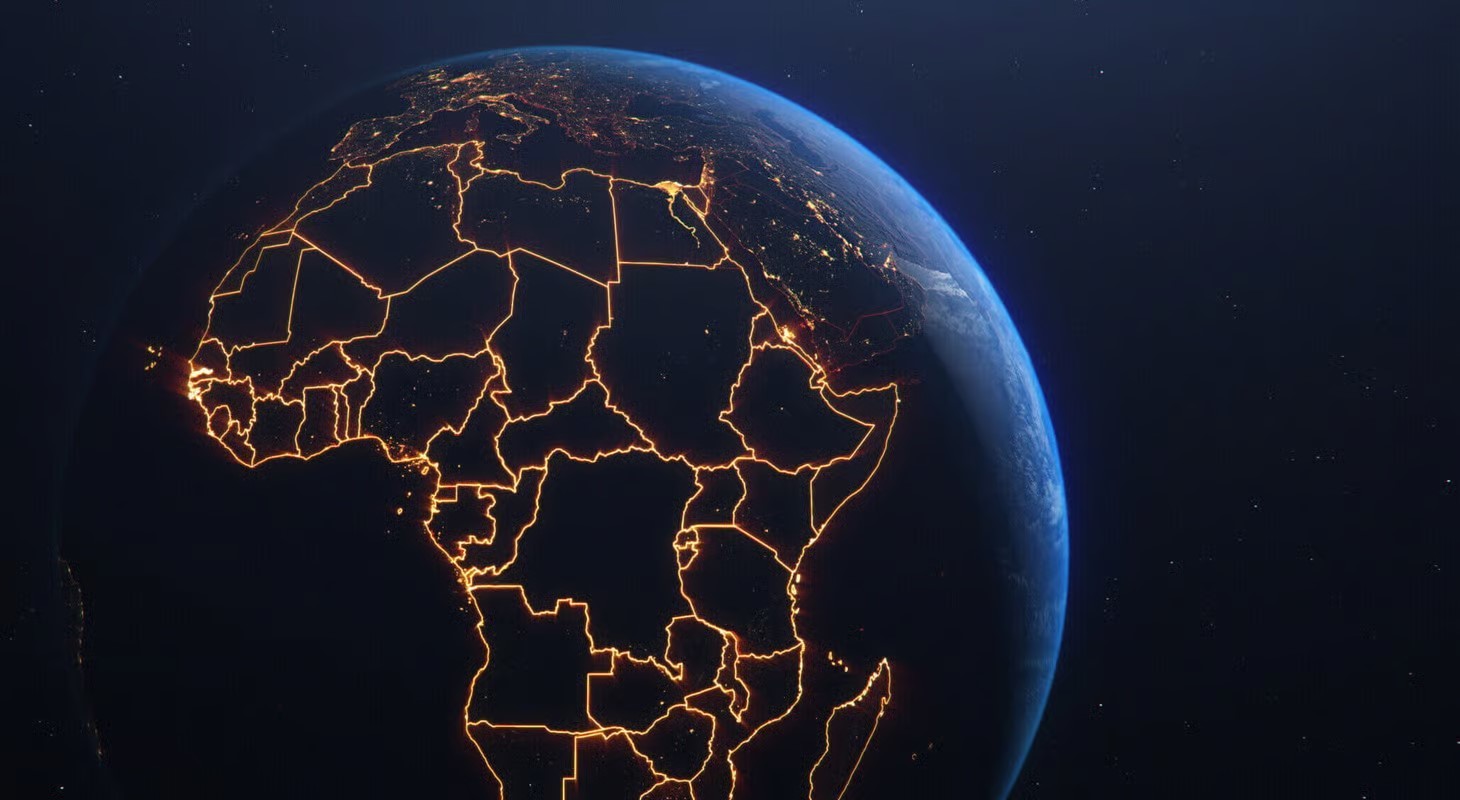 Canadian-based Cipher Neutron has received an initial purchase order for a 10kW AEM electrolyser stack with Kuber Group Africa, signing an agreement for 10MW of potential deployment in Africa.
The Memorandum of Understanding (MoU) allows for the promotion and increased use of Cipher Neutron's AEM electrolysers by Kuber in regions where it has an established business footprint, as well as the fulfilment of purchase orders from Kuber of 10MW for projects to be secured in Ghana and Nigeria.
Additionally, the MoU proposed the collaboration between the two companies to advance large multi-megawatt hydrogen projects secured by Kuber in Africa, seeing Cipher Neutron's AEM electrolysers supplied for industrial applications, clean energy storage and power generation.
Kuber has entered into an agreement with the Electricity Company of Ghana to finance and develop a 200MW combined-cycle thermal power plant in Ghana as an independent power producer.
Furthermore, the company has also been granted a generation license by the Energy Commission of Ghana to build and operate a 400MW wholesale electricity supply facility at Miotso, Ghana.
It is hoped Cipher Neutron's AEM electrolysers would be used to produce green hydrogen for the power generation sector and other similar projects on the African continent.
"Cipher Neutron's AEM technology fits perfectly with our ongoing hydrogen projects across Africa," said Raj Kalra, Chairman of the Kuber Group. "We are delighted to launch PFAS-free and PGM-free disruptive AEM electrolyser technology in the African continent to foster the greener and more sustainable future of Africa and the rest of the world."
Gurjant Randhawa, President and CEO of Cipher Neutron, added, "We comment Kuber Group for its leadership in green hydrogen adoption. Cipher Neutron supports the Kuber Group's belief that carbon-emissions and all other harmful impacts on our environment can be reduced drastically in Africa by deploying Cipher Neutron's green hydrogen electrolysers."
In February (2023), dynaCERT invested $17.5m in Cipher Neutron, with plans to invest via common share options at various prices granted by Cipher Neutron and may exercise different options at various expiry dates up to July 31, 2025, providing up to a 50% ownership based on current shares outstanding on an undiluted basis.
Source: H2VIEW