No hydrogen for a month | Woes continue for Everfuel filling stations after second malfunction found in company's H2 trailers
---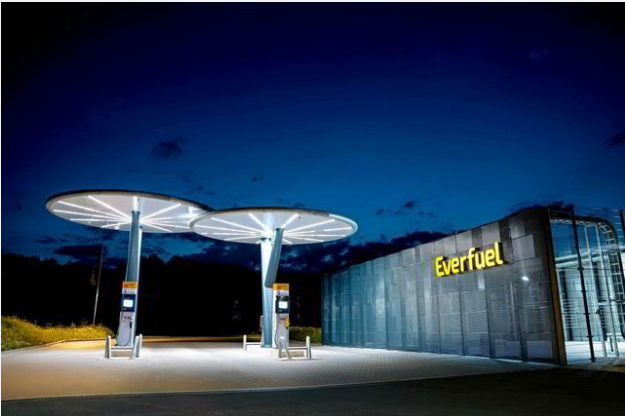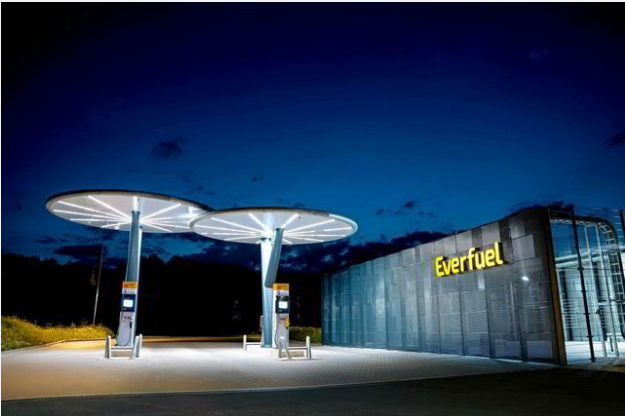 Since a leak halted its delivery fleet in mid-June, Danish firm has been unable to supply fuel to any of its nine hydrogen refuelling stops in northern Europe
Danish green hydrogen producer and distributor Everfuel has been unable to deliver any fuel to its nine H2 filling stations for more than a month due to problems with its fleet of hydrogen transport trailers.
It originally halted all supplies after a leak in one of its trailers was discovered on 10 June. But while a faulty valve was found to be the root cause, and deliveries were due to resume on 3 July, the company has now revealed it has found another malfunction on the same valve across eight of its 12 trailers — all supplied by Norwegian manufacturer Hexagon Purus.
The leak occurred due to a burst O-ring from a cylinder valve with a set of improperly tightened bolts during assembly. This error was not picked up in quality control by the valve supplier nor Hexagon Purus, despite the latter's claims that its Type 4 compressed hydrogen cylinders used by Everfuel are subject to "various simulated and real load tests" before entering operation.
After repairing the first malfunction and refilling the trailers, Everfuel found a second malfunction on the same valve across eight trailers.
While Everfuel has a fleet of 12 trailers, only two will restart operations, supplying the fuel cell bus refuelling station in the village of Heinenoord near Rotterdam in the Netherlands.
Everfuel tells Hydrogen Insight that the other two trailers that did not have the malfunction are the latest additions to its fleet and have not yet started commercial operations.
Deliveries to the Everfuel's other refuelling sites — a second in the Netherlands, five in Denmark and two in Norway — will continue to be impacted.
Updated to include clarification from Everfuel on status of all twelve trailers in its fleet.
Source:HydrogenInsight