Mubadala and Masdar to explore decarbonisation projects in the MENA and Southeast Asia regions
---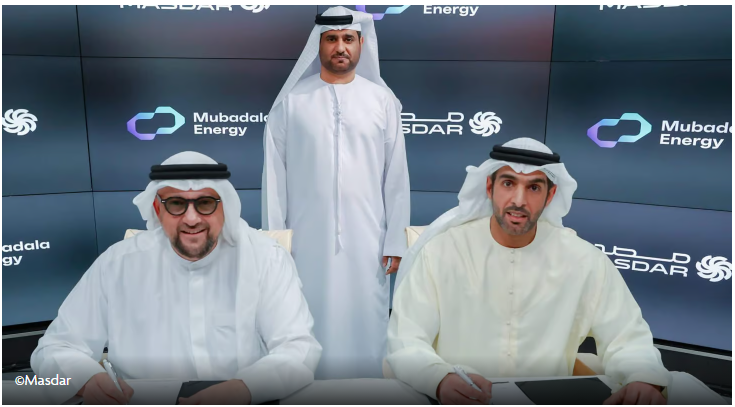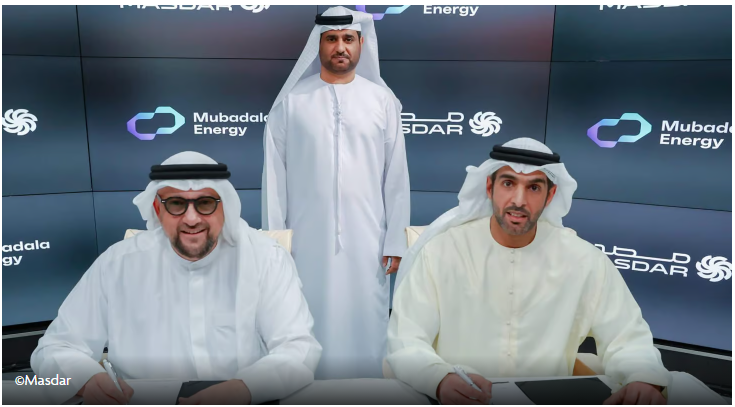 Mubadala Energy and Masdar have announced it will collaborate on decarbonisation and energy transition initiatives such as hydrogen solutions.
The Abu Dhabi companies have agreed to explore and engage in potential decarbonisation opportunities with a focus on the Middle East and North Africa (MENA) and Southeast Asia regions.
The agreement will also benefit Mubadala's portfolio which spans across 11 countries in MENA and Southeast Asia, and support government energy security priorities and the global energy transition.
Through the partnership, both companies will cover a range of synergistic areas, such as technical solutions to decarbonise or improve energy efficiency of upstream and oil gas assets, potential joint investments to low carbon projects, and collaborate on emission management initiatives.
Mansoor Mohamed Al Hamed, Mubadala Energy CEO, said, "Aligned with the UAE's Net Zero ambitions, we continue to action a clear strategy to recalibrate our business and play a more proactive role in supporting the energy transition drive towards lower carbon energy.
"This means we are doubling down on gas across our value chain, exploring investments in new energy sectors such as blue hydrogen and carbon capture, utilisation and storage (CCUS), and looking at other technological levels to decarbonise operations. As the UAE prepares to welcome leaders from around the world for COP28, we're proud to be forging this strategic partnership."
Mohamed Jameel Al Ramahi, CEO of Masdar, added, "Masdar believes that energy sector investments must support scalable clean energy alternatives, new solutions for hard to abate industries and more efficient use of natural resources, to mitigate climate change while ensuring a sustainable energy supply."
Last year (2022), Mubadala Investment Company, Abu Dhabi National Energy Company (TAQA) and Abu Dhabi National Oil Company (ADNOC) took up stakes in Masdar, with plan to progress renewable energy and green hydrogen projects. The deal saw Masdar Mubadala hold a 33% stake in Masdar.
At COP26, the UAE revealed its Hydrogen Leadership Roadmap to support domestic decarbonisation through hydrogen and laid out plans to become a key global export hub of the carrier by targeting a 25% market share by 2030.
Due to the UAE's capacity of renewable energy sources, there is the potential for green hydrogen to be mass produced and potential put the region at the forefront of the global hydrogen economy.
Source:H2 VIEW