ALBERT WEBER Invests in CellForm Holding GmbH
---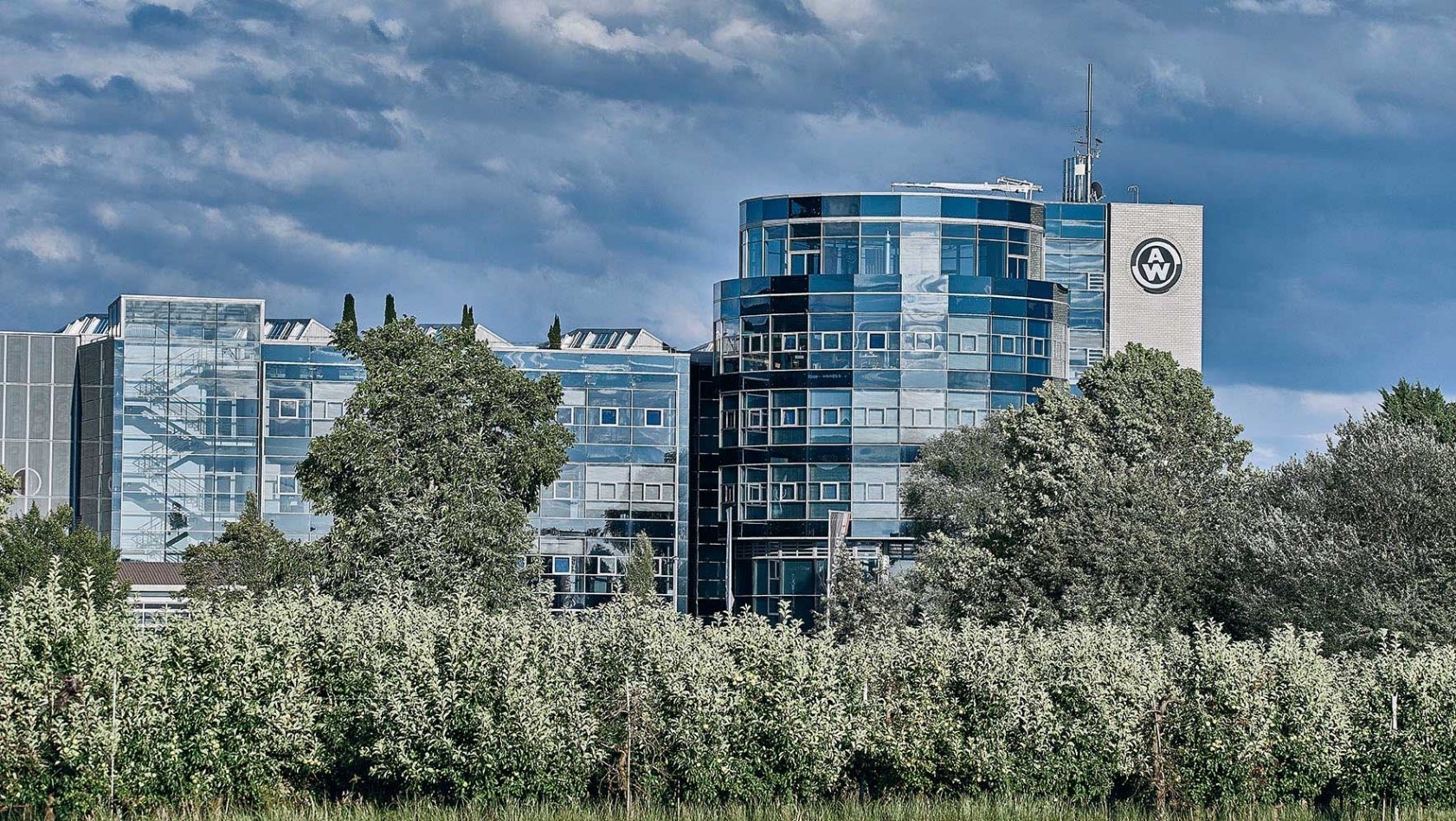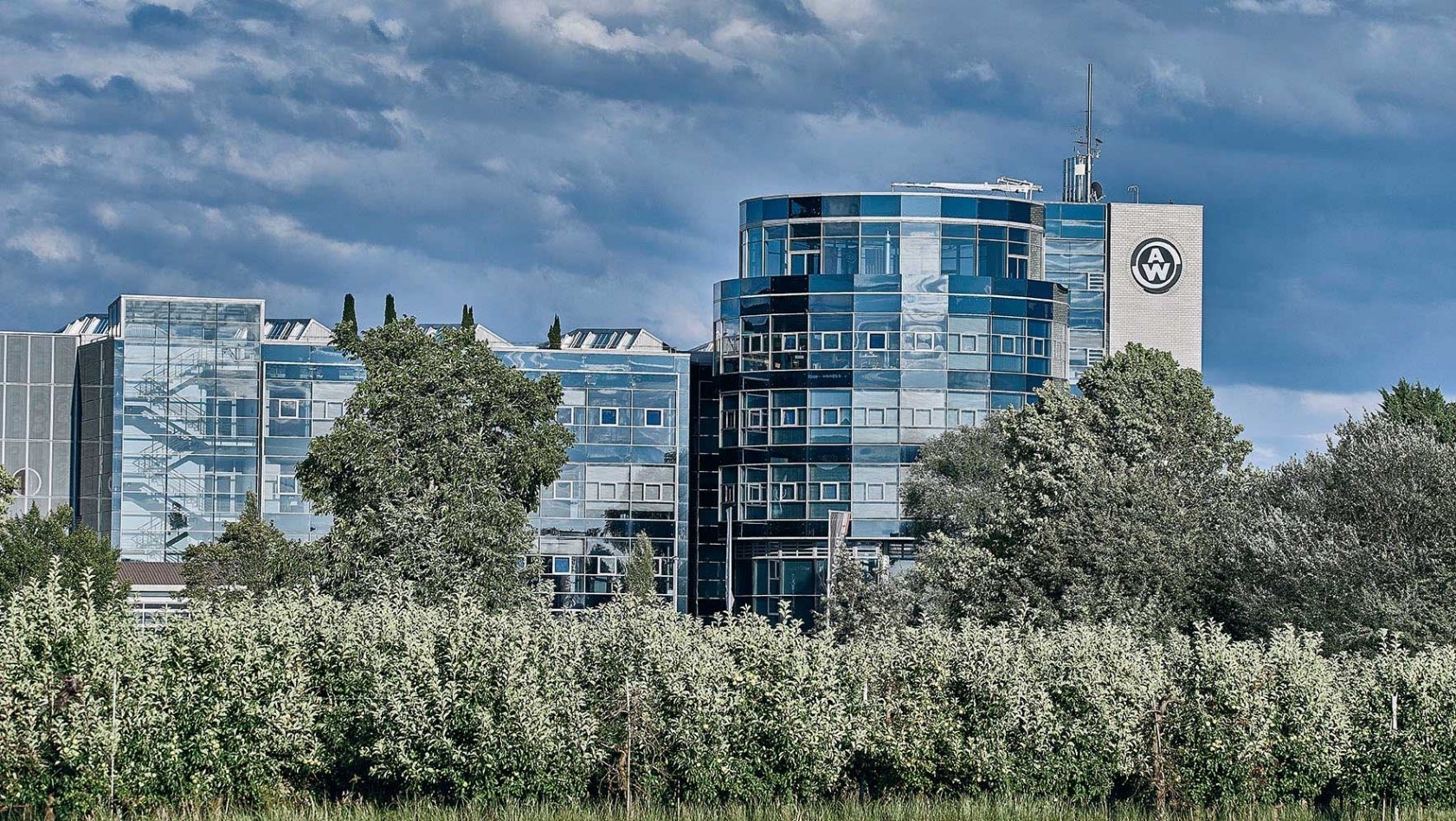 ALBERT WEBER has become a shareholder of CellForm Holding GmbH, based in Baienfurt and is excited about another strong and innovative partnership on the road to Emission Zero 2040. The merger will be accomplished through several incremental capital increases. Both companies aim to leverage the potential of CellForm's technology for hydrogen applications and ALBERT WEBER's long-standing expertise in industrialization by combining their competencies and resources.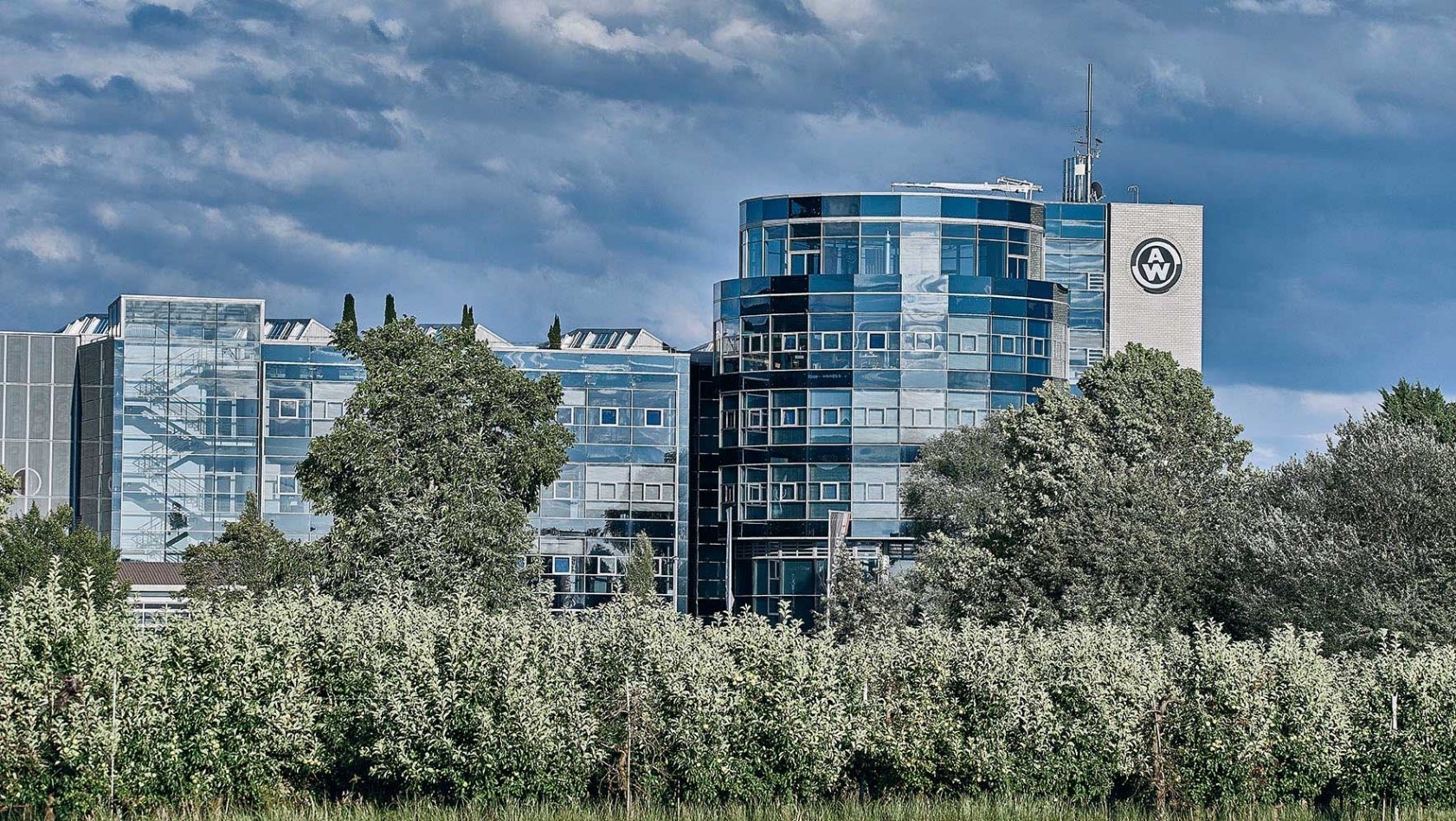 After already acquiring a stake in the Swiss biogas technology company Renergon International AG in July 2021, the merger with CellForm from Baienfurt marks another groundbreaking step towards Emission Zero 2040. As experts in the implementation of highly demanding metallic bipolar plates, CellForm provides a key to a sustainable energy industry through hydrogen technology.
ALBERT WEBER and CellForm plan to invest double-digit millions in the coming years to establish mass production of bipolar plates. CellForm's goal is to become one of the leading suppliers of bipolar plates and make a significant contribution to the energy transition. By 2030, CellForm aims to achieve revenues in the three-digit million range and plans to hire a substantial number of employees. The series production as well as a future technology center for research and development activities will take place at ALBERT WEBER's German facilities.
Bipolar plates are technologically crucial components in fuel cell stacks. CellForm has developed a process for significantly more cost-effective and process-reliable production of these parts for mass production, which also expands the design possibilities for metallic bipolar plates.
The project aims to enhance the efficiency of fuel cells and electrolysis systems in various applications within the energy transition. This ranges from solutions in the mobility sector (cars, trucks, commercial vehicles, aviation) to the storage of excess renewable energy for households and industries (electrolyzers).
Simon Brugger, CEO of CellForm, said:
CellForm combines start-up spirit with tradition and is the disruptor of the industry in terms of technical and economic efficiency, thanks to innovative manufacturing approaches for the key component of hydrogen technology.
"With Weber, we have found the perfect partner to scale our technology."
CellForm's award-winning history proves that they are on the right track. In 2022, the company received the "Energy Globe Award Germany" for its manufacturing process of metallic bipolar plates for fuel cell vehicles and electrolysis. Additionally, CellForm was honored with the "VR-InnovationsPreis Mittelstand" just this week.
This award is one of the most prestigious innovation awards for medium-sized businesses in the country, specifically promoting the potential of medium-sized companies and supporting them on their path.
ALBERT WEBER recognizes this potential. The merger provides advantages for further diversifying existing business fields, and CellForm benefits from an experienced partner to scale their developed technology in industrialization and mass production. The motivation of the stakeholders is to pave the way for a carbon-neutral global technology and thereby not only drive the breakthrough of hydrogen technology in Germany but also worldwide.
Hübner Schlösser & Cie served as the exclusive M&A lead advisor for CellForm in the transaction, while Flick Gocke Schaumburg provided legal advice. ALBERT WEBER received legal advice from SPK Rechtsanwaltsgesellschaft mbH in relation to the transaction.
About CellForm:
CellForm is a young, rapidly growing company based in Baienfurt. It was founded in 2021 after several years of preliminary development by Gebhardt Werkzeugbau, which focused on forming technology for metallic bipolar plates.
The company was subsequently established in collaboration with Hagel Automation and Askea Feinmechanik. Hagel boasts over 50 years of experience in the development of forming presses and automation technology, while Askea is known as a specialist in high-precision laser welding technology and strategic laser welding.
CellForm spans the areas of forming technology, automation, plant engineering, and laser welding technology, specializing in the mass production of metallic bipolar plates since its inception. As the bipolar plate enables the electrochemical reaction between hydrogen and oxygen, it is considered the heart of fuel cells and electrolysis systems.
With CellForm's technology, this key component can be manufactured cost-effectively and reliably, addressing the challenges of hydrogen technology in a disruptive manner. CellForm, together with ALBERT WEBER, aims to make investments in the development of large-scale production technology.
Source:ALBERT WEBER