'Foolish business owners who push forward with hydrogen vehicles will be fired by their shareholders': H2 taxi operator
---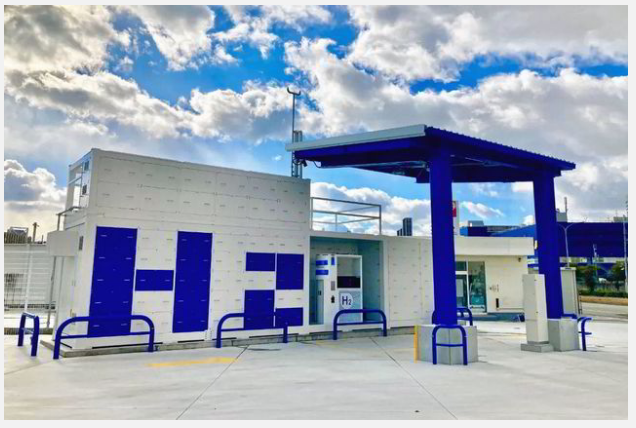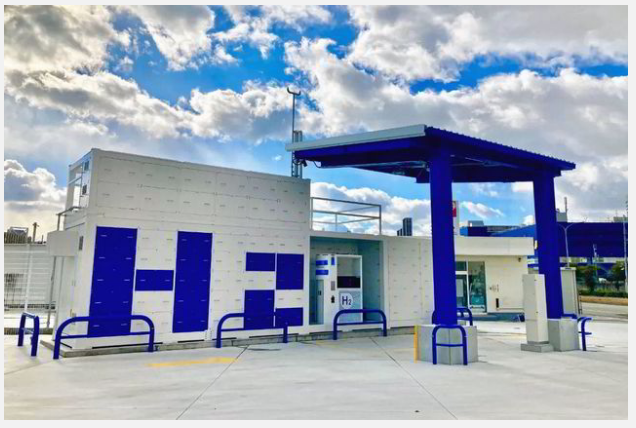 Fuel-cell vehicles are simply too expensive to run, says head of Japanese taxi firm, as Air Liquide executive admits that selling hydrogen as fuel is not profitable
The head of a Japanese taxi company that started operating two hydrogen-powered Toyota Mirai cars as taxis in May in the city of Kobe has been less than impressed with their economics.
Yoshiaki Aoki, president of MK West Japan Group, told Bloomberg Japan that fuel-cell electric vehicles (FCEVs) have poorer fuel efficiency compared to hybrid vehicles, so operating an FCEV as a taxi that drives about 150,000km annually, requires an additional fuel cost of ¥1m ($7,047).
As customers will not pay double to ride in a hydrogen taxi, "foolish business owners who push forward with the introduction of FCEVs will be fired by their shareholders", he said, according to Bloomberg Japan.
Although it has been eight-and-a-half years since the Mirai, the world's first production hydrogen car, was launched in Japan, less than 8,000 FCEVs have been sold in the country to date.
Even though there are 181 hydrogen filling stations operating or under construction in Japan, the scarcity of these is still being touted as the reason why FCEVs have not taken off nationally.
Air Liquide Japan, which operates the H2 pump powering MK West's two Mirais, told Bloomberg Japan that there are two inherent problems with operating commercial hydrogen filling stations.
"We can't build a station because there's no demand, and we can't sell cars because there's no station," said senior managing executive officer Takahiro Ueno.
Despite government subsidies and financial support from automakers such as Toyota, with less than 50 vehicles per filling station, "hydrogen sold for so-called mobility is not profitable".
Aoki said that H2 fuel in Japan needs to be at least half the current price before he would consider introducing more FCEVs to his company's fleet, and then he would convert all the group's 500 taxis to hydrogen.
Source:HydrogenInsight