India's ACME secures $488m loan for Oman green hydrogen and ammonia project, gears up to start construction
---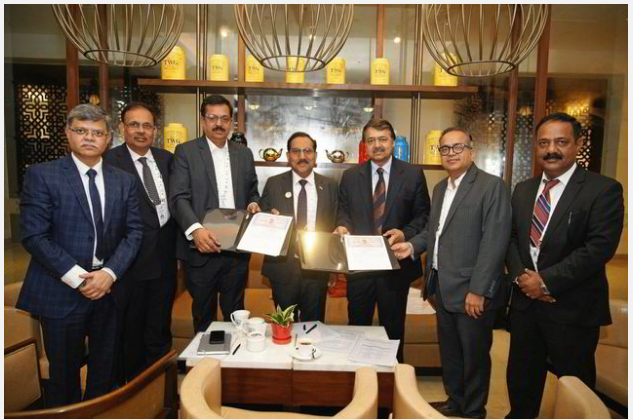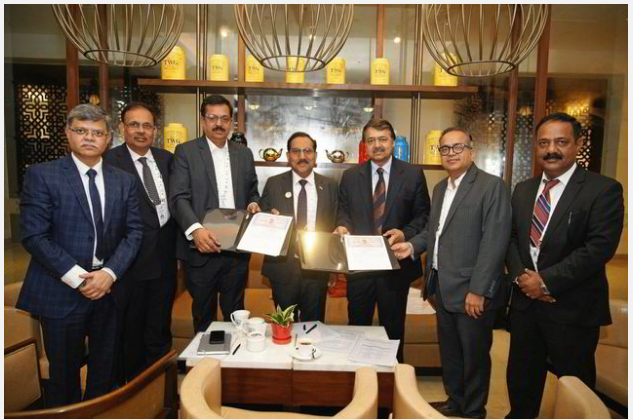 First phase will use 300MW of electrolysers to produce H2 for 100,000 tonnes of NH3
Indian renewables developer ACME Group has secured a loan of 40 billion rupees ($488m) from state-backed infrastructure bank REC for the first 300MW phase of a green hydrogen and ammonia plant in Oman.
ACME's vice-chairman Shashi Shekhar anticipates the company will imminently begin construction on the project, which it is co-developing with Norwegian firm Scatec, in the Special Economic Zone of the port of Duqm, although no final investment decision (FID) has yet been taken.
"The securing of debt for the green hydrogen and ammonia project in Oman is an important milestone. We will start the construction activities soon and build one of the most advanced technologies and create a state-of-the-art facility," he said.
The project will be powered by 500MW of solar, and had already secured a "carbon-neutral" hydrogen certificate from German technical services firm TÜV Rheinland in August 2022.
ACME has also contracted Houston-headquartered KBR for its ammonia technology, as well as engineering and commissioning services.
While Oman launched its Hydrom auction process to award blocks of land for renewable H2 projects in November last year, ACME had already signed a land reservation agreement with Duqm's public authority in August 2022.
ACME and Scatec have also lined up a potential offtaker for the first phase of the project, which will produce 100,000 tonnes per year of ammonia, with a term sheet agreement signed with Norway's Yara in July last year.
Hydrogen Insight has reached out to the Norwegian fertiliser giant to confirm whether there are any plans to progress this agreement to a legally binding contract.
ACME plans to scale up the project in future phases to around 3.5GW of electrolyser capacity powered by 5.5GW of solar to produce 1.2 million tonnes of green ammonia a year.
Source:HydrogenInsight