Firefighters tackle ammonia gas leak at plant run by South Korea's largest hydrogen producer
---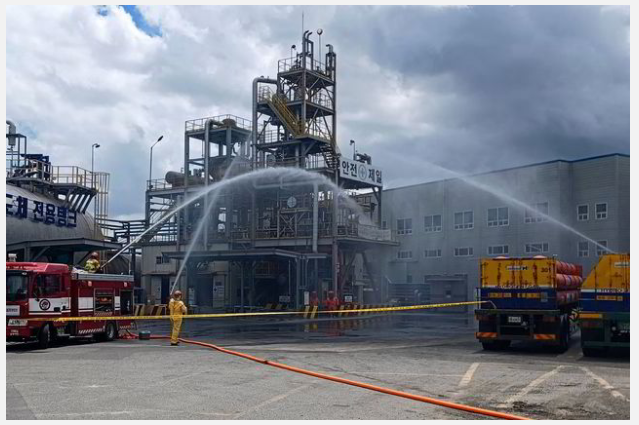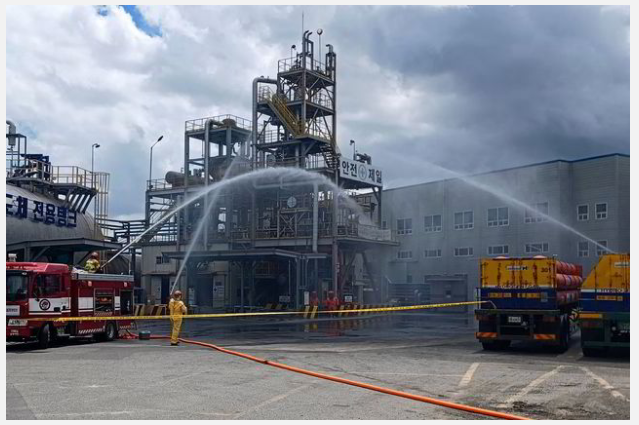 Incident apparently occurred after the fitting connecting a valve to a pipe fell off
Poisonous ammonia gas leaked from a plant in Ulsan, South Korea, belonging to the country's largest hydrogen producer, Approtium, earlier today (Tuesday), according to local reports.
The city's fire department said that the accident occurred at 12.28pm local time when the "lower fixing device" of a valve on an ammonia pipe fell off.
Daily newspaper Hankook Ilbo reported that 24 firefighters — including many in hazmat suits — were mobilized at the No. 1 plant and were spraying water over the affected area in a bid to dilute the potency of the ammonia — which can cause fatal burns and swelling when breathed in.
No injuries have so far been reported.
Ulsan-based Approtium says it is the largest hydrogen producer and distributor in South Korea, supplying 40% of the country's H2, commenting on its website that it provides "highest standard hydrogen to customers through continuous development of safety and quality control systems".
The company, known as Deokyang until last year, was acquired by Australian investor Macquarie Asset Management in 2021.
It plans for 50% of its H2 to be carbon free by 2030, and 100% carbon neutral by 2040.
Source:HydrohenInsight