Japan would be better off focusing on domestic renewables than hydrogen imports: BNEF
---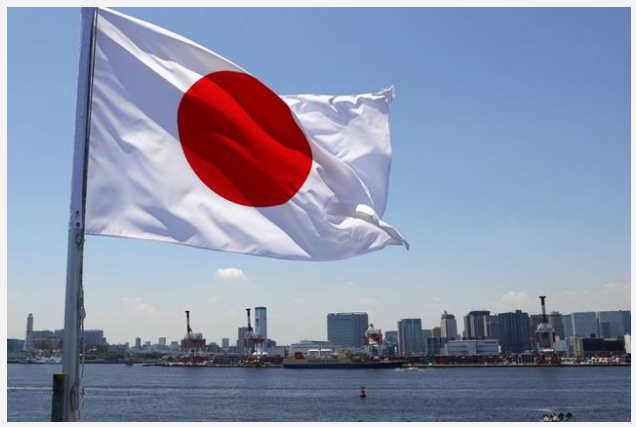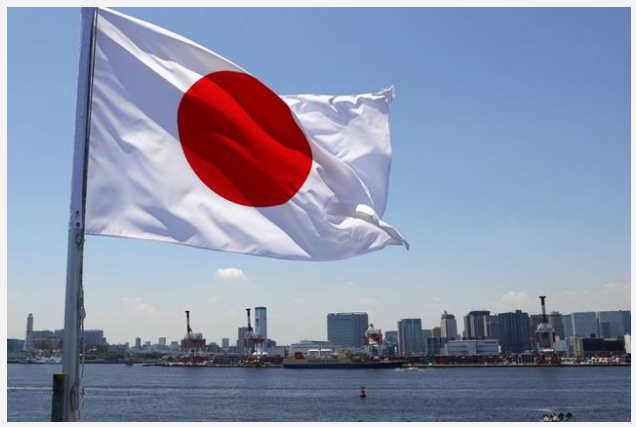 Research firm says nation should prioritise solar, wind, geothermal and EVs, rather than 'costly unproven approaches' such as co-firing ammonia in coal power plants
Japan is targeting 20 million tonnes of hydrogen supply by 2050, a tenfold increase from two million tonnes today. But new analysis from research firm Bloomberg New Energy Finance (BNEF) indicates that the country may only need seven million tonnes of supply by mid-century to reduce emissions to net zero.
BNEF's New Energy Outlook: Japan report, released today (Tuesday), expects a major ramp-up in wind and solar energy in its Net-Zero Scenario (NZS), reaching 689GW of installed capacity — more than eight times the 83.4GW installed as of 2022 — and accounting for 79% of electricity generation.
And even in its Economic Transition Scenario, which is consistent with a global temperature increase of 2.6°C by 2100, least-cost power system modelling suggests that wind and solar will still make up 62% of power generation.
However, while Japan's government ramped up solar deployment in the mid-2010s following the Fukushima Daiichi nuclear disaster, it has been slow to install onshore or offshore wind, partly due to geographical limitations such as a lack of available land and extremely deep waters close to shore.
Japan's government has also played up the possible role of hydrogen and its derivatives for power generation, particularly in terms of prolonging the lifetime of fossil-fuel generators.
Its latest hydrogen strategy includes a target to demonstrate co-firing up to 30% ammonia in a large gas turbine and 50% in a large coal turbine, as well as trialling 100% ammonia or hydrogen firing, by 2030.
"Fossil-fuel power generation accounts for more than 70% of Japan's electricity generation today," said Isshu Kikuma, a senior associate at BNEF.
"Instead of pursuing costly unproven approaches such as retrofitting existing coal power plants for co-firing with ammonia, Japan would be better served accelerating the deployment of geothermal, solar and wind."
The limited land available for installing large-scale renewable energy capacity also restricts domestic electrolyser development, since each unit requires roughly twice as much renewables capacity to run it.
This means that Japan's focus on hydrogen would ultimately commit the country to imports of H2, its derivatives, or fossil gas for steam methane reforming to grey hydrogen on-site.
"As Japan's supply of clean hydrogen will be limited due to its geography, the government should prioritize sectors where clean hydrogen will be the most effective decarbonization pathway," said Toshiya Shinagawa, an associate at BNEF.
He added that carbon capture and storage (CCS) could be more effective in decarbonising Japan's heavy industry than hydrogen. However, Japan's current carbon tax of ¥289 ($2) per ton of CO2 is "too low to attract investment" in this nascent technology.
Similarly, BNEF raises electric vehicles as a more effective solution for decarbonising transport, although this technology will need a substantial increase in investment to reach numbers on the road consistent with net zero by 2050. The research firm estimates that $3.8trn would be spent on deploying EVs in its NZS.
Japan's government has put more than half of the ¥460bn ($3.25bn) of hydrogen spending since 2012 into fuel-cell vehicles, refuelling stations and residential fuel cells. But this has been criticised as a failure by Tokyo-based think-tank the Renewable Energy Institute, which points out that sales of FCVs have been far short of government targets.
When it comes to baseload power, BNEF also includes a restart of nuclear capacity in its NZS, with this technology accounting for 11% of electricity.
Japan had taken a majority of its nuclear power plants off line following the Fukushima Daiichi disaster in 2011, with restart conditional on meeting stricter safety requirements. Ten reactors have restarted since 2015, with another 16 currently working through the approval process.
While restarting nuclear reactors would have been controversial even a few years ago, Japan's dependence on imports of liquefied natural gas (LNG) exposed the country to the spike in global prices following Russia's invasion of Ukraine.
"Japan spent $1.8trn on fossil fuel imports over 2010-22, equivalent to an annual average spending of more than 3% of GDP," said David Kang, head of Japan and Korea research at BNEF.
"If Japan can redirect some of this expenditure toward deployment of mature clean technologies such as solar, wind and electric vehicles, it would create more domestic economic opportunities while reducing emissions and strengthening its energy security."
Source:HydrogenInsight