Germany to sanction the use of blue, turquoise and orange hydrogen 'to a limited extent'
---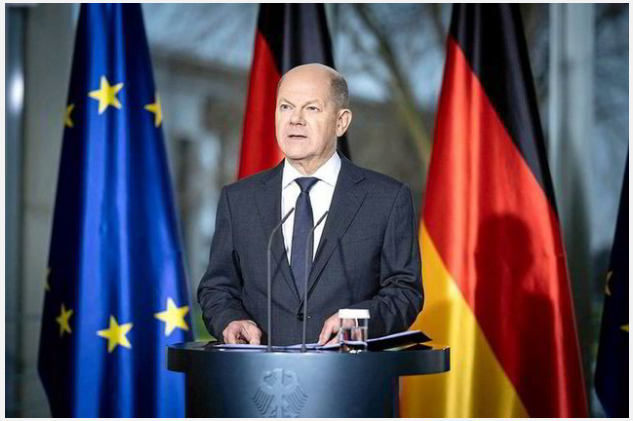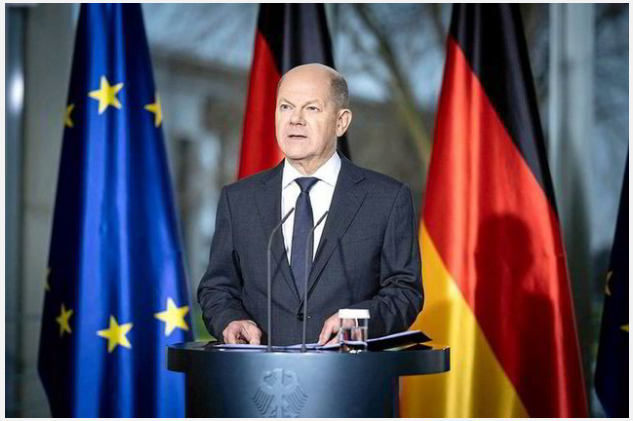 Government will draw up a greenhouse gas emission threshold for blue H2, states update of national hydrogen strategy
Germany will use blue, turquoise and orange hydrogen "to a limited extent" while the green hydrogen market ramps up — but will only offer financial support for renewable H2, according to a new update of the national hydrogen strategy.
Blue H2 is made from fossil gas with incomplete carbon capture and storage; the turquoise variety is produced from the pyrolysis of methane — ie, heating it in the absence of oxygen to produce H2 and solid carbon; while the German government seems to have ascribed the colour orange to hydrogen made from "waste and residues".
"The aim of the federal government is to achieve a reliable supply of green, sustainable hydrogen in Germany in the long term," the update states, adding that "direct financial support for hydrogen production is limited to the production of green hydrogen".
It continues: "In order to ensure a rapid development and ramp-up of the hydrogen market and to cover the expected needs, especially in the transformation phase, and thus to enable the technological switch to hydrogen, other colors of hydrogen will also be used, at least until sufficient green hydrogen is available — in particular low-carbon hydrogen from waste or natural gas in combination with CCS.
"We want the use of green and, to the extent necessary in the market ramp-up phase, low-carbon blue, turquoise and orange hydrogen on the application side to a limited extent, taking into account ambitious GHG [greenhouse gas] limit values, including emissions from the upstream chain and maintaining the legal target of climate neutrality [by 2045]."
The document later states that while the EU has clear definitions for the production of green hydrogen, there are no such specifications for blue. The German government will therefore set "uniform, practicable and ambitious criteria" for a GHG threshold for blue H2, and start a "dialogue" on the transportation and permanent storage of CO2.
It adds that the Ministry of Economic Affairs and Climate Action is currently developing a carbon management strategy for carbon capture, usage and storage.
The 34-page paper does not, however, say anything about similar criteria for turquoise or orange hydrogen.
The country's original national hydrogen strategy, released in June 2020, only mentions blue hydrogen in passing, and does not suggest it should be used in Germany.
Source:HydrogenInsight