APEX acquires land at decommissioned nuclear plant for 600MW green hydrogen project
---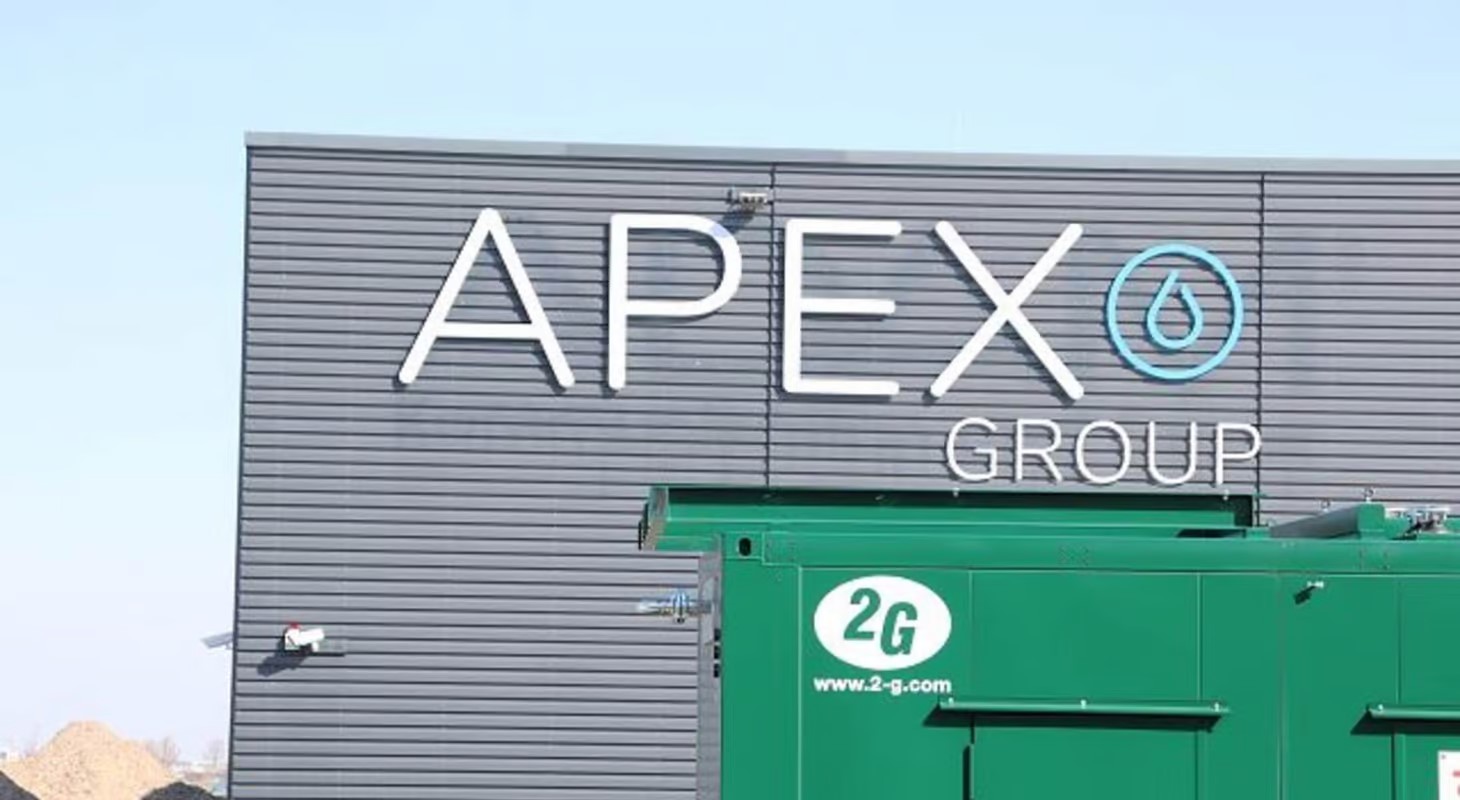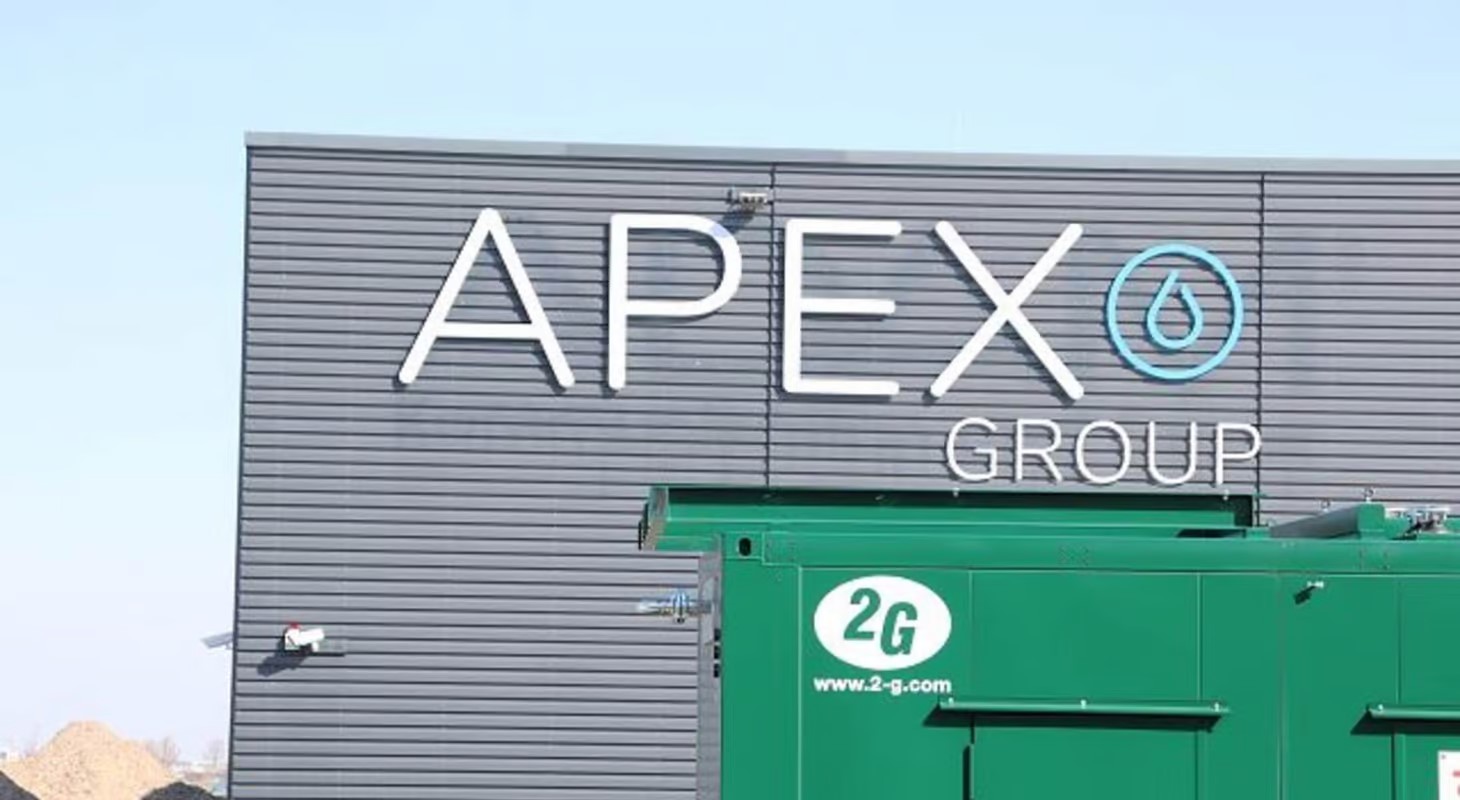 German green hydrogen developer APEX Group has today (July 27) announced it has acquired locations in Lubmin, Germany, for €1.7m ($1.87m), to build up to 600MW of electrolyser capacity.
Under the agreement, APEX will acquire three plots of land at the site of the decommissioned Greifwald nuclear power plant from EWN Entsorgungswerk für Nuklearanlagen, where it plans to produce green hydrogen on site with up to 600MW of installed electrolyser capacity.
The company plans to construct the first stage of the installation by the end of 2027, from where it will continue to construct plants and subsequently take over their operations as the owner.
If fully build-out, the 600MW installation could produce 43,000 tonnes of hydrogen annually, with electricity being supplied by "exclusively" renewable sources."
APEX says it has already commenced "intensive talks" with other partners to jointly build the required infrastructure including electricity and waste supply and wastewater disposal.
The total area of acquired land reaches around 5.2 hectares and the company has reserved a further 1.1 hectare.
APEX anticipates the cost of the first construction phase, including feasibility studies, planning and approval services will amount to around €210m ($231m).
Furthermore, APEX is participating in the Flow project, which aims to enable the transport of hydrogen across Germany using existing natural gas infrastructure, with Lubmin acting as the northeast hub of the project.
"Lubmin is the most promising and important location for the German hydrogen industry and the acquired plots of land secure us an enormously valuable presence there as well as a strategic competitive advantage," said Peter Rößer, CEO of APEX. "Through the partnership with Flow, we are also participating in what is currently the most powerful infrastructure project for the expansion of the hydrogen infrastructure."
In January (2023), APEX signed an agreement to see 100% of its shares acquired by Exceet Group to take the company public on the Frankfurt Stock Exchange (FSE).
Since 2020, the company has been operating a 2MW project in Rostock-Laage, Germany, which it plans to develop it to 22MW by 2025.
Source: H2VIEW