Air Liquide reveals how much it was paid by Cummins for its 19% stake in hydrogen electrolyser maker Hydrogenics
---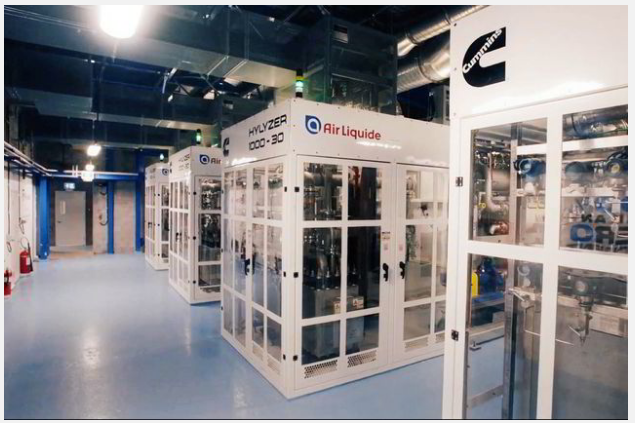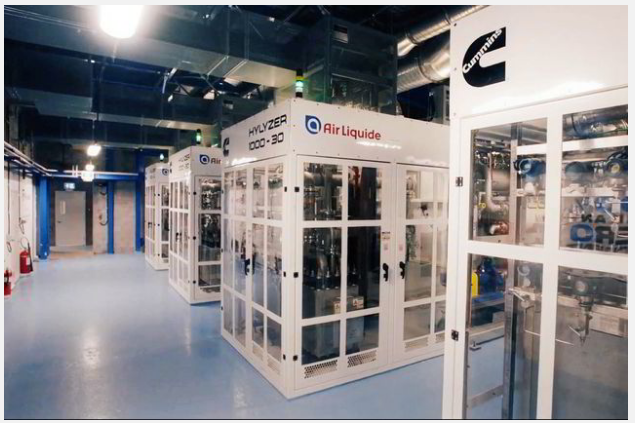 The US corporation may have picked up a bargain
When Air Liquide announced that it had sold its 19% stake in Canadian electrolyser maker Hydrogenics to US corporation Cummins earlier this month, there was no mention of the cost of the transaction.
But in its financial results for the first half of 2023, released today (Thursday), the French industrial gases company reveals that it received €156.5m ($142.3m) in the deal.
This effectively gives Hydrogenics — now 100% owned by Cummins — a market value of €823.7m.
The stake purchase may prove to be something of a bargain for the Indiana-based company. By way of comparison, US electrolyser and fuel-cell maker Plug Power — which has similar plans in terms of scaling up manufacturing — currently has a market capitalisation of $7.26bn.
Indiana-based Cummins and Air Liquide acquired the Canadian company in September 2019, which continued operations from its headquarters in Mississauga under the Cummins brand name, with the parent company consolidating its new subsidiary in its financial statements.
Using Hydrogenics' PEM technology, Cummins has become one of the largest electrolyser makers in the world, with around 3.5GW of annual production capacity in the works.
It is scaling up electrolyser production at Hydrogenics' factory in Oevel, Belgium, to 1GW; has begun production at a 500MW plant in Foshan, China, as part of a joint venture called Cummins Enze with Chinese oil giant Sinopec, and also at its 500MW production line in Fridley, Minnesota; and is also constructing a 500MW factory in Guadalajara, Spain, in a joint venture with Iberdrola. All three of the new facilities are due to be eventually scaled up to 1GW.
Plug Power is aiming to sell 5GW of electrolysers per year by 2025.
Air Liquide made a net profit of €1.72bn in the first half of this year, according to its results — a 32% year-on-year increase.
Source:HydrogenInsight