Germany's new 2030 green hydrogen targets are 'unrealistic', say analysts
---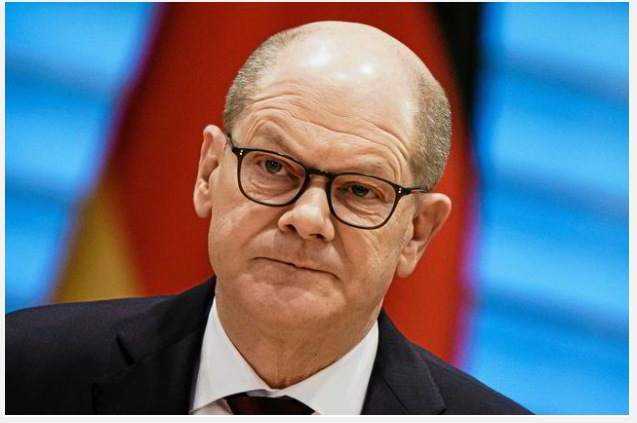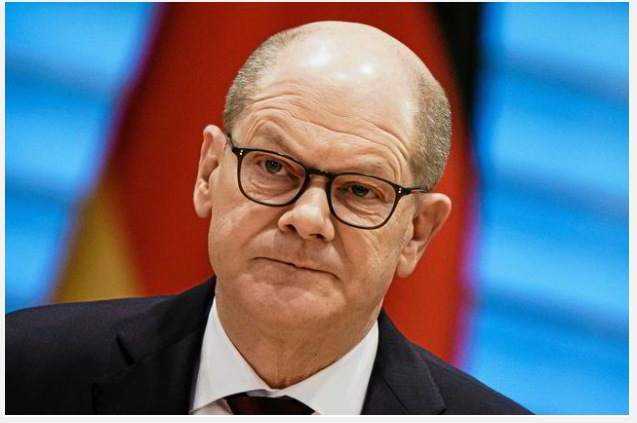 The country's updated H2 strategy implies a doubling of current demand within seven years, with new use mainly in the power sector
Germany's updated hydrogen strategy, published on Wednesday, may have set overly ambitious expectations of demand growth and imports, according to analysts.
Research house Bloomberg New Energy Finance (BNEF) has published analysis noting that the new strategy, which sets a target for 10GW of installed electrolyser capacity by 2030, is extremely ambitious when it comes to its predicted demand of 95-130TWh (2.4-3.3 million tonnes) by that year.
To start with, this is double the existing demand. Germany currently uses around 1.4 million tonnes of H2, mainly for use in refining and fertiliser manufacturing.
This suggests that Germany will seek to massively expand the uptake of hydrogen in new sectors, such as steelmaking, maritime and aviation fuel, and power generation.
"If that is all clean hydrogen, that means that within seven years, Germany will have decarbonised all its existing demand," Adithya Bhashyam, an associate for hydrogen at BNEF, told Hydrogen Insight.
"All of that needs to come on line in an extremely short amount of time," Bhashyam said.
"It's really a timeframe question. [The scale of demand] is not unrealistic, but it's unrealistic for 2030."
Much of the new demand for hydrogen is expected to come from the power sector. The strategy includes a brief mention that hydrogen or ammonia can be used in this sector, with 4.4GW of power plants set to be funded through tenders held throughout 2023-26.
"If you think through the high demand projection, and the imports they're targeting as well, assuming shipping and aviation fuel only takes off at the beginning of the 2030s, then power generation is the only place you can use all this hydrogen and ammonia," Bhashyam said.
However, he anticipates that "in Germany, this co-firing will likely look very different than in Japan". While in Japan, ammonia is being co-fired with coal, prompting criticism that this process achieves little more than prolonging the lifetime of this emissions-intense power source, Germany's government has said it will back "hydrogen-ready" gas-fired power plants to provide dispatchable power to back up the zero-carbon electricity system targeted by 2035.
Enough supply?
The new strategy's target for 10GW of installed electrolyser capacity is "entirely feasible", according to Bhashyam.
BNEF tracks 8.1GW of announced electrolyser projects in Germany up to 2030, suggesting that this pipeline only needs to grow by 23.5% to meet the government's new target. And with new subsidies offered through auctions and EU-level incentives, the research firm says this is likely to be achieved.
BNEF calculates that this domestic electrolyser capacity could meet 23-32% of the new strategy's predicted demand.
And based on all announced projects up to 2030, Germany's own domestic supply might even be able to supply 48-67% of demand.
BNEF includes two blue hydrogen projects in these supply estimates. However, while the new strategy allows blue hydrogen use, Germany still has a moratorium on storing CO2, although this could be rolled back in an upcoming carbon management strategy to be released this year.
"The regulation still needs to be figured out," Bhashyam said.
But other analysts expect that Germany will have to mainly rely on large-scale imports of H2 to meet its short-term ambitions.
UK-headquartered Aurora Energy Research expects that in the short term, Germany may struggle to import enough H2 to meet its 2030 targets.
"Availability will be the biggest obstacle to achieving the import target," said Dilara Caglayan, Aurora's research lead for hydrogen. The firm says that less than 25GW of renewable H2 export capacity in Oceania, 15GW in the Americas and 5GW in Africa will be operational by 2030.
While this 45GW would be more than enough to meet German demand, the country would still have to compete with other importers.
However, Bhashyam disagrees that there will not be enough supply to satisfy global demand in 2030.
"We see around 15 million tonnes of hydrogen proposed for exports as ammonia until the end of 2030. That could more than satisfy Germany, Japan, and potential demand in South Korea for power generation if all these projects were to be built," he said.
"We don't think supply is an issue if, and it's a big if, there's support for getting these projects off the ground," he added, noting that while plenty of production capacity has been announced, the bigger question is how many will be financed and begin construction within an extremely short timeframe.
Both BNEF and Aurora anticipate that piped imports of H2 gas will be cheaper than ammonia shipped in from overseas. But a pipeline network connecting Germany to countries expected to produce renewable hydrogen at extremely low cost, such as Spain and Morocco, is unlikely to be in place before 2030.
Source:HydrogenInsight