Hydrogen engines | Cummins and Tata to spend $425m on Indian H2 ICE factory
---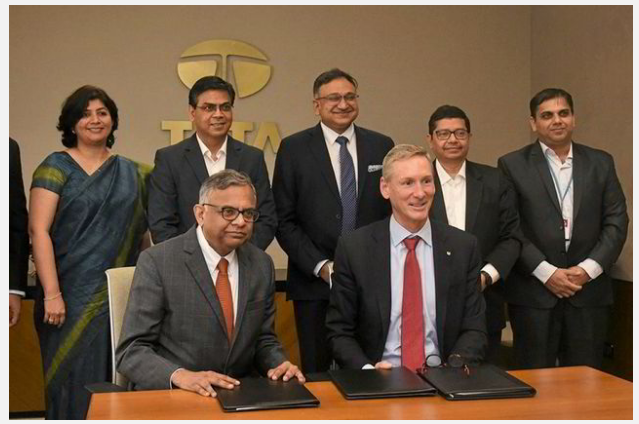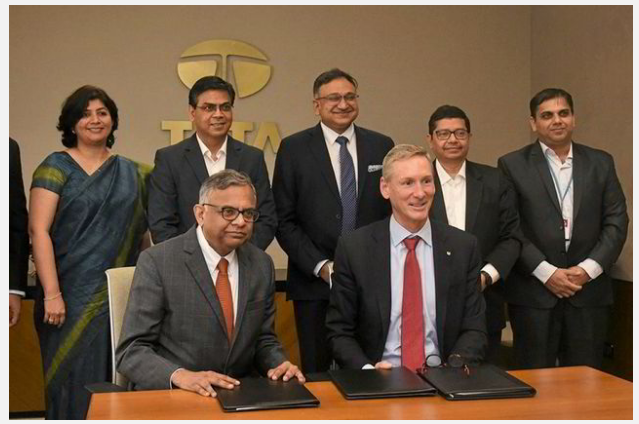 Project has been classified as a 'mega-project' eligible for subsidies from eastern state of Jharkhand
US engineering giant Cummins and Indian industrial conglomerate Tata are to spend 35.4 billion rupees ($425m) to jointly build a massive factory in India that will produce thousands of hydrogen internal combustion engines (ICE) per year.
The duo aims to build the factory in the industrial city of Jamshedpur in the eastern state of Jharkhand, where Tata already operates an auto factory as well as a giant steelworks
The plant will produce 4,000 hydrogen ICEs per year — most likely for heavy trucking — as well as 10,000 battery systems and an undisclosed number of "fuel agnostic" engines.
At present, Cummins is developing a 6.7-litre and a 15-litre version of its new H2-ICE technology, for medium-duty commercial vehicles and heavy-duty trucking respectively, and recently spoke to Hydrogen Insight to explain the rationale behind using inefficient hydrogen combustion technology in trucking.
No timeline has been given for a final investment decision or commercial operation of the factory, and it is not yet clear whether the new facility would involve conversion of existing capacity at Tata's Jamshedpur plant, or whether a whole new site will be built.
A joint venture between the duo, known as TSPL Green Energy Solutions Private Limited (TGESPL), was given the go-ahead to proceed with the project by Hemant Soren, the chief minister of the Jharkhand over the weekend.
And the project has been classified as a "mega-project" by Soren's government, meaning that it is eligible for a raft of subsidies for zero-emissions automakers under Jharkhand's 2021 Industrial Policy.
These include 50% match funding by the state on capital investment up to 200m rupees ($2.43m) and a series of tax breaks such as a maximum 75% reprieve on some of the project's associated value-added tax (VAT) bill.
Hydrogen Insight contacted Cummins to ask whether it would be applying for subsidies as part of the joint venture, but nobody from the company was available to comment at the time of publication.
The plan comes off the back of a memorandum of understanding (MOU) signed between Tata's auto subsidiary Tata Motors and Cummins in November 2022, in which the pair agreed to team up to manufacture and market Cummins' new hydrogen ICE engine in India, as well as the company's H2 fuel cell- and battery-powered electric powertrains.
As part of that deal, India would be one of the first markets to receive Cummins H2 ICE engine, which the company hopes to start rolling off the production lines in 2027.
Speaking to Hydrogen Insight in an exclusive interview last year, the general manager of Cummins' hydrogen engine business, Jim Nebergall, said that India was an ideal location to market hydrogen vehicles — especially in heavy trucking — because wholesale electrification would be logistically difficult compared to othercountries.
"In India, they don't have a very robust electrical grid infrastructure," he said. "They're not going to upgrade the entire grid just to charge electric vehicles, so electric commercial vehicles don't make a lot of sense. But they need something [to decarbonise] and hydrogen fuel is a great solution. As they've looked at the two [hydrogen] technologies, they really like the engine because it has low [upfront] cost."
Tata has been busy integrating hydrogen-based technology into its other operations, recently using H2 in a coal-fired blast furnace at its Jamshedpur steelworks.
Source:HydrogenInsight