EU gives green light to Netherlands' €246m green hydrogen subsidy scheme
---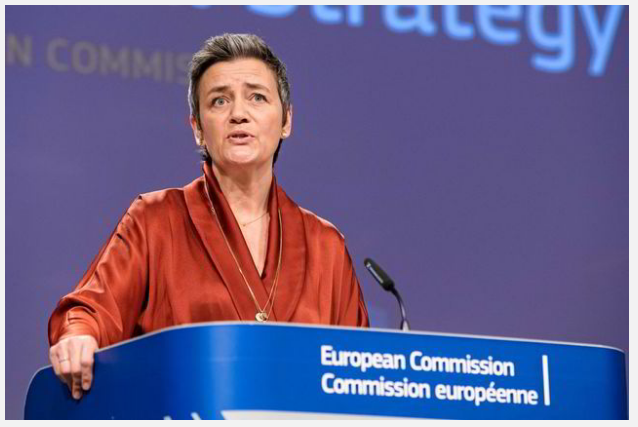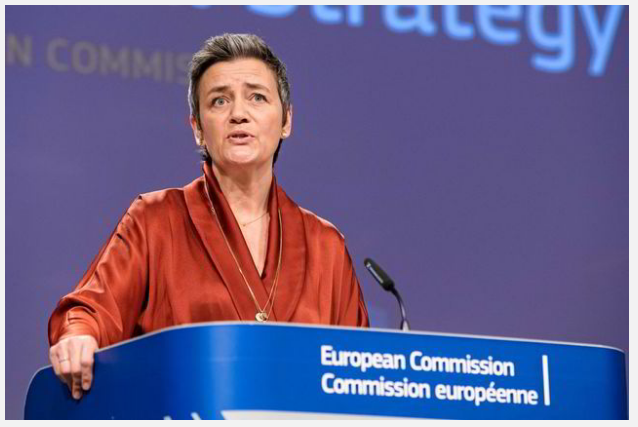 Competitive bidding process for renewable H2 production due to be concluded this year
A Dutch plan to provide €246m ($271.6m) of direct grants to green hydrogen producers via a competitive bidding process has been approved by the European Commission (EC) under state-aid rules.
The tender — which will be open to all companies established in the European Economic Area (the EU plus Norway, Iceland and Liechtenstein) — will support at least 60MW of electrolyser capacity and is "planned to be concluded in 2023", according to the EC.
"The aid will take the form of a direct grant for a 7-to-15-year period," says the EC, adding that beneficiaries will have to comply with the recently adopted Delegated Acts defining renewable hydrogen.
"The scheme will contribute to the Netherlands' efforts to achieve 500MW of electrolyser capacity in 2025 and 3-4GW by 2030," the Commission explains.
"It will also support the EU's ambitions to install at least 6GW of renewable hydrogen-based electrolysers and the production of up to 1 million tonnes of renewable hydrogen by 2024, and at least 40GW with a production of up to 10 million tonnes of domestic renewable hydrogen in the EU by 2030."
The Netherlands announced in May that it had budgeted €7.5bn towards green hydrogen by 2030, and in late June, this total seemed to have risen to €9bn, with €4.9bn earmarked for onshore electrolyser projects of between 500MW and 1GW in size.
Climate and energy minister Rob Jetten said at the time that the government would hold a €1bn green hydrogen tender next year.
In July, the European Commission also gave state-aid approval to a €750m scheme for the production of "molecules" such as green hydrogen, advanced renewable fuels and biomethane.
And the Dutch government had also announced in April that it would hold an auction to import green hydrogen or its derivatives at the end of this year or early 2024, backed by €300m of subsidies, through an extension of Germany's H2Global auction platform.
However, Dutch policies are somewhat up in the air following the collapse of the Rutte government on 7 July, due to coalition disagreements over immigration policy.
A new general election has been called for 22 November 2023, with EU climate chief Frans Timmermans quitting his position at the EC to run for Dutch prime minister.
"This €246m Dutch scheme is another example of how we work towards securing Europe's decarbonised future," said Margrethe Vestager, the Commission's executive vice-president in charge of competition policy.
"It will help ramping up the production of renewable hydrogen and facilitate the greening of sectors that are otherwise difficult to decarbonise. The aid will support the most cost-effective projects. And this while minimising possible distortions of competition."
Source:HydrogenInsight