Fortescue continues testing hydrogen fuel cell mining trucks, despite admitting they are inefficient
---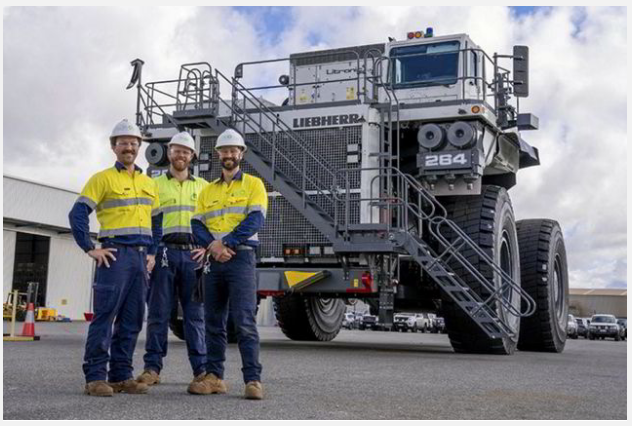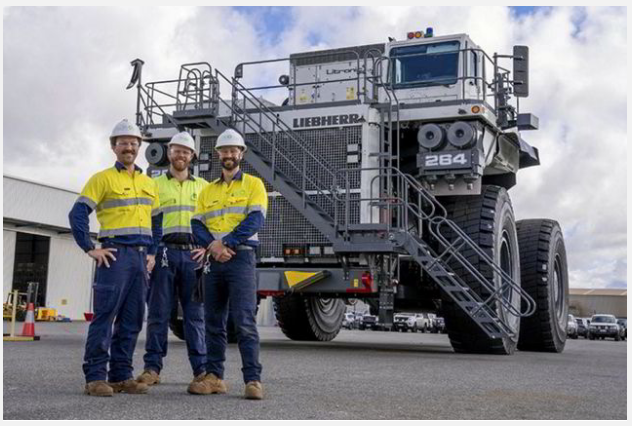 Three times as much renewable power is needed compared to battery-electric options, Australian miner had pointed out
Australian mining giant Fortescue is charging ahead with plans to test a hydrogen fuel- cell mining truck this year — despite its head of decarbonisation admitting earlier this summer that this option would require three times as much renewable electricity as battery-electric models.
Fortescue is currently testing a prototype battery-electric haul truck at a mine site in Pilbara.
"Later this year, we will have our first green hydrogen fuel-cell haul truck on site for similar testing, which is being delivered through our partnership with Liebherr," said Fiona Hick, CEO of Fortescue's metals business, on a Q2 results call.
And when an analyst raised the problem of round-trip inefficiency, Fortescue's director of decarbonisation Christiaan Heyning appeared to walk back his previous comments implying that the company would favour battery-electric versions of its trucks.
"We are... putting both battery electric trucks as well as a fuel cell electric trucks on-site this calendar year to do extended testing to figure out the ramp-up efficiency of both battery electric and fuel cell. We will use those insights to make the final decisions about what our fleet will be," he said.
"It's really dependent on whole routes, and therefore we need to do more testing before we can make up our mind."
Fellow mining giants Rio Tinto and BHP have already indicated a preference for batteries over hydrogen in replacing diesel engines, with the latter citing an 80% fuel-to-wheel efficiency compared to 30% efficiency if using hydrogen fuel cells.
However, fuel-cell proponents argue that this technology may be better-suited to heavy-duty and off-road applications than batteries, due to a lower weight and longer range, particularly in areas without a direct connection to the grid or another electricity source.
Source:HydrogenInsight