Cummins racks up more than $500m in electrolyser orders
---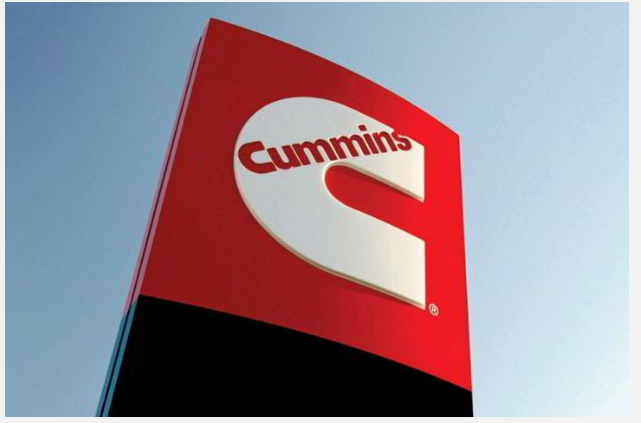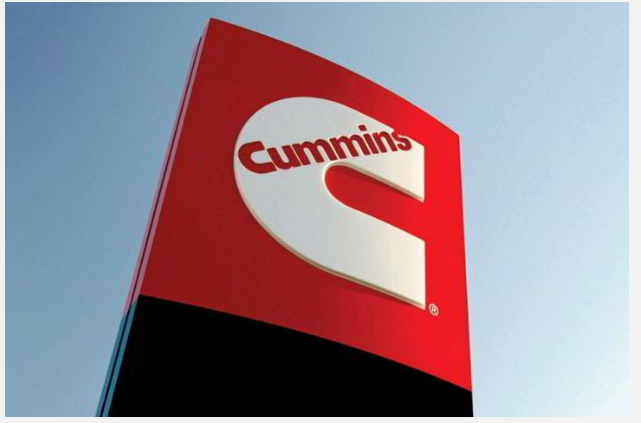 However, its hydrogen and battery-electric segment has still posted a $114m loss for the quarter as it invests in new products and manufacturing sites
US manufacturer Cummins' electrolyser order backlog now exceeds $500m, the firm announced in its results for the second quarter.
The firm has around 3.5GW of manufacturing capacity in the works across Belgium, China, Spain and the US.
Cummins opened its first US manufacturing site in May this year, setting aside around 89,000 square feet (8,268 square metres) of its existing power generation facility in Fridley, Minnesota, towards 500MW of electrolyser production capacity.
The company's segment responsible for hydrogen and battery-electric technologies, Accelera, has seen sales reach $85m — more than double those of Q2 last year — although much of this revenue came from the electric side of the business.
And despite these strong sales, Accelera still posted a $114m loss for the quarter due to costs associated with developing electric powertrains, fuel cells and electrolysers, as well as products to support battery electric vehicles.
Cummins has also revealed it will pay Air Liquide a total of $335m for their 19% ownership of proton exchange membrane electrolyser company Hydrogenics, including settling $48m in shareholder loans.
The firm has already paid $175m on July 31, 2023, with the remaining $160m due in three installments through 2025.
The Accelera segment's losses are expected to reach $420m-440m by the end of the year, as Cummins plans to ultimately invest more than $1bn in upgrading its manufacturing network in the US to make the first "fuel agnostic" engines capable of running on diesel, fossil gas, or hydrogen.
Cummins currently generates most of its revenue from the sale of diesel engines, with more than half of US trucks on the road using one of these engines today, as well as mobile power generators and filtration systems.
Source:HydrogenInsight