US needs additionality criteria on renewable hydrogen because it lacks guardrails to keep grid green: BNEF
---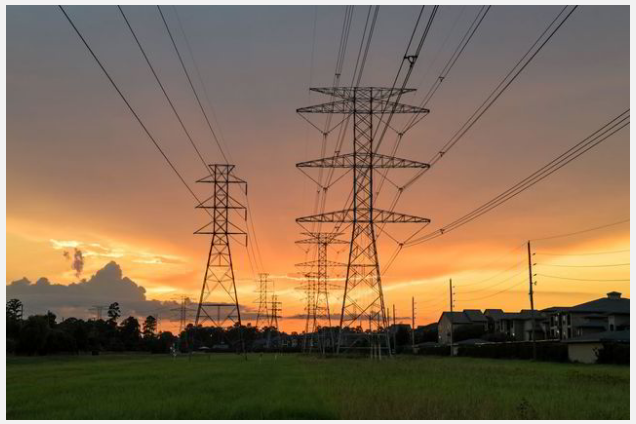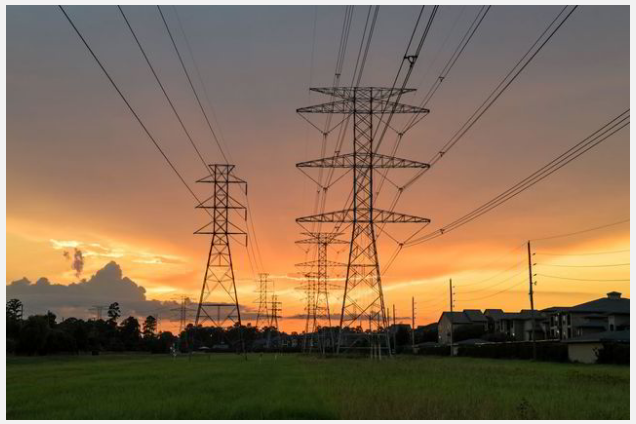 The country lacks a federal carbon market and other measures to prevent extra grid emissions if electrons are diverted for H2 production
The US will require strict additionality criteria on green hydrogen production since there are even fewer "guardrails" than in the EU to prevent clean electricity that would otherwise go to the grid from being replaced with fossil fuel-fired power, Bloomberg New Energy Finance (BNEF) hydrogen associate Adithya Bhashyam tells Hydrogen Insight.
Additionality, or the requirement for electrolysers to be powered by new renewable assets to prevent existing green electrons from being drawn away from the grid, is currently being considered by the US Treasury as a possible criteria for producers to receive the full rate of the clean hydrogen production tax credit.
The tax credit, introduced as part of the Inflation Reduction Act, had been lauded by industry due to its apparent technology-agnosticism, since any kind of project could receive a top rate of $3/kg if the hydrogen has an emissions intensity of 0-0.45kgCO2e/kgH2 and producers meet workforce and apprenticeship requirements.
However, the US Treasury is due to publish its full guidance for tax credit eligibility this summer, which could include similar requirements as those published in the EU's Delegated Acts — such as additionality, and temporal and geographical correlation — in an effort to prevent more fossil fuels being burned to offset the extra electricity demand from green H2, to much outcry from industry and some Democrat senators.
But Bhashyam argues that the US "might require stricter rules" on the tax credit than what was introduced in the EU, "because it doesn't have other guardrails, such as carbon pricing schemes".
"The EU has national-level renewable energy mandates," he points out, noting that the bloc has also agreed targets for renewable fuels of non-biological origin (RFNBOs) such as green H2 and its derivatives.
"None of these exist for the US [on a federal level]", he says — although 12 states (California, Connecticut, Delaware, Maine, Maryland, Massachusetts, New Hampshire, New Jersey, New York, Rhode Island, Vermont, and Virginia) do operate state-level cap-and-trade carbon markets.
"Additional renewable energy build-out doesn't happen naturally without guidance, so it's important to have this guidance and have it be relatively strict," Bhashyam says.
However, he agrees that this complicates matters for nuclear operators planning to get into the H2 business.
Since the EU's Delegated Acts defining renewable H2 were written as part of the Renewable Energy Directive, which already excludes nuclear from its definition of renewables, pink (ie, nuclear) hydrogen was already off the table to some extent.
"It's a different situation in the US. They could allow nuclear hydrogen in the tax credit as long as it meets the emissions criteria, but if there's additionality, then it would have to apply equally," Bhashyam says.
Nuclear power plant operator Constellation has already paused its $900m pink hydrogen programme while it waits for the Treasury's guidance.
"If you're using an existing asset that is already sending electricity to the grid, then you're taking that clean electron away from the grid, without necessarily incentivising new clean generation to come on line [to replace it]."
However, the big question ahead of the publication of Treasury guidance is how additionality criteria will apply — and whether there will be any opportunity for partial compliance.
"It's often overlooked in the EU, but if you want to get RFNBO subsidies, you can build an electrolyser that, for example, 50% of the time is fully compliant with the Delegated Acts' rules — particularly on temporal correlation — and the rest of the production can be sold as low-carbon hydrogen, as long as it meets the emissions threshold, but just doesn't get the same subsidy," Bhashyam says.
This allows for green hydrogen producers make their own trade-off between running an electrolyser for more hours — reducing the cost of production — and benefitting from higher subsidies.
"Partial compliance could be transferred to the US, which would make the debate much less contentious," he adds.
This could also be complicated since the tax credit is tiered, with progressively lower rates as emissions intensity increases, with the hydrogen becoming ineligible for the subsidy beyond 4kgCO2e/kgH2.
As such, it could be that hydrogen meeting the top-rate requirements in terms of emissions intensity could be demoted to a lower subsidy if it fails to meet new criteria such as additionality.
Temporal correlation may be impossible to legislate on a federal level without a transition period, Bhashyam says.
"The verification systems are mostly not there. Some states have grid operators that already offer hourly verified credits for renewable electricity that you can use, but they don't exist widely," he explains.
Similar rules to EU
Bhashyam anticipates that the US will ultimately adopt similar rules to the EU, particularly since corporate lobbying has also taken place in favour of additionality with a transition period.
But they do not need to be identical for American projects to export to Europe — although it would make the business case easier.
"If you're a producer in the US, you might well be in a situation where you can get a tax credit for production and an import subsidy for export," he says.
These stacked subsidies could easily offset the extra transportation cost, which could mean volumes could be sold to the EU at a higher margin than in the domestic market.
"We haven't really seen many green hydrogen projects in the US with an export focus, mostly because the tax credit guidance is not available," Bhashyam says, adding that the EU has also not clarified which voluntary certification schemes it will deem eligible to guarantee that imports meet all of the bloc's requirements.
Source:HydrogenInsight