Australian cotton farm plans to produce its own green hydrogen and ammonia fertiliser from rainwater
---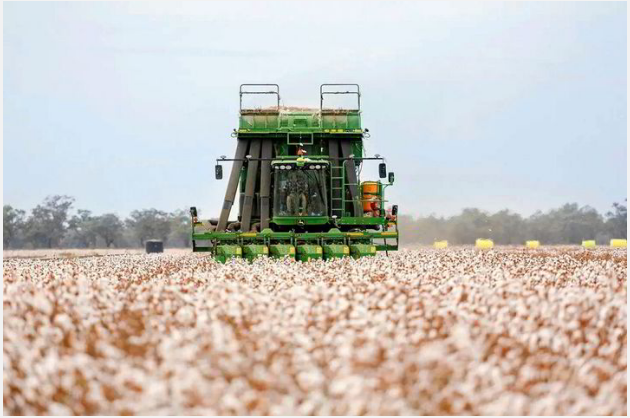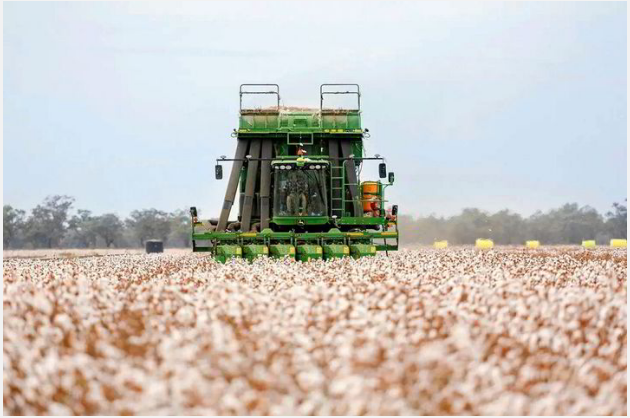 Sundown Pastoral and Hiringa also plan to use some of the H2 volumes produced to power fuel-cell versions of diesel-run irrigation equipment
Australian agribusiness Sundown Pastoral and green hydrogen developer Hiringa plan to start producing green hydrogen as early as 2025 from a plant co-located with the former's Keytah cotton farm, in order to decarbonise fertiliser and fuel for irrigation equipment at the site.
While Keytah is located near the town of Moree, in northern New South Wales, which lies close to two rivers, the companies say they will source water for the so-called "Good Earth Green Hydrogen and Ammonia" (GEGHA) project from rainwater runoff from the Wathagar cotton gin — about 30km from Moree — which processes crops from the farm.
The project has received a A$35.8m ($23.53) grant from the New South Wales government from the region's Hydrogen Hub initiative, which covers up to 50% of eligible capex as long as projects start to produce or use green H2 from 2025.
The firms plan to build a 27MW solar array, which will provide power for cotton gin operations and the grid as well as the electrolyser, in three 9MW phases, with the first already near completion.
In addition to producing around 3,800 tonnes a year of ammonia for use as fertiliser at the Keytah cotton farm, Sundown and Hiringa have suggested that some volumes of H2 from GEGHA will also be used to power fuel-cell versions of diesel-run irrigation equipment.
The two companies also suggest they may sell volumes of NH3 or H2 to neighbouring farms.
The firms are also exploring the feasibility of developing an extra two facilities sited in the Moree Special Activation Precinct (SAP) and the Riverina in New South Wales.
Will the project receive enough rainwater?
While more than half of New South Wales is arid or semi-arid, Moree sees an average annual rainfall of 583 millimetres, albeit with a drier season between April and September.
Since an electrolyser needs a minimum of 9 litres of water to produce one kilo of H2, the plant's 12MW electrolyser would require at the very least 8.4 million litres of water to produce the expected 936.5 tonnes of hydrogen a year.
However, comparatively, the Keytah cotton farm uses around one million litres of water sourced from a combination of rainfall and irrigation to produce two bales of the crop. And since 78,000 bales are picked per year, the electrolyser's annual water needs would represent less than 1% of the farm's overall consumption.
Hydrogen Insight has reached out to Sundown Pastoral and Hiringa to determine if there are any contingencies in place to use other sources of water if there is not enough rainfall to maintain consistent production.
Source:HydrogenInsight