Hydrogen explosion in Austria | 'I live more than 3km away… and the blast made my windows shake'
---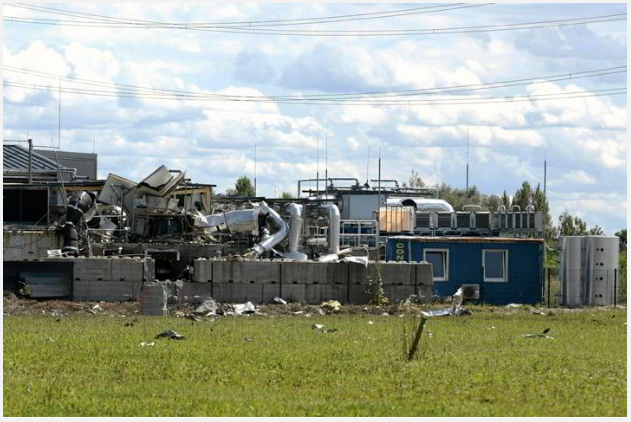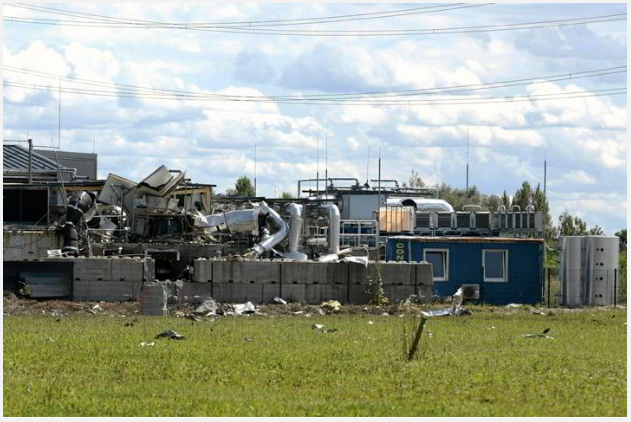 Tank containing several hundred litres of H2 explodes 'during testing' at valve manufacturer's premises
A hydrogen tank exploded on Tuesday at industrial premises in Austria, causing minor injuries to an employee, with fears of a further tank explosion leading to a 500-metre police cordon that closed the adjoining motorway for two hours, causing 8km traffic jams in both directions.
The incident occurred shortly before 1pm near the Styrian town of Leibnitz at the premises of local company HypTec, which both manufactures valves and other hydrogen-storage components, and offers equipment tests at an on-site laboratory.
According to local politician Joachim Schabel — who is, coincidentally, the national H2 spokesman for the ruling Austrian People's Party — the accident happened during testing of a hydrogen tank.
"Witnesses reported a dull bang and a huge pressure wave that was said to have been felt even kilometres away," the Styrian police force said in a statement.
Indeed, one local resident wrote on X (formerly Twitter): "Madness. I live more than 3km away with no direct line of sight and the blast made my windows shake."
Austrian newspaper Kurier reported "massive damage" to the test facility due to the pressure wave. "There is said to have only been a small fire," it added.
The force of the explosion threw various parts through the air
The injured 39-year-old HypTec employee was working in a warehouse when the tank — located outside and containing "several hundred litres of hydrogen" exploded, according to the police.
"The force of the explosion threw various parts through the air," its statement added, but the man "suffered only minor injuries to his hand", and was taken to a local hospital by the Red Cross.
The police statement continued: "Fire brigade and police forces then evacuated the area and surrounding areas and set up cordons within a radius of around 500 meters after the explosion of another even larger hydrogen tank could not be ruled out.
"The nearby A9-Pyhrn Autobahn between Leibnitz and Wildon was also affected by the closures in both directions. A certain area of ​​the airspace was also blocked. However, there were no impairments to air traffic [to nearby Graz Airport]. On the A9, on the other hand, there was a backlog of eight kilometres in both directions."
The cause of the incident is still being investigated by fire investigators from the State Criminal Police Office (LKA) in Styria and the Federal Criminal Police Office (BK).
The second, larger hydrogen tank was slowly vented overnight as a precaution.
According to the website of German hydraulics company Voss Fluid, which bought a majority stake in HypTec last year, the Austrian firm "is considered a pioneer in the production of high-quality valve components for hydrogen and natural gas applications".
"In our own test centre, the experienced experts [at HypTec] put the relevant systems and product components through their paces," it says.
"HypTec primarily tests and certifies pressure storage solutions for the transport sector based on current EU guidelines... If the components pass the test... they are approved for the European market."
Source:HydrogenInsight