German government to spend €18.6bn on hydrogen from its Climate and Transformation Fund in 2024-27
---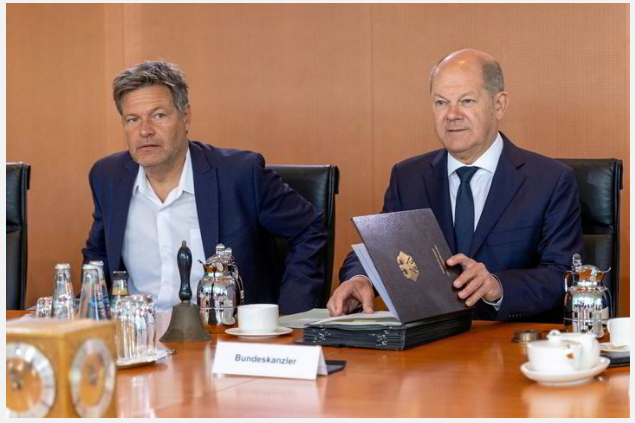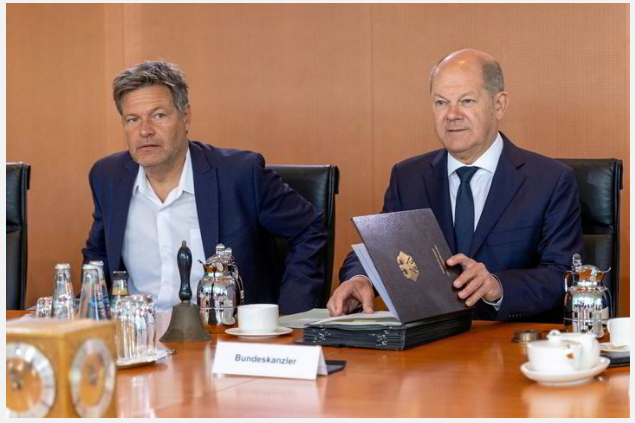 Cabinet agrees that €3.8bn from fund will go towards development of H2 industry next year
The German cabinet has agreed to spend €18.6bn ($20.5bn) from its Climate and Transformation Fund (KTF) on the development of the hydrogen industry in the four years between 2024 and 2027, with €3.8bn allocated for next year.
These plans, which are now part of the draft federal budget for 2024, represent 8.8% of the total €211.8bn KTF budget over the four years, and 6.6% of the €57.6bn due to be spent next year.
"The KTF is an important instrument for financing the energy transition and climate protection," the government says, explaining that it is financed by Germany's share of the proceeds from the EU's Emissions Trading System, rather than taxpayers.
It is not yet known how the hydrogen funding will be spent, but the money does not appear to be enough to meet all Germany's hydrogen programmes.
These include a new H2 pipeline network, tenders for hydrogen-fired power plants, annual auctions for green H2 produced from offshore wind, a goal of producing 10GW of green hydrogen production by 2030, while importing a lot more through its H2Global scheme.
The remaining non-hydrogen KTF funds for 2024 will go towards the building sector, for refurbishments and new construction (€18.9bh); renewable energy (€12.6bn); electromobility, including new charging infrastructure (€4.7bn); €4bn for railway infrastructure; €4bn for semiconductor production; and €2.6bn in relief to energy-intensive companies due to high electricity prices.
Total funding for the four-year period is a little more woolly at this point, with the government stating that €63.5bn will go towards "the relief of citizens and companies", with around €60.7bn for buildings subsidies; about €13.8bn for electromobility, and €12.5bn for rail infrastructure.
Source:HydrogenInsight