'World's largest' blue hydrogen-based ammonia project shelved due to increased costs and lack of market
---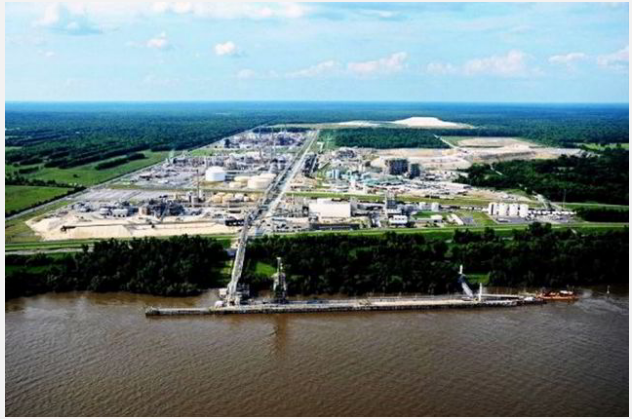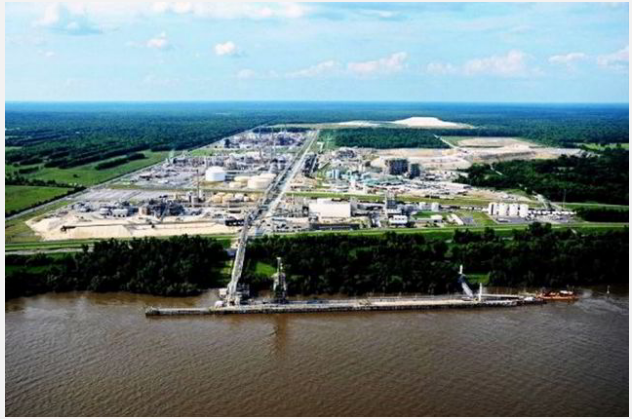 Fertiliser giant Nutrien has put the plant in Geismar, Louisiana, on hold after announcing it only last year
Nitrogen fertiliser giant Nutrien has shelved plans for a 1.2 million tonnes-a-year blue ammonia plant at its complex in Geismar, Louisiana, having only announced its intention to build "the world's largest clean ammonia facility" last year.
Nutrien had scheduled construction on the $2bn facility — which would use autothermal reforming (ATR) with carbon capture and storage (CCS) to produce blue hydrogen from fossil gas with 90% emissions reduction — to start in 2024, reaching full production capacity in 2027, if it took a positive final investment decision (FID) this year.
The Canadian firm had already signed a letter of intent with Japanese conglomerate Mitsubishi for offtake of up to 40% of expected production to supply "the Asian fuel market, including Japan".
However, Nutrien has now suspended all work on the project, citing "continued uncertainty on the timing of emerging uses for clean ammonia" as one of its reasons for shelving the plant.
"Over the long term, we do have confidence that these new sources of demand related to clean ammonia have a number of reasons why they should emerge. But today, the evidence wouldn't be sufficient to justify the assumption of a premium, at least not in the near term, emerging for clean ammonia," said Mark Thompson, Nutrien's chief commercial officer on an earnings call last week.
The Geismar project was set to use existing carbon capture and storage (CCS) infrastructure operated by Texas-based specialist Denbury. But while blue hydrogen and ammonia are often expected to be cheaper than green versions made via renewables-powered electrolysis, and even compete on cost with unabated grey production with high carbon prices, Nutrien has disclosed that the capital costs of the project were higher than initially expected.
"We did see some cost escalation [during front-end engineering and design]... about 15% to 20%," said Nutrien's CEO Ken Seitz, which further tipped the scales away from taking a decision to invest in the latter half of this year as planned.
"While we'll continue to monitor that — those markets for clean ammonia and certainly that opportunity — we came to the conclusion just the way costs are going, that we'll have better opportunities for that capital in the near term," Seitz added.
The tax credits for low-carbon hydrogen production and CCS unveiled in the Inflation Reduction Act last year were "obviously a bit of a tailwind or improvement... [but] didn't get us over the hurdle in terms of the economics of the project at this point", noted Trevor Williams, Nutrien's president for nitrogen and phosphates.
And while the company has not explicitly cancelled the Geismar blue ammonia plant, "we really look at the delay probably being at least a minimum of 24 months", he added.
The decision comes amid a wider downturn in profits for Nutrien since last year. While the firm still generated $3.9bn in profit in the first half of 2023, this is around a 22% decrease from the $5bn achieved in H1 2022, primarily due to falling fertiliser prices and fewer sales of potash overseas.
This has led Nutrien to indefinitely pause a planned ramp-up of potash production capacity, reduce capex into smaller investments and put the brakes on capital spend on brownfield sites.
Source:HydrogenInsight