The First 1.5 t/d Hydrogen Liquefier of FULLCRYO successfully Started Up and Produced 99.9999% Liquid Hydrogen
---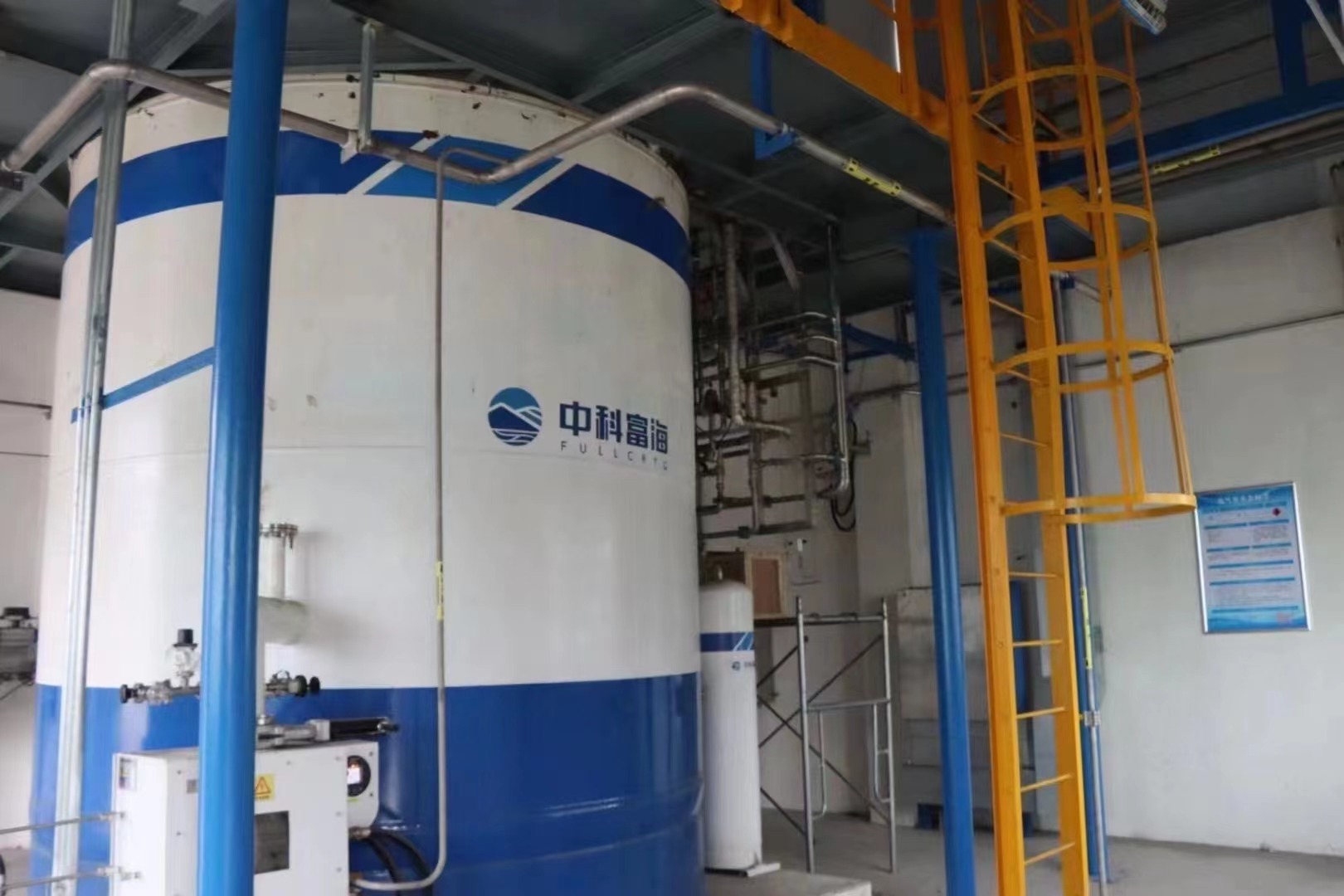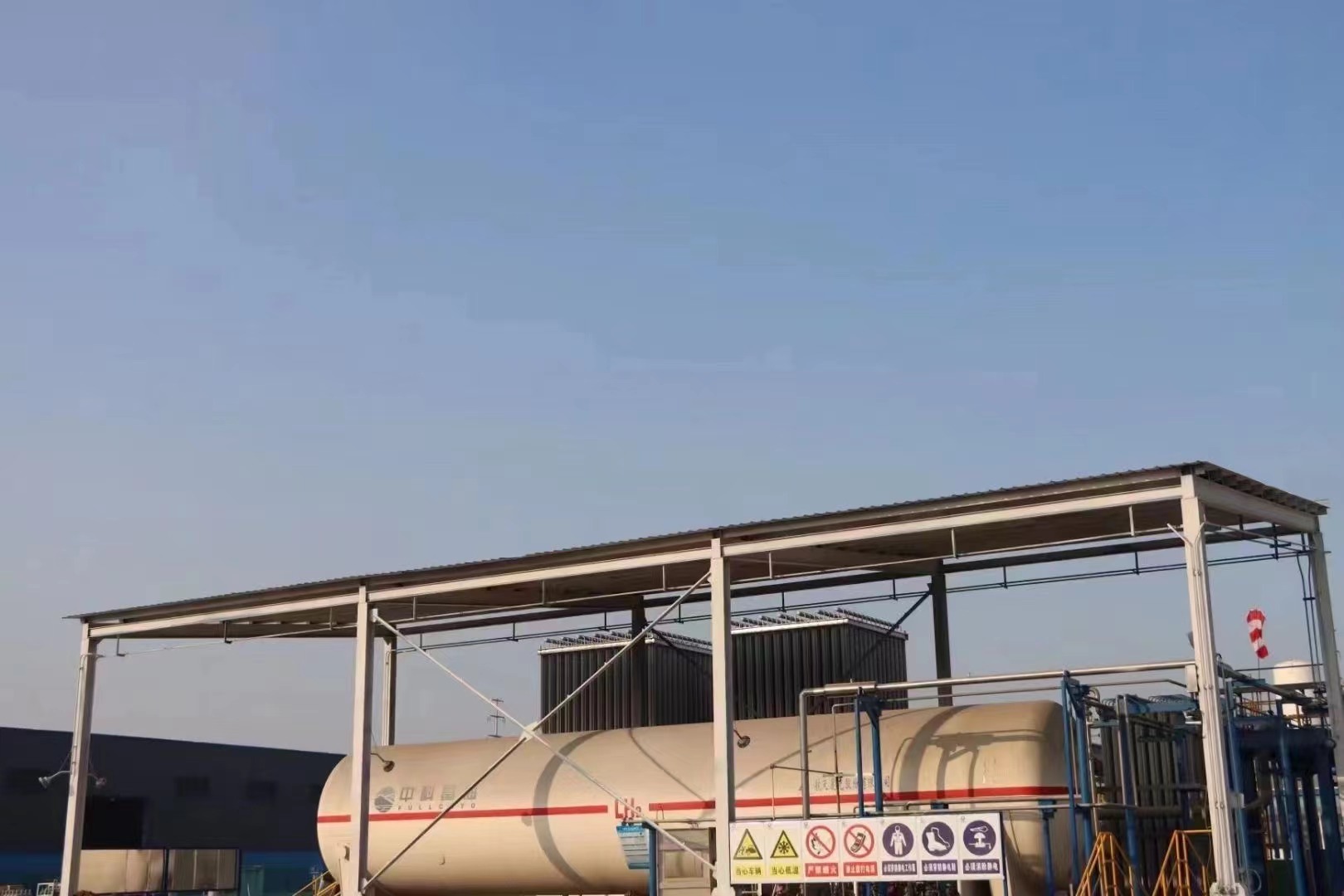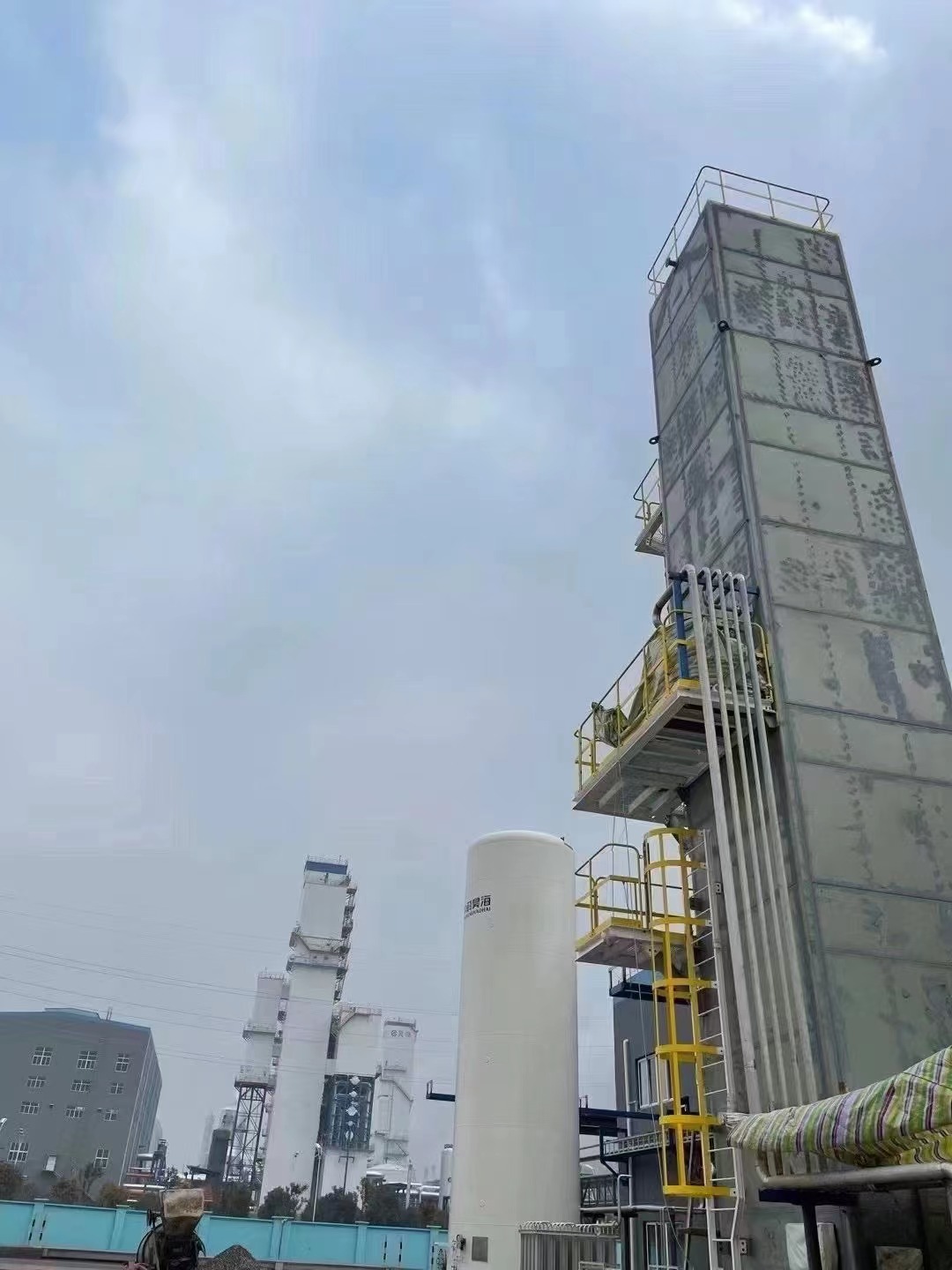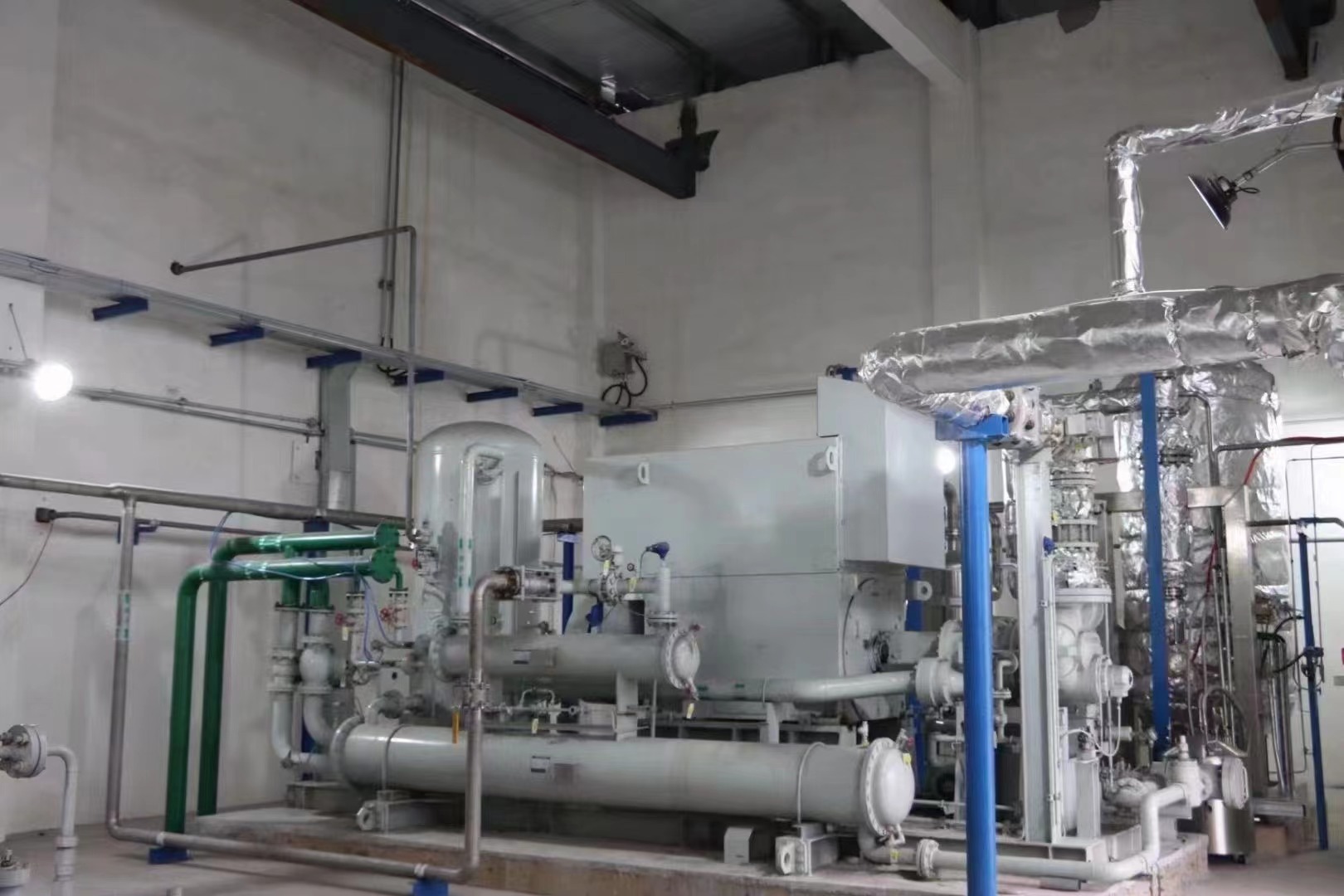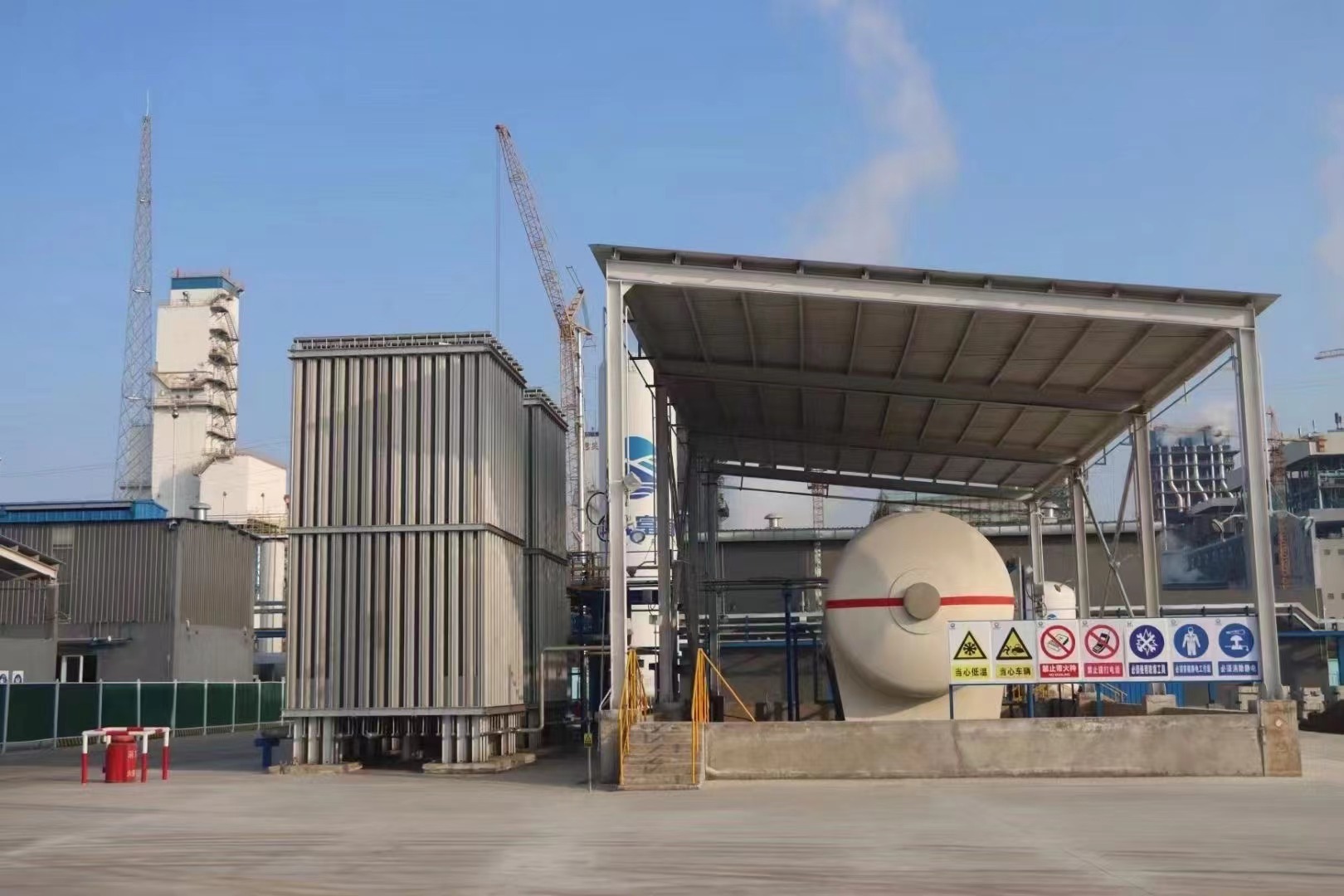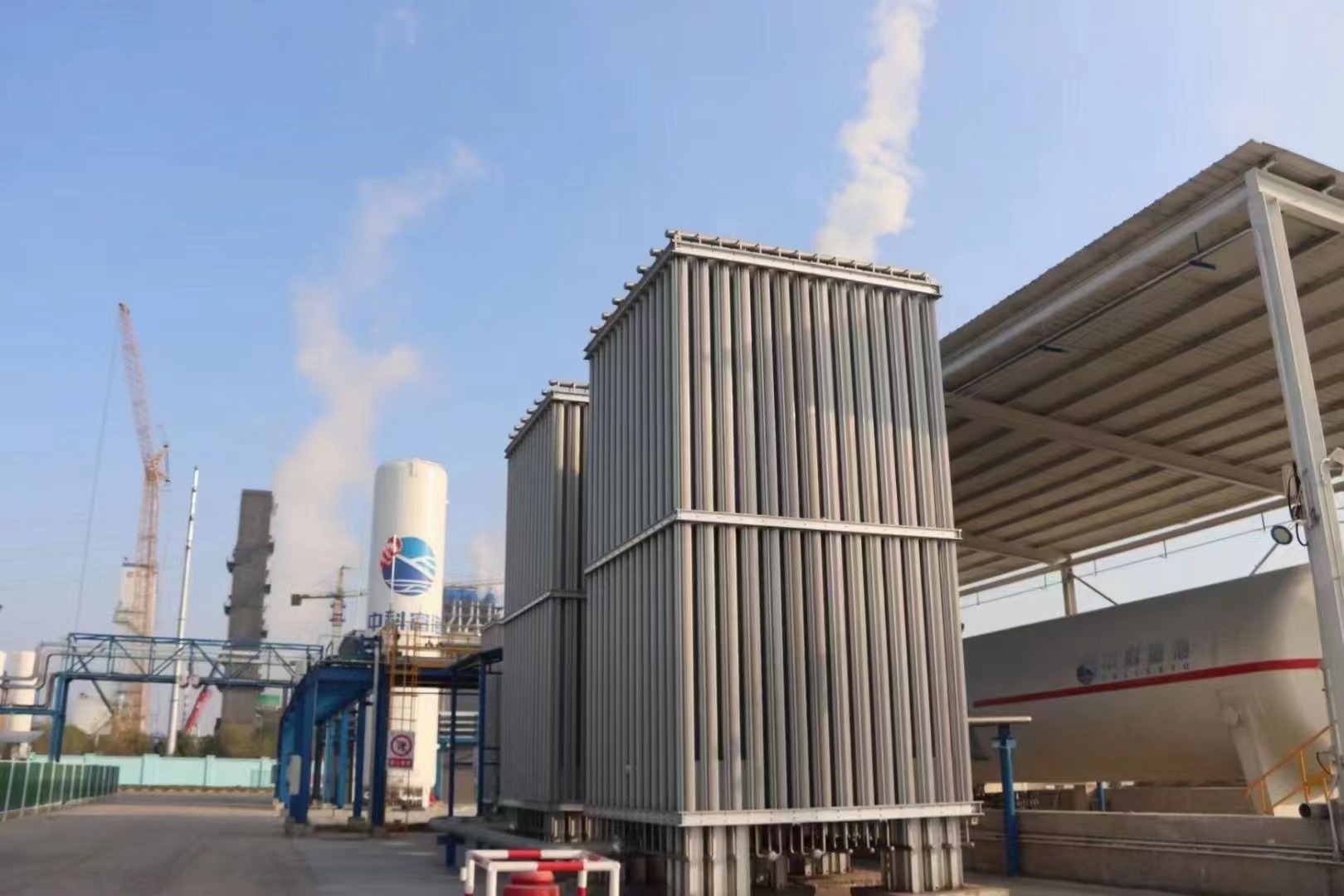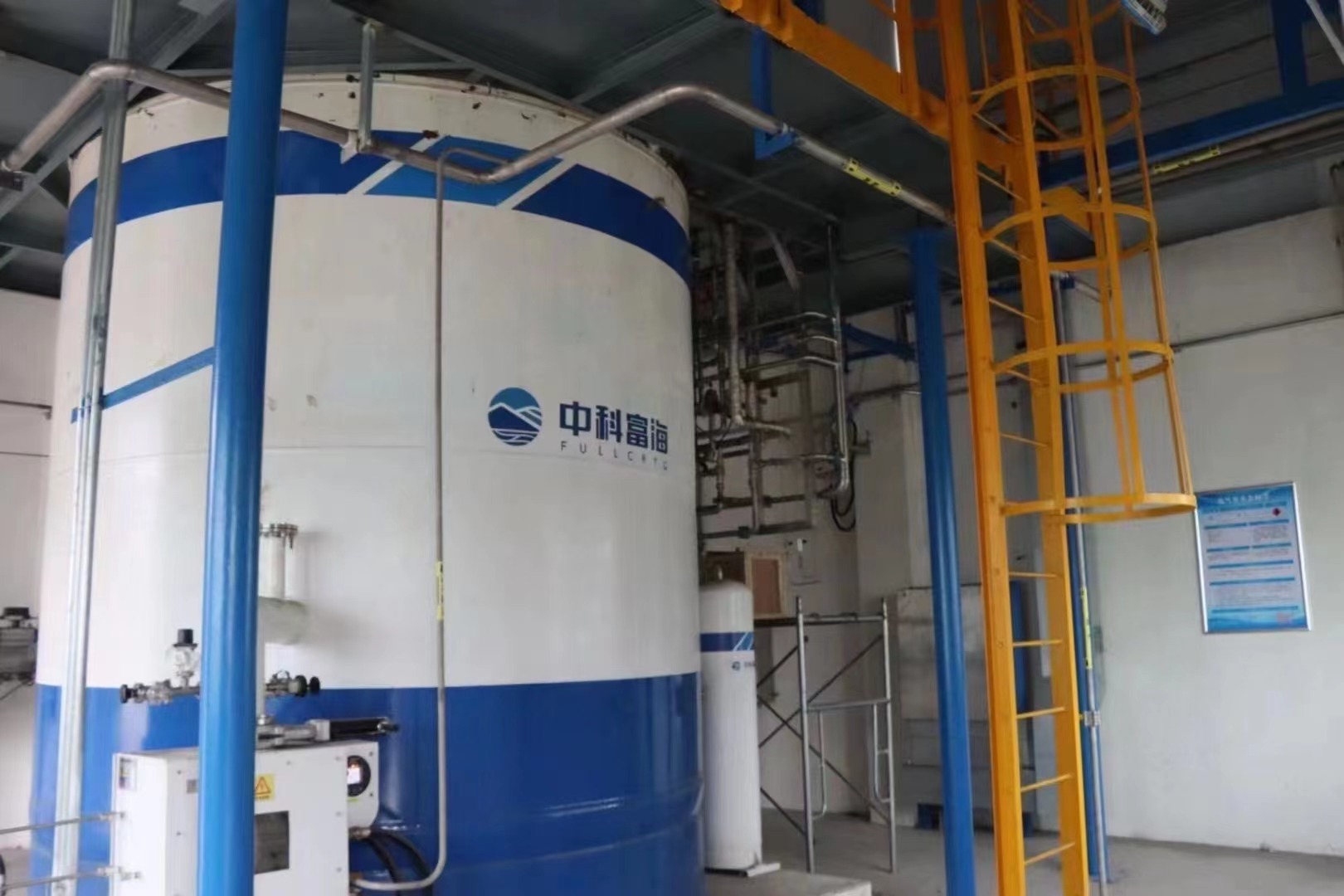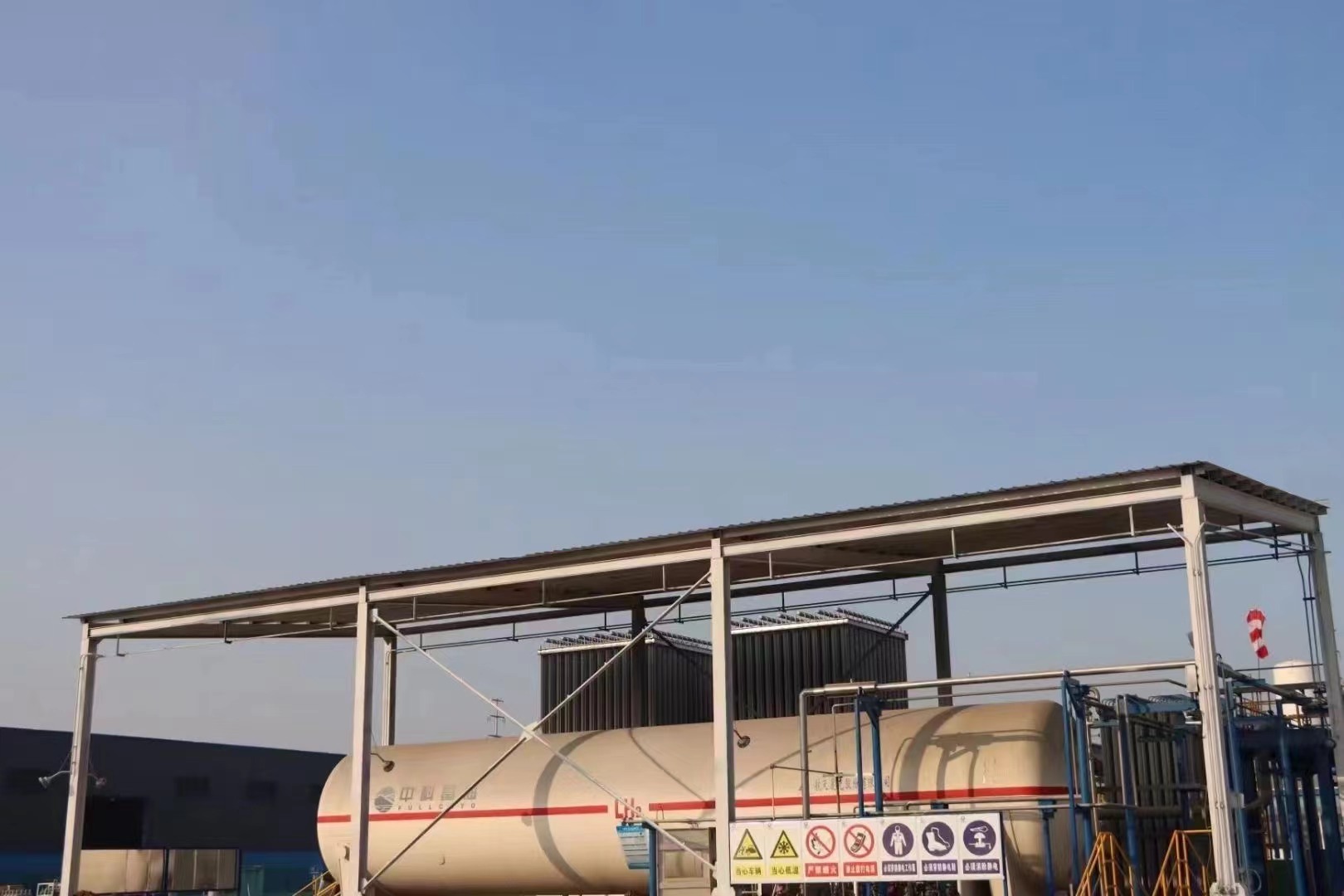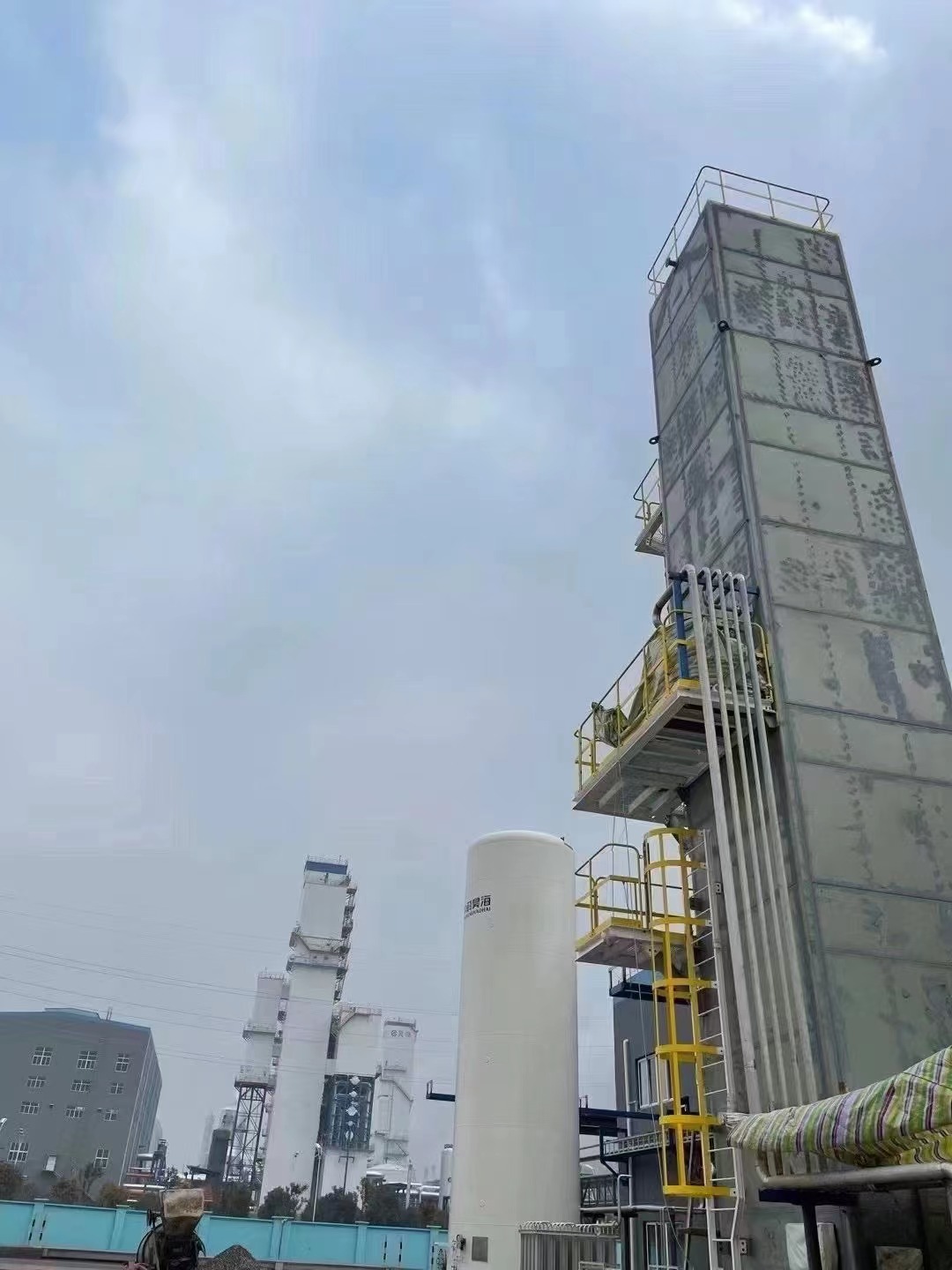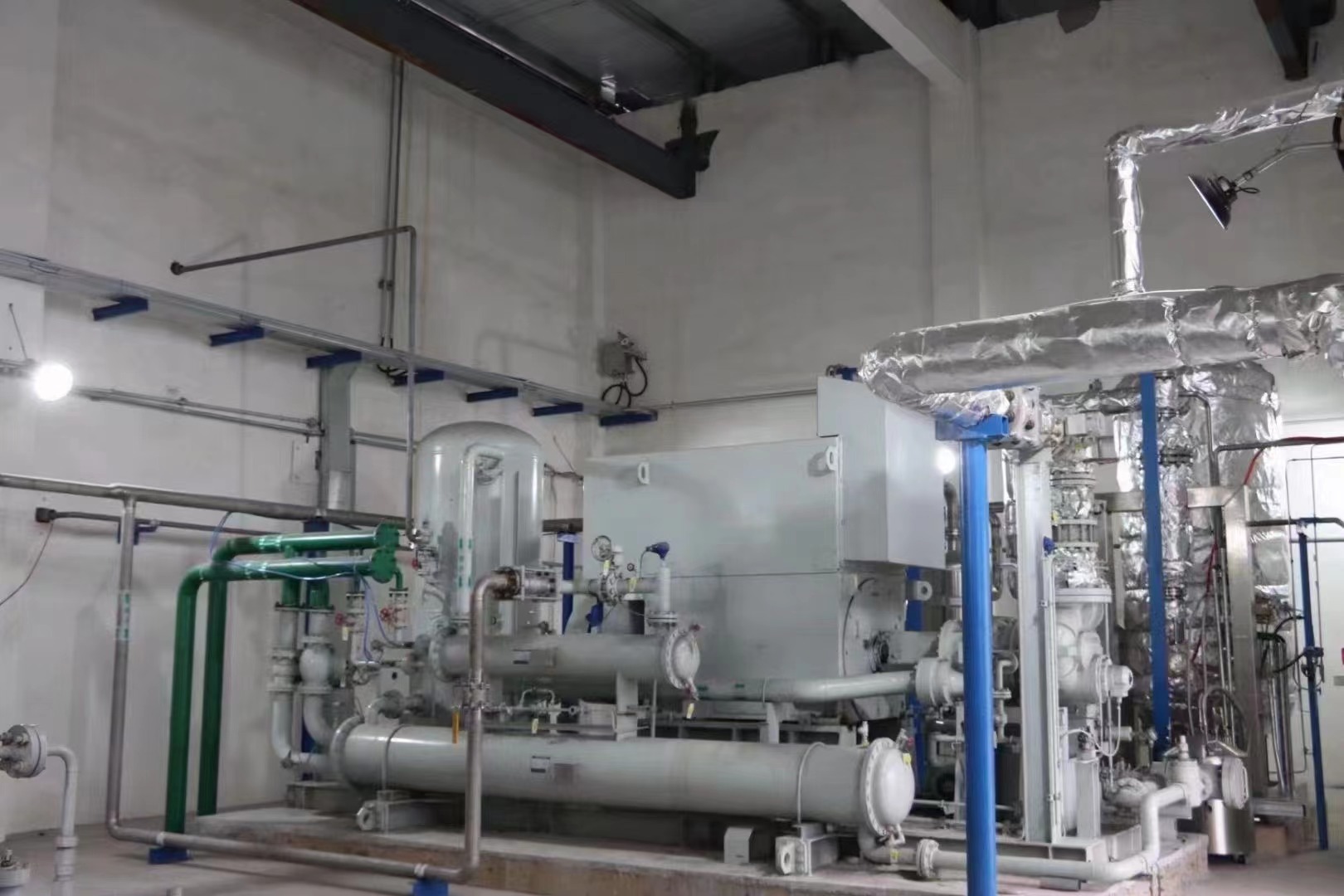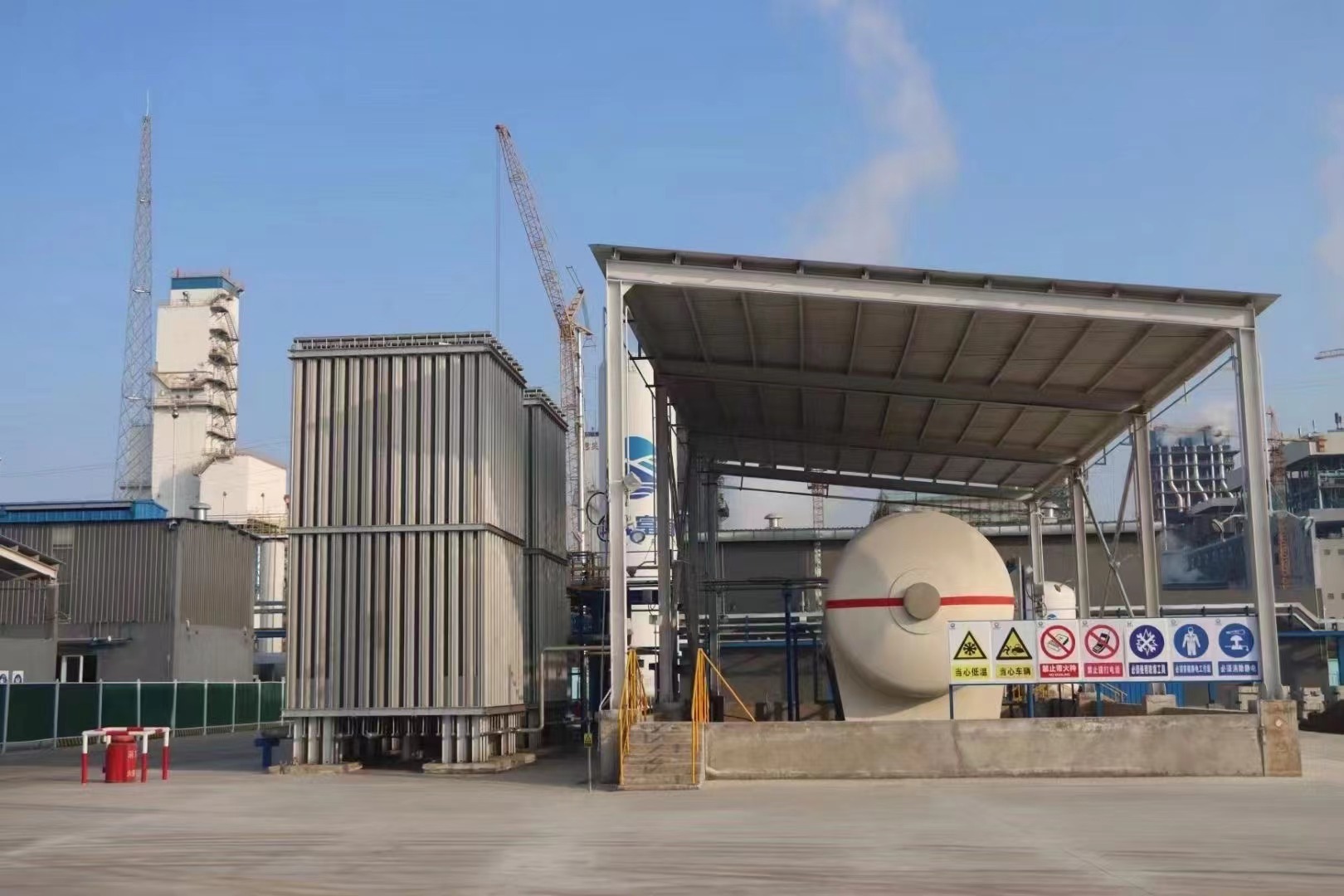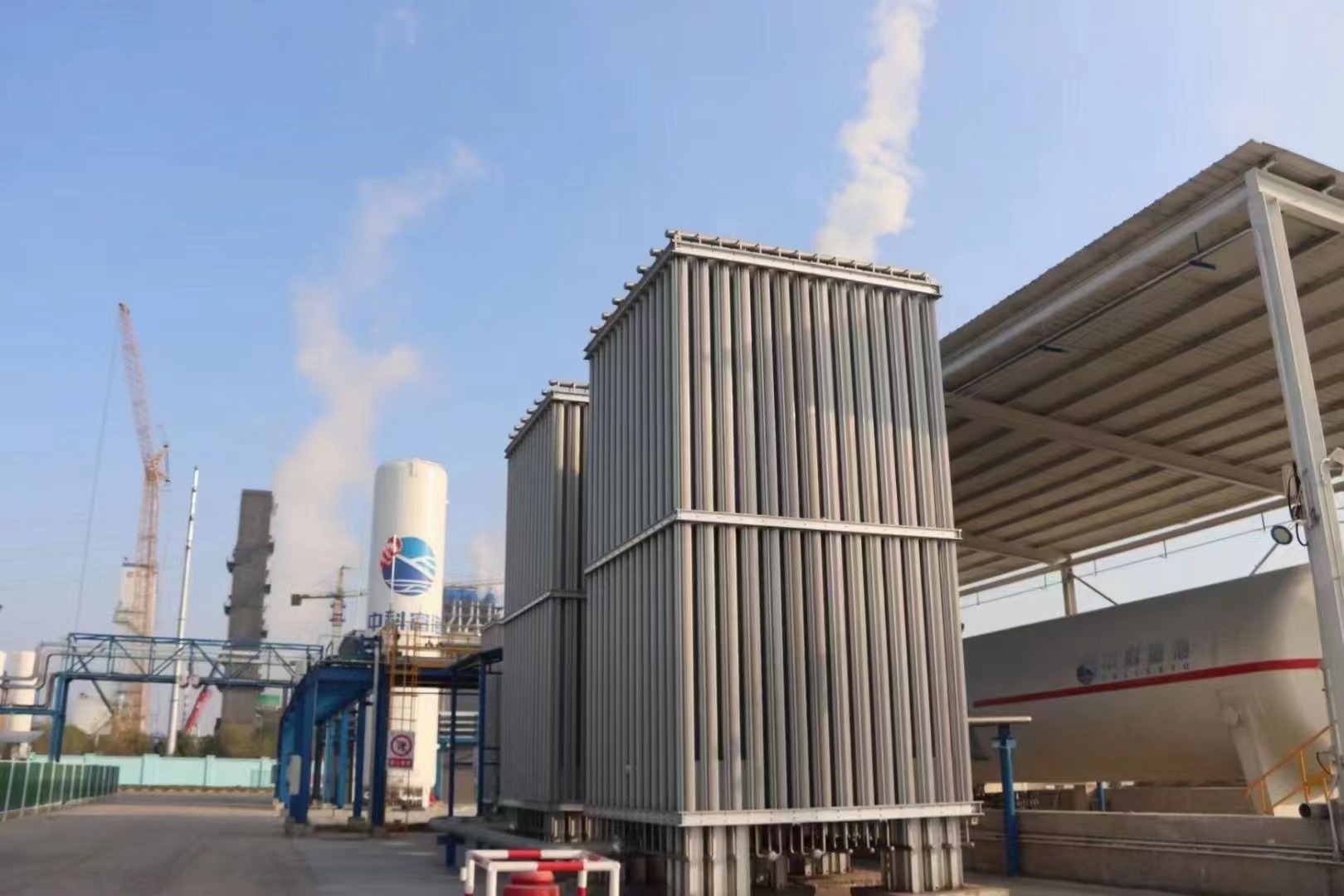 One of the three key strategic projects of Fullcryo, namely Zhongke Haohai high-end green hydrogen peoject (1.5 t/d liquid hydrogen plant, producing 99.9999% high purity Liquid Hydrogen) completed commissioning and was successfully put into operation on December 26, 2022. The volume and purity of produced liquid hydrogen meet the design requirements. The project marked a major breakthrough in the Fullcryo liquid hydrogen field. As the first industrial hydrogen liquefier, which was 100% localized produced in China, the hydrogen liquefier already obtained production license. The 1.5 t/d Fullcryo hydrogen liquefier successfully solved the liquid hydrogen "stranglehold" problem, greatly reduced the hydrogen storage and transportation cost, contribute to the hydrogen energy industry development in China.
Fullcryo exported 1.5 t/d hydrogen liquefier to Canada in January 2022. The exported device was the first export product of hydrogen liquefier in China, which means the Fullcryo technology has been recognized by oversea market.
About Fulcryo
Fullcryo specializes in the R&D and manufacturing of large-scale cryogenic equipment with a working temperature below 20K that satisfy various large-scale scientific facility. In order to serve the booming hydrogen energy industry, Fullcryo have developed a full-set solution for hydrogen liquefaction, liquefied hydrogen storage and transport and hydrogen filling station to substantially reduce the hydrogen storage and transportation costs and further promote the large-scale application of hydrogen energy. Fullcryo actively deploying in the field of comprehensive development of industrial by-product hydrogen, integration of hydrogen production from renewable energy and energy storage, infrastructure construction of liquid hydrogen HRS to offer solutions to hydrogen supply system and HRS network.Fullcyro aim to become a globally-leading manufacturer of cryogenic equipment and supplier of gas processing system solutions worldwide.