ITM announces sale of stake in hydrogen refuelling joint venture to mystery buyer
---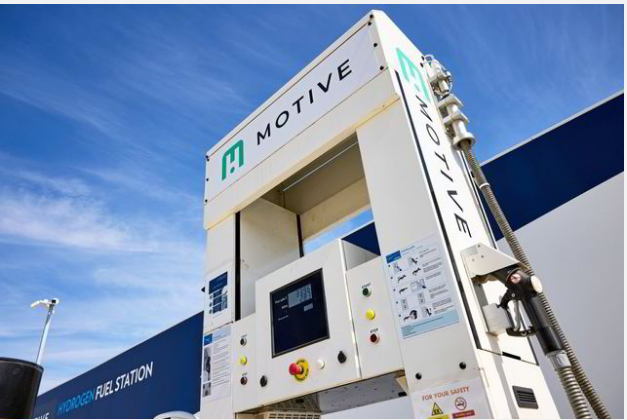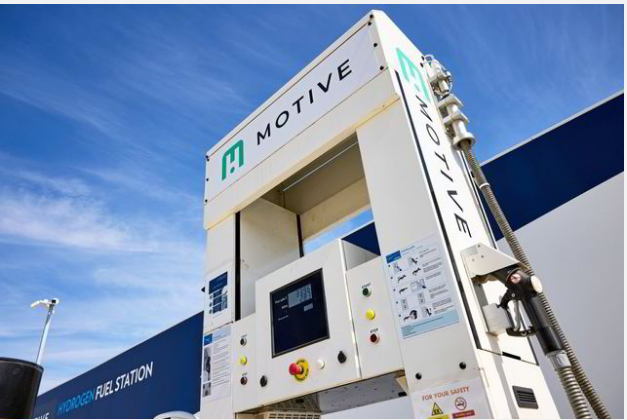 Electrolyser firm expects to re-direct £28m back to core business
British electrolyser manufacturer ITM has announced today (Monday) an agreement to sell its 50% stake in hydrogen refuelling business Motive Fuels to an undisclosed company.
While the agreement is non-binding, with ITM unable to comment on who the buyer is, the electrolyser company expects to finalise the sale before the end of this year.
Motive Fuels, originally an ITM subsidiary, was bought into by commodities trading firm Vitol in March 2022, with each owner committing to invest £30m ($38m).
However, ITM announced at the beginning of this year that it would exit the joint venture, citing "lower availability of heavy-duty hydrogen vehicles than originally anticipated adversely affecting fuelling asset utilisation".
While Motive Fuels was originally launched with the ambition of rolling out H2 refuelling stations first in the UK before expanding into Europe, the company saw its operational pumps dwindle down to two as of May this year and admitted it had lost £2m a year since 2019.
ITM expects that the sale of its stake will allow it to redirect £28m of the pre-committed cash back to its core electrolyser business.
"The sale of Motive will allow us to devote our time, attention and capital resources on our core competencies, to ready the business for scaling up to capture the significant growth opportunities that lie ahead of us," said Andy Allen, CFO ITM Power.
"Motive has been an important part of ITM's journey, and it is important to us that the business will be left in capable and ambitious hands."
Source:HydrogenInsight