The largest PEM water electrolysis hydrogen production device in China officially put into operation in Puyang, Henan Province
---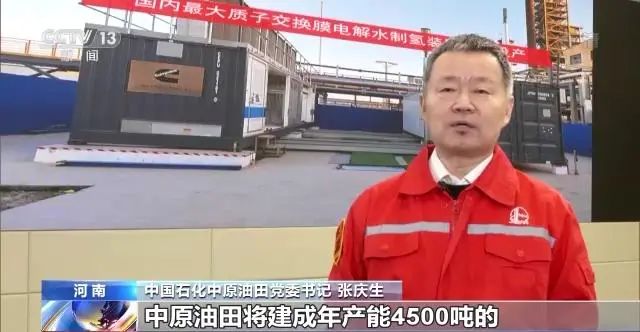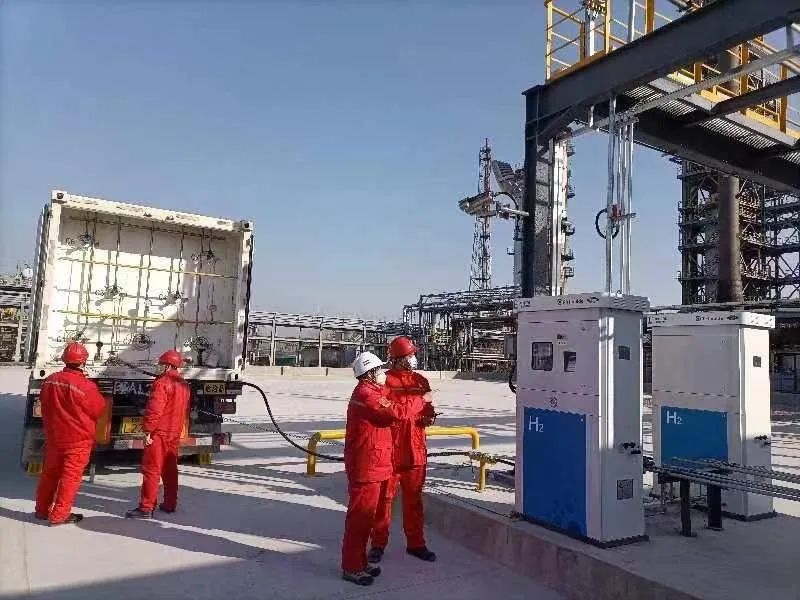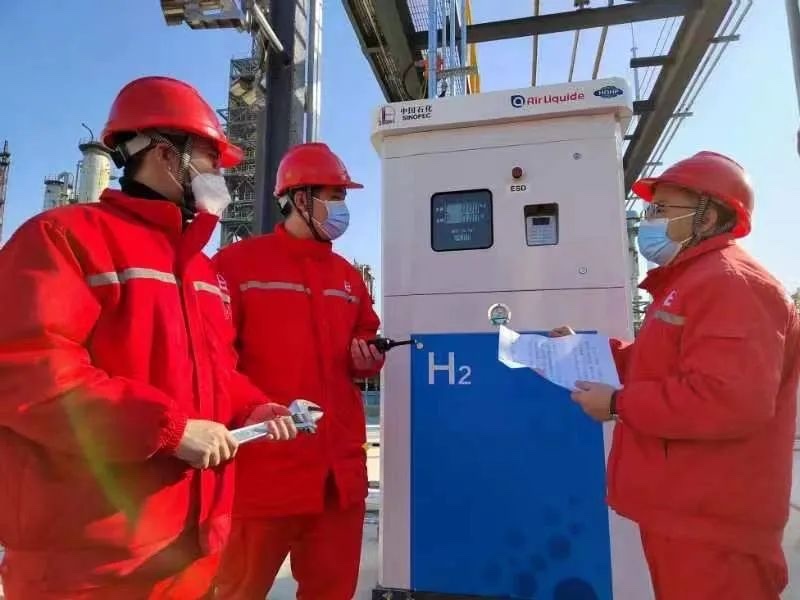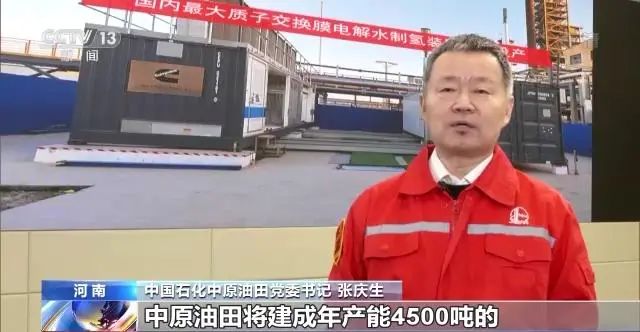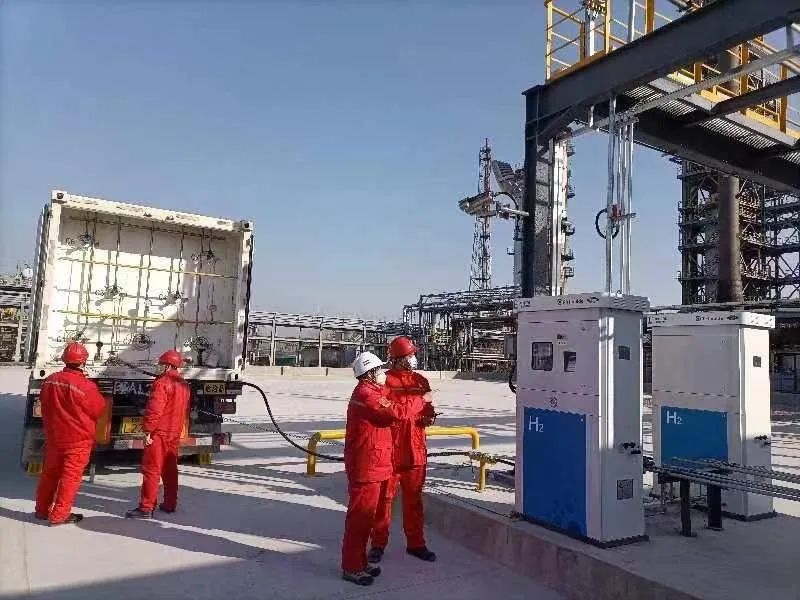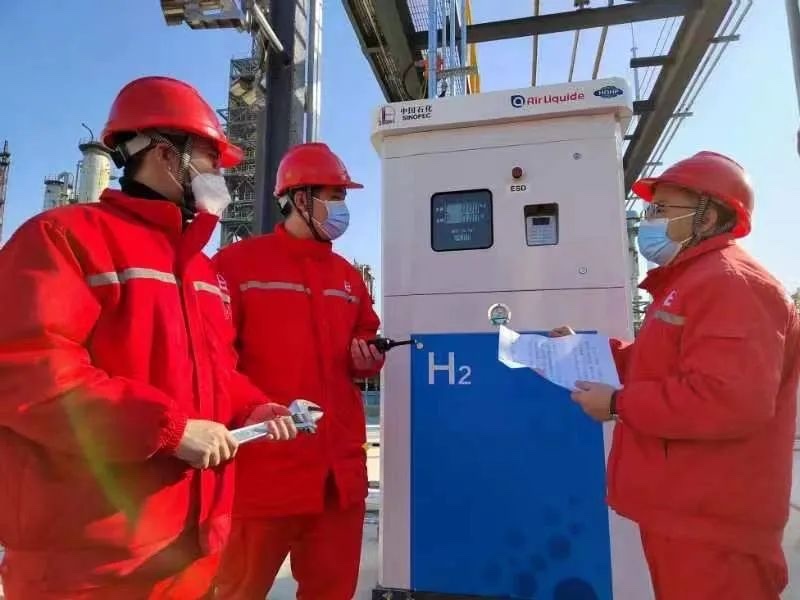 December 25,2022: Sinopec's first MW-scale water electrolysis green hydrogen demonstration plant successfully put into operation at Sinopec's Zhongyuan oilfield in Henan province. This is the largest PEM water electrolysis hydrogen production device in China.
The demonstration project produces green hydrogen by water electrolysis with green electricity without CO2 emissions. The project will produce 400 tones high-purity (hydrogen purity of 99.9995%) green hydrogen per year, meeting the hydrogen requirements of 106 fuel cell buses operating 7x24 hours. The project will effectively promote the hydrogen energy industry development and contribute to the achievement of "Dual-Carbon" Strategy goal in China.
The hydrogen energy industry has been developing rapidly in recent years. Hydrogen industry has grown into key directions of strategic emerging industry and future industries. Sinopec's MW-Scale PEM water electrolysis green hydrogen production demonstration project is the best water electrolysis green hydrogen production technology route with best coupling of wind power and PV technology at present.
Liang Jianwei, General Manager of Sinopec Zhongyuan Oilfield Oil and Gas Processing Technology Service Center said: "The project uses solid proton-conducting polymer as the electrolyte and deionized water without any chemicals in the electrolysis process, demonstrating high current density and improved safety."
The project integrates wind power, water electrolytic hydrogen production, hydrogen purification, hydrogen storage and transportation, and other multi-system full chains, which makes it the "bridgehead" for the development of Sinopec's new energy industry. The project is outfitted with a 3.66 MW photovoltaic power station and a 9 MW wind power project, generating 25 million kWh green electricity in a year. The PV auxiliary project has successfully connected to the grid, providing green power to the project.
After the demonstration project is successful put into operation, the project could be used as a pilot test for the application of new technologies, new materials and new equipment such as various renewable energy power coupling, energy storage, hydrogen production, hydrogen storage & transportation, hydrogen compression, and hydrogen storage tanks, accelerates the research on green hydrogen industry chain, establishes hydrogen energy industry standard system, promotes the hydrogen application in mobility, explore diversified demonstration application scenarios to grasp more "Initiative" in the green hydrogen development.