Korea Zinc to Begin Production of Green Hydrogen in Australia Next Year
---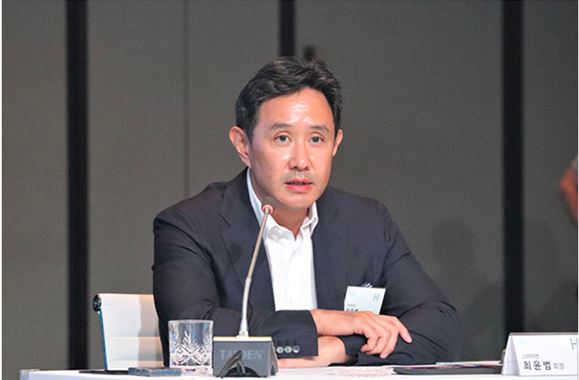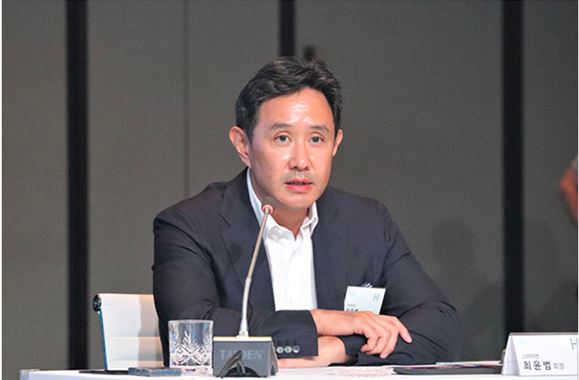 Korea Zinc to begin production of green hydrogen in Australia next year.
Korea Zinc Co., a South Korean non-ferrous metal smelting company, will begin commercial production of green hydrogen in Australia in the first half of next year, becoming the first Korean company to produce renewable hydrogen commercially overseas. Green hydrogen is hydrogen generated by renewable energy or from low-carbon power.
According to multiple industry sources, Ark Energy Corp., a subsidiary of Korea Zinc, will begin commercial operations of a green hydrogen plant in Townsville, Queensland, Australia, in the first half of 2024. The company will verify performance and safety through trial operations in the second half of this year.
Initial production will be about 140 tons per year. Green hydrogen will be produced in conjunction with a 124-megawatt solar power plant on the production site.
An official from Korea Zinc.
The produced green hydrogen will be used as a fuel for hydrogen forklifts.
"We plan to gradually expand production."
The company aims to produce 280,000 tons of green hydrogen at the Australian plant in 2030. It plans to convert more than 1 million tons of green hydrogen from Australia into ammonia and transport it to Korea. To achieve the plan, Korea Zinc formed a consortium with Hanwha Impact Corp. and SK gas Co.
Korea Zinc's commercial production of green hydrogen in Australia will be the first one overseas by a Korean company. POSCO Holdings Inc. is currently working on green hydrogen projects in Oman for launch in 2030 and Samsung C&T Corp. in Australia in 2028.
Securing overseas business rights is becoming increasingly important in the green hydrogen market.
Desert terrains with abundant sunlight and windy conditions, such as Africa and the Middle East, are considered the best locations to produce green hydrogen. The cost of producing renewable energy such as solar power in these regions is lower than in Korea.
Choi Yun-beom, chairman of Korea Zinc said:
Starting with the green hydrogen demonstration project in Australia, we will promote the development of hydrogen infrastructure and supply chains based on renewable energy.
Korea Zinc to begin production of green hydrogen in Australia next year
Source:Hydrogen Central