Lone Cypress Announces Completion of the Front-End Engineering Design Study for its California Blue Hydrogen Project
---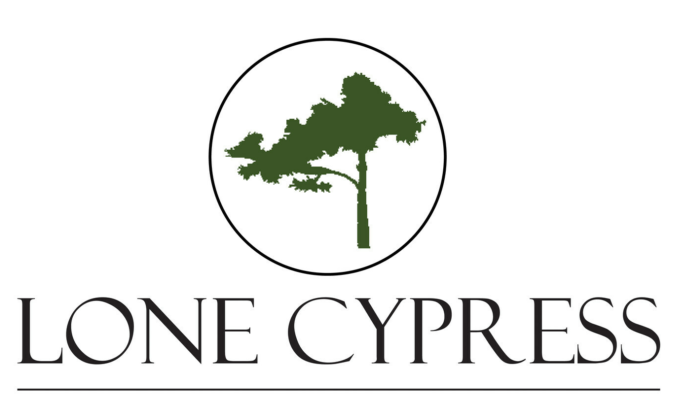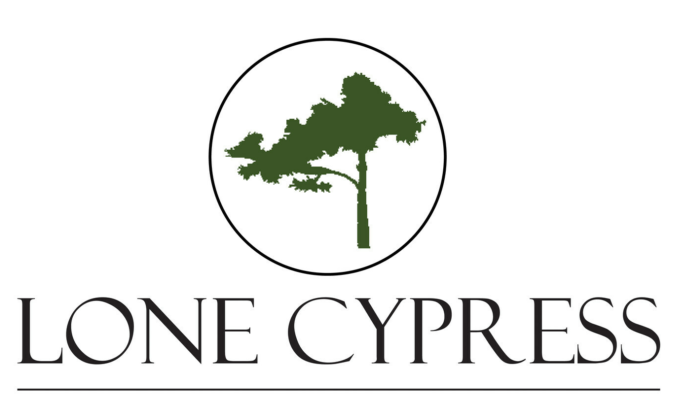 Lone Cypress announces completion of the front-end engineering design study for its California blue hydrogen project.
Lone Cypress Energy Services ("Lone Cypress") announced the completion of the Front-End Engineering Design (FEED) study for its Lone Cypress Hydrogen Project located at the Elk Hills Field in Kern County, California.
The study encompassed a 65 metric tonnes per day steam methane reformation plant with an integrated post combustion carbon capture system, hydrogen liquefaction, storage, dispensing, and all associated balance of plant infrastructure.
The study was conducted by Lone Cypress as the project developer and project management office with the support of its strategic technical partners and served to further validate the technical and commercial feasibility of the project.
Greg Brooks, Lone Cypress' President and Chief Executive Officer said:
The completion of the FEED study is a critical step in substantiating our assumptions around project costs and has given us the confidence to move forward with project development.
"Based on this analysis, we feel very confident this facility will generate the most cost-competitive low-carbon liquid hydrogen in the Western United States."
The Lone Cypress Hydrogen Project represents a partnership between Lone Cypress and Carbon TerraVault JV Holdco, LLC ("CTV"), a joint venture between California Resources Corporation ("CRC") and Brookfield Renewable. The project will leverage carbon sequestration assets currently in development by CTV in addition to being strategically located at the Elk Hills Field.
Francisco Leon, CRC President and Chief Executive Officer said:
CTV is pleased to be working with Lone Cypress to develop its blue hydrogen facility at our Elk Hills Field.
"The completion of the FEED study brings us one important step closer to enabling the net zero energy economy and advancing the energy transition in California and beyond."
Aside from detailed engineering, Lone Cypress submitted the Conditional Use Permit application for the project with the Kern County Planning and Natural Resources Department in May. Lone Cypress is also working to finalize definitive agreements for hydrogen off-take from the facility.
Lone Cypress anticipates reaching a final investment decision before the end of the year, with an expected start-up in the 4th quarter of 2025.
About Lone Cypress Energy Services
Lone Cypress Energy Services, LLC is an independent energy company focused on the development and operation of infrastructure across the entire energy value chain. Headquartered in Tulsa, OK, Lone Cypress offers a full suite of technology-enabled solutions, including traditional EPC (engineering, procurement, and construction) contracting, project management, asset operations and project financing.
Lone Cypress specializes in the development of hydrogen generation and distribution projects, waste-to-energy plant solutions, and traditional oil and gas midstream facilities. Our senior leadership team is anchored by technical professionals with over 100 years of combined execution experience.
About California Resources Corporation
California Resources Corporation (CRC) is an independent energy and carbon management company committed to energy transition. CRC produces some of the lowest carbon intensity oil in the US and is focused on maximizing the value of its land, mineral and technical resources for decarbonization efforts.
About Brookfield Renewable
Brookfield Renewable operates one of the world's largest publicly traded, pure-play renewable power platforms. Our portfolio consists of hydroelectric, wind, solar and storage facilities in North America, South America, Europe and Asia, and totals approximately 31,300 megawatts of installed capacity and a development pipeline of approximately 134,400 megawatts of renewable power assets, 13 million metric tonnes per annum ("MMTPA") of carbon capture and storage, 3 million tons of recycled material and 4 million metric million British thermal units of renewable natural gas production annually.
Brookfield Renewable is the flagship listed renewable power company of Brookfield Asset Management, a leading global alternative asset manager with approximately $850 billion of assets under management.
Source:Hydrogen Central