The first MW-Scale Green Hydrogen Demonstration Plant of Sinopec Completes Interim Delivery
---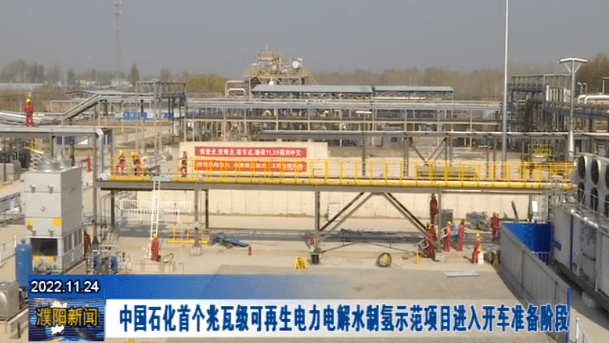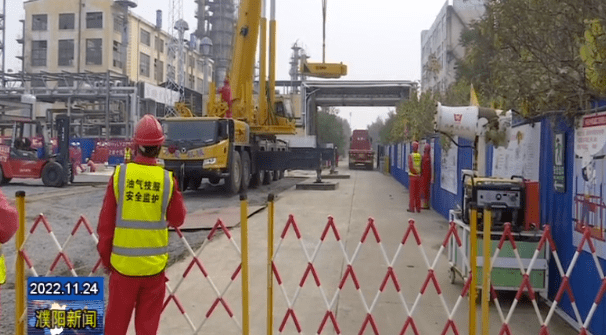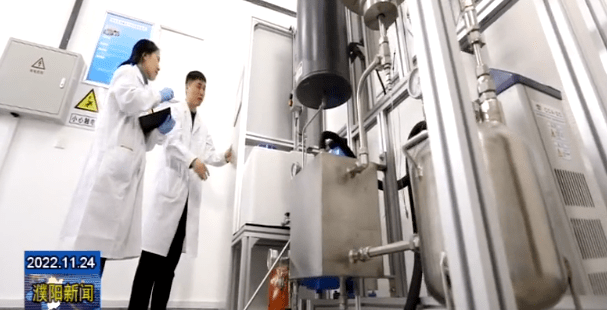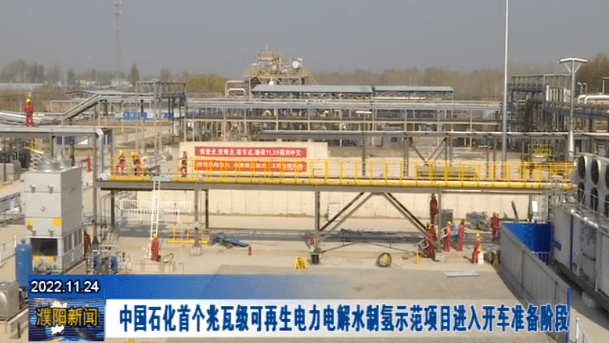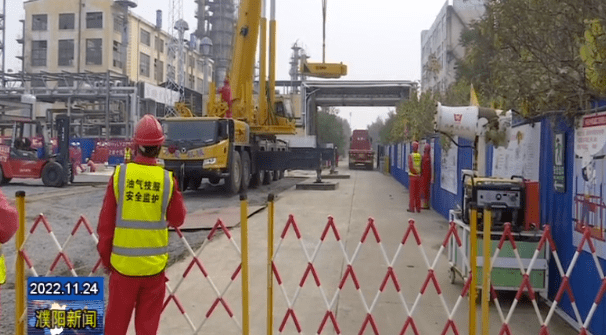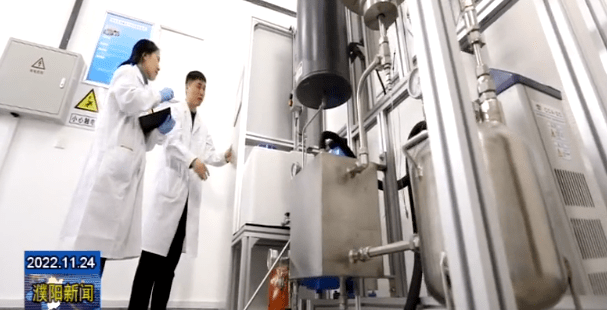 November 20, 2022: Sinopec's first MW-scale green hydrogen plant completes interim delivery at Sinopec's Zhongyuan oilfield, in Henan province after more than 7 months of intensive construction, which marks the project entering the pre-operation stage from the construction stage.
It is reported that the project commissions proton membrane electrolysis technology, without any pollutant discharge during the whole process. The equipment can be started and stopped at any time, ideal for local consumption of wind power, photovoltaic power and other renewable "green electricity" with strong volatility. The project will produce 1.12 tons/day of high-purity (hydrogen purity of 99.9995%) green hydrogen after put into operation. The annual consumption of renewable electricity is estimated to reach 25.2 million kWh, which is equivalent to the reduction of more than 14,000 tons of CO2 emissions, effectively promoting the hydrogen industry development in China.
The project has commissioned the largest PEM water electrolysis device in China, which uses solid proton-conducting polymer as the electrolyte and deionized water without any chemicals in the electrolysis process, demonstrating high current density and improved safety. With the core device electrolysis capacity reaching 2.5MW, hydrogen can be cleanly produced with much greater efficiency as the single largest PEM water electrolysis device in China. The project will be outfitted with a 3.66 MW photovoltaic power station and a 9 MW wind power project, generating 25 million kWh green electricity in a year. The photovoltaic power station is now under construction and expected to finish soon.