Sinopec to build a 400 Km hydrogen pipeline worth 20 billion yuan to connect Beijing and Mongolia
---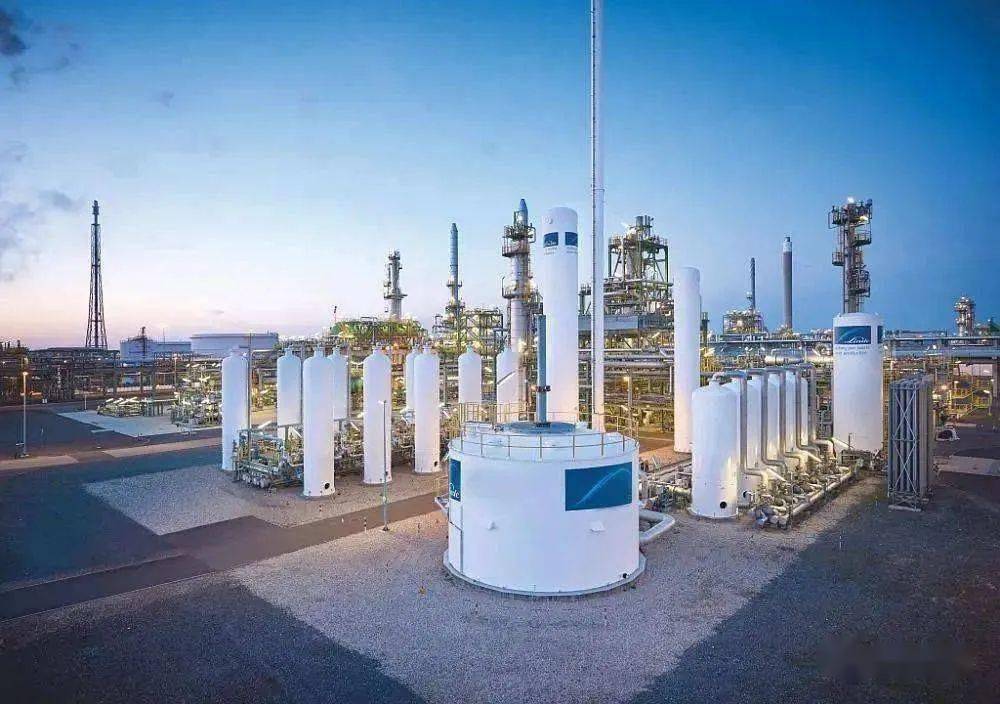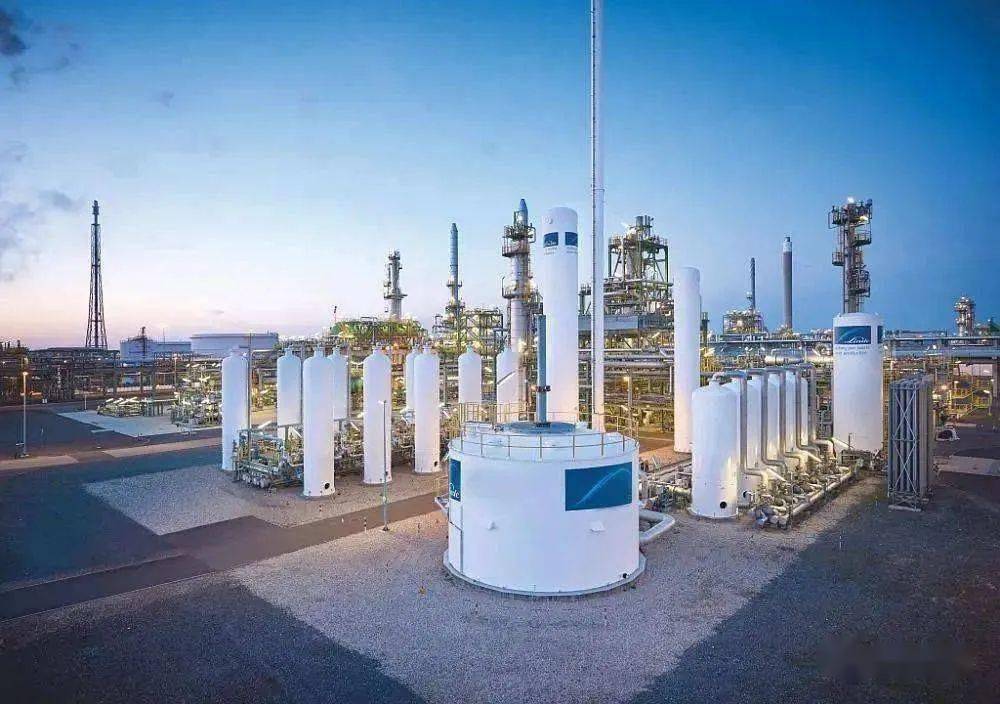 Sinopec is reported to advance plans to build a large-scale green hydrogen project in Inner Mongolia, which will contribute to Sinopec's goal of becoming China's largest hydrogen energy company.
It is reported that Sinopec will invest 20 billion yuan in the green power and hydrogen integrated project in Ulanqab, Inner Mongolia, which includes hydrogen production from onshore wind farm and hydrogen pipelines. The 400 km hydrogen pipeline will connect the hydrogen production plant in Ulanqab and Sinopec Yanshan Petrochemical in Beijing, with an annual throughput of 100,000 tons of hydrogen. Relevant projects will be spearheaded by Sinopec's new energy outfit "Sinopec New Star Inner Mongolia Green Hydrogen New Energy Co., Ltd. (hereinafter referred to as "Sinopec New Star")", which was incorporated in March 2021. Sinopec New Star has started on-site surveys for the project.
"Sinopec will prefer renewable energy development, especially hydrogen energy, in the transition to low-carbon energy. Sinopec will increase investment in hydrogen research and development and to roll out a number of green hydrogen demonstration project, as part of its mission to achieve carbon emission peaking by 2030 and carbon neutrality by 2050. Sinopec aums to supply 1 million tons of green hydrogen and produce 500,000 ton/year green hydrogen by 2025, compared with the current grey hydrogen from fossil fuels at 3.9 million tons" commented Ma Yongsheng, chairman of Sinopec.
Sinopec has achieved great progress during the year 2022. On one hand, Sinopec commissioned PEM proton membrane electrolyzer at its Zhongyuan Oilfield in Henan Province, which produces 1.12 ton/day of green hydrogen with a purity of 99.9995%. The PEM water electrolysis device saves 1 kWh electricity for producing per cubic meter H2 compared to AEM technology. On the other hand, all 52 electrolyser sets of the Photovoltaic Green Hydrogen Production Project in Kuqa ect have been installed, which will achieve a green hydrogen production capacity of 20,000 tons/year.
Sinopec has also been reported to have cooperated with China Three Gorges Investment Group and the Shanghai Municipal Government to roll out a 3 billion yuan hydrogen project in Qingpu District, Shanghai, including the construction of 10 HRS. Sinopec and Three Gorges have also partnered to launch similar projects in Yunnan province.