German hydrogen fuel cell maker's profits double in first half of 2023 amid growth in India and North America
---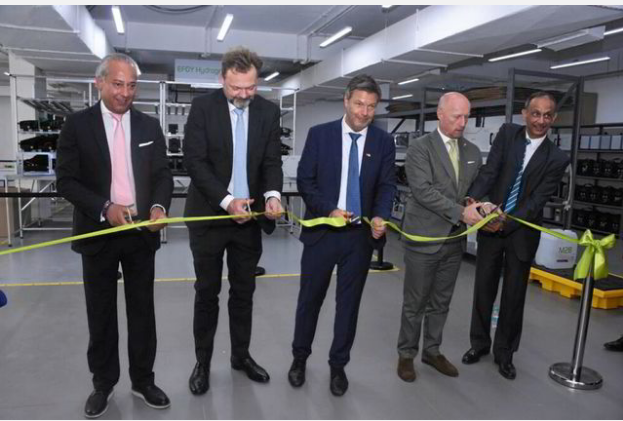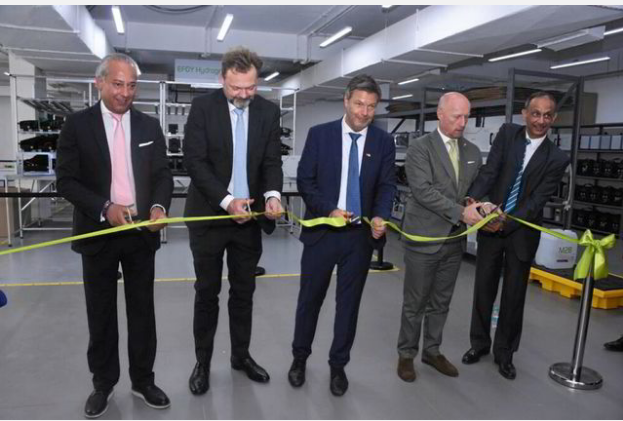 SFC Energy reports €7.3m in adjusted earnings with group sales increasing by 49.5%
German hydrogen and methanol fuel cell company SFC Energy has posted €7.3m ($7.9m) in adjusted earnings for the first half of 2023, compared to €3.1m for H1 2022.
This has primarily been driven by a sharp increase in sales, which reached €57m in H1 2023 — a 49.5% rise year-on-year — as the firm saw significant growth in the Asian and North American markets.
SFC has started to reap rewards from its expansion into India, which accounted for €33m of the company's €85.7m orderbook as of the end of the second quarter.
However, these orders, placed by the country's Ministry of Defence, are for methanol fuel cells — which produce CO2 emissions, albeit at much lower volumes than diesel generators — with no guarantee that they will be run on low-carbon versions of the fuel.
In July, the German firm opened a hydrogen and methanol fuel cell factory in New Delhi, set up in partnership with local company FC TecNrgy, with a target of selling €100m of products from the facility per year.
This allows the company to meet the government's "Make-in-India" requirements, which could help it secure future subsidies ringfenced for locally produced hydrogen equipment.
"India, with a partly unstable electricity supply and a lot of local power that is often still generated by diesel generators, offers huge market potential," the firm's CEO Peter Podesser, CFO Daniel Saxena, and COO Hans Pol wrote in a letter to shareholders.
However, while SFC's sales in Asia grew by 94.7% year-on-year, this region still represents only 10.1% of this revenue.
North America meanwhile saw a similarly dramatic 72.8% rise in sales—and from a much larger share of revenue to begin with. The market now accounts for 47.2% of SFC's sales, and the German company is planning to set up a US subsidiary by the end of this year.
The growth in North American sales was mainly driven by increased demand for fuel cells for industrial applications, which made up around two-thirds of SFC's total sales.
Source:HydrogenInsight