Clean hydrogen production subsidies vastly outweigh support for end-users: BNEF
---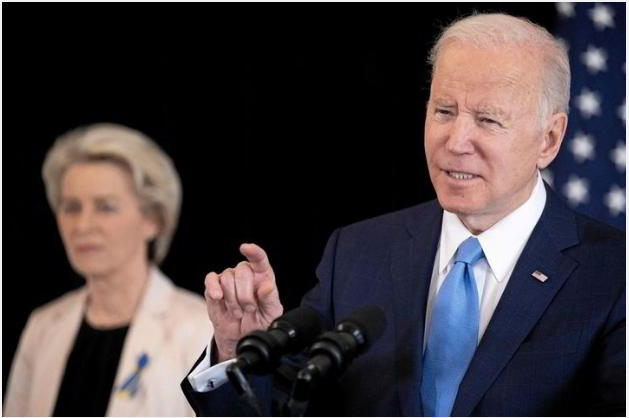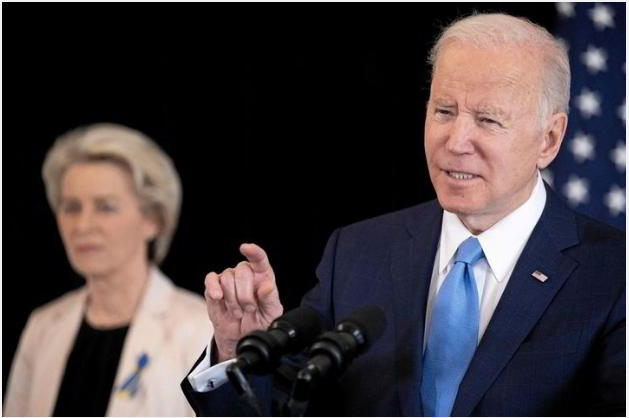 More than $170bn is on the table for producers across the globe, but only $16.7bn specifically for demand
Subsidies for hydrogen across the globe have shot up by 43% since 2022, according to a tracker published by research house BNEF. But ten times as much support is on offer for H2 production compared to demand.
While around $170bn is on the table for producers, only $16.7bn has been specifically earmarked for stimulating demand or helping current hydrogen users switch to cleaner sources of H2 — although this figure does not include zero-emission passenger vehicle schemes that could support fuel-cell electric cars as well as battery-powered options.
However, BNEF tracks around $92.8bn in subsidies that support both production and end use, such as the H2Global double-sided auction.
The sheer scale of the 45V clean hydrogen production tax credit offered by the US accounts for a significant proportion of the supply-side subsidy load.
Since it is a fiscal mechanism that allows companies to keep money that would otherwise be taxed, rather than a grant or loan that comes out of the government's budget, there is theoretically no cap on the estimated value of the subsidy, according to Adithya Bhashyam, associate at BNEF.
"What we have here is probably an underestimate," he says, adding that the value estimated by BNEF is based on total announcements for both green and blue hydrogen projects to date—expected to increase over time.
For similar reasons, the figure could also be an overestimate, since some of these projects may never be built.
The tracker assumes that proposed renewable H2 plants will get the full $3/kg while gas-based facilities using carbon capture and storage will apply for the 45Q tax credit which offers $85 per tonne of CO2 sequestered.
Subsidies on offer can also be broadly divided into two buckets, "announced" and "available".
For example, the 45V tax credit is still only considered announced as the Treasury has not yet released guidance for how lifecycle emissions will be counted for claimants, while the 45Q has been in force since 2008 with the Inflation Reduction Act simply bumping up the tax credit for different types of CCS.
"We estimate $71.5bn are available through subsidy schemes already open to applications in the Americas region (US and Canada mostly) while $77.2 billion are available in EMEA," Bhashyam adds.
"A further $83.8 could potentially become available in the Americas, through programs like the H2 production tax credit, while just $36.1 billion have been announced in EMEA."
BNEF also only tracks subsidies that can be directly quantified, which means that regions that offer much more "soft support" — such as land leases, accelerated permitting and so on — are not accounted for.
"These can reduce development costs… but it's really hard to estimate how much of an impact it has," Bhashyam adds.
However, an expert panel assembled by Hydrogen Insight in June noted that regulatory flexibility and political will behind H2 projects can be more important that direct subsidies in getting facilities up and running.
Another form of soft support that is difficult to quantify is development bank financing.
"In emerging markets, development bank funding is crucial to reduce debt cost on what [project developers] raise, since they give interest rates below prevailing interest rates in that region. You could say that is effectively a subsidy, but it's also hard to estimate," Bhashyam says, noting that a similar principle holds for the DOE's Loan Programs Office.
Source:HydrogenInsight