Widening losses and increased revenues for Green Hydrogen Systems in H1 2023
---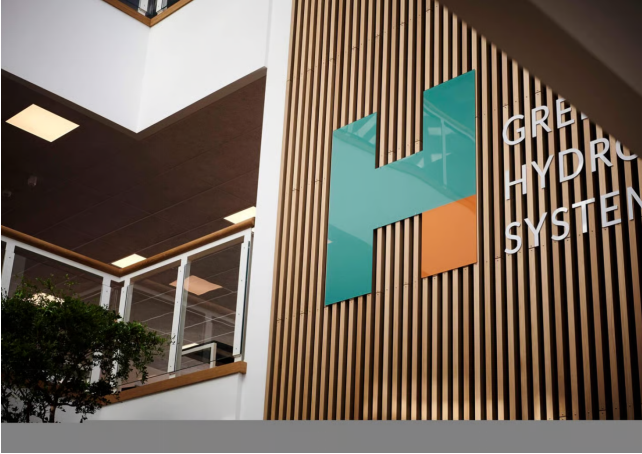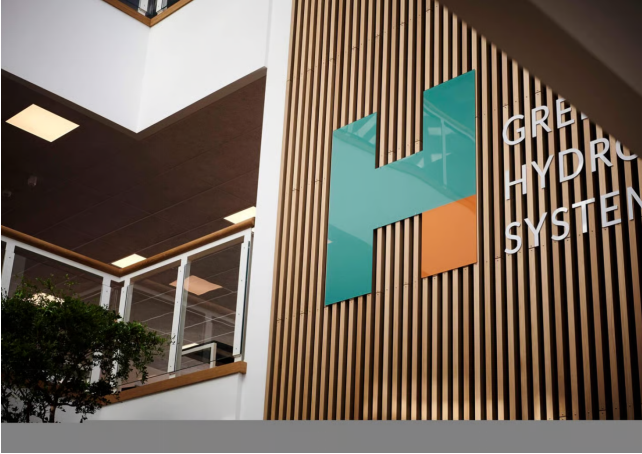 Danish electrolyser producer Green Hydrogen Systems has reported losses of DKK -87.2m ($12.8m) and EBITDA of DKK -161.6m ($23.7m) in H1 2023, compared to DKK -57m ($8.3m) and DKK -131.8m ($19.3m) respectively during the same period of 2022.
Reporting H1 customer contracts revenues of DKK 14.7m ($2.2m), an increase of DKK 14.2m ($2m) from H1 2022, the company highlighted the site acceptance testing and commissioning of electrolysers at customer sites in Chile, Norway and Denmark.
However, Green Hydrogen Systems revealed supply chain and product quality challenges meant it was unable to report a revenue in the second quarter of 2023.
"Due to certain challenges in the supply of certain components not fulfilling the specified coating quality, acceptance tests for part of the backlog have been paused during the second quarter of 2023," the company said. "These challenges are currently being managed in order to resume tests and revenue recognition of the A90 electrolyser in Q3 2023."
Green Hydrogen Systems has maintained 2023 guidance for revenues of DKK 120m to 160m ($17.6m to $23.4m), EBITDA of DKK -280m to -240m (-$41m to -$35.2m) and CAPEX of DKK 270 to 300m ($39.6m to $43.9m).
However, it has said the guidance could be "negatively impacted" by other supply chain disruptions, increasing component and material costs, general inflation and delays in product assembly.
The H1 2023 report revealed an order backlog amounting to 20MW, compared to 13MW in the same 2022 period.
The company's CEO, Sebastian Koks Andreassen, said, "During Q2 2023, we experienced certain supply chain and product quality challenges influencing our production and delivery plan."
Andreassen continued to say the challenges are being "gradually resolved" with new component arrivals which are hoped to allow for an acceleration in customer deliveries from Q3 2023, "following a Q2 with no revenue recognition."
In June (2023), the company initiated a rights issue of 104 million new shares, which it has revealed, by July was completed and with fully subscribed, providing gross proceeds of DKK 469m ($68.8m).
The CEO added, "We continue to have a good dialogue with existing and potentially new customers for both our A-Series and X-Series and rest comfortable that new orders and sales will pick up. The maturation of the first X-Series prototype is progressing well, with several component and system tests done.
"In July we completed a capital raise, and we were very pleased with the result and see it as strong support from both existing and new investors. The gross proceeds from the rights issue and the term loans provide the capital and the financial flexibility to continue executing our growth strategy."
The H1 2023 results revealed targeted revenues of more than DKK 1,200m ($175.9m) and a positive EBITDA in 2026.
Source:H2 VIEW